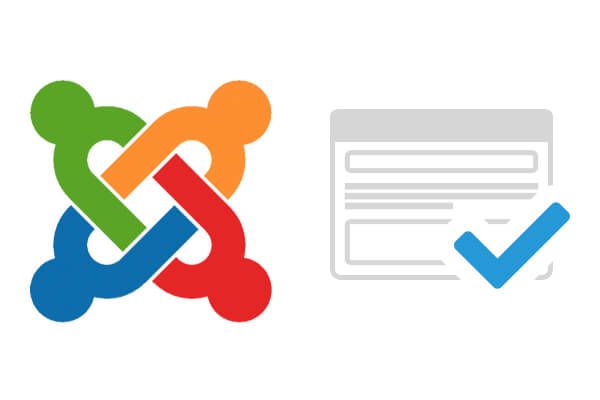 If you've used Joomla for more than few days, you have opinions.
We want to hear your opinions! What are the extensions you install on every site? What extensions do you love to use?
In this blog post, I'll give you a guide to our 10 essential Joomla extensions.
Let us know your essential extensions in the comments below. We'll pick 5 commenters to win a free 1 year membership to the Everything Club!
Extension #1. Akeeba Backup
This is a no-brainer choice as #1. Akeeba Backup is the top-rated and the best-reviewed extensions on the JED. Akeeba allows you to backup, restore and transfer your site safely. You can backup your whole Joomla site and the database with just one click. Then you can restore your backups in case anything goes wrong. There is Akeeba Backup training available inside Joomlashack University. Click to see the JED listing.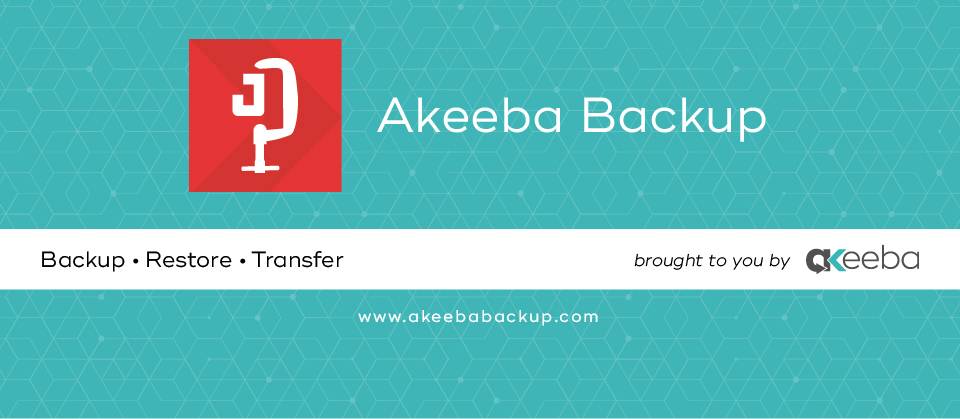 Extension #2. Joomla Content Editor (JCE)
JCE is in the top 5 best-reviewed extensions on the JED. In our opinion, it's absolutely best editor available for Joomla content creators. We really do install JCE on every single site. JCE adds a set of handy tools to your Joomla environment from search-and-replace to copy-from-Word and adding tables. It also has some very simple but helpful features, including the ability to quickly switch between code and WYSIWYG input. JCE gives you the power to easily create the kind of content you want, even if you don't know HTML or CSS. Click to see the JED listing.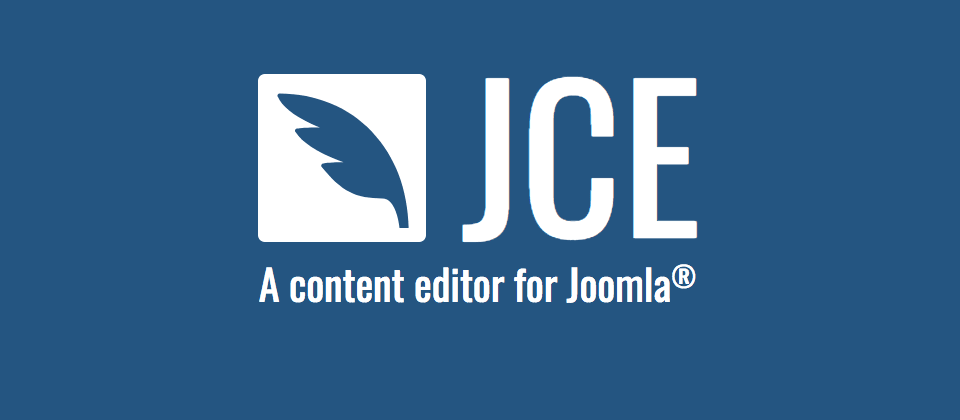 Extension #3: Cache Cleaner
Cache Cleaner is so simple and so helpful that it should be part of the Joomla core. This extension allows you to clean your cache quickly and easily via a button in your Joomla control panel. It empties the cache folder, the /tmp folder, user-defined folders and database tables, all with just one click! With the Cache Cleaner, you don't need to navigate to the core Joomla's Cache Manager anymore to delete your cached files manually. If you have cache enabled for your Joomla site (and you should!) then Cache Cleaner allows you to instantly see your changes. Click to see the JED listing.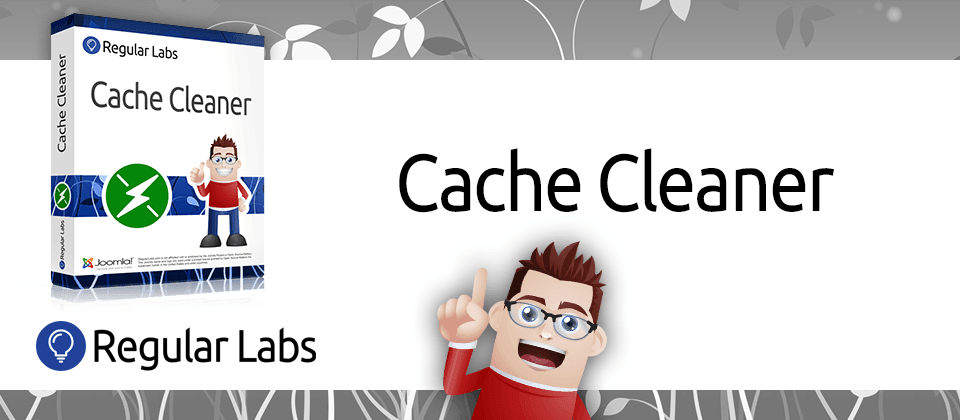 Extension #4: Shack Forms
Every website needs a contact form. Unfortunately, the core Joomla contact form lacks a lot of features. Shack Forms is the easiest, the most powerful and the most flexible way to add forms for your Joomla site. You can customize forms and then show them in your articles, inside pop-ups, in modules, or anywhere you wish. Shack Forms comes with many cool themes, styles, and effects. Shack Forms is in the top 20 extensions on the JED and is a very popular choice. Click here to see the JED listing.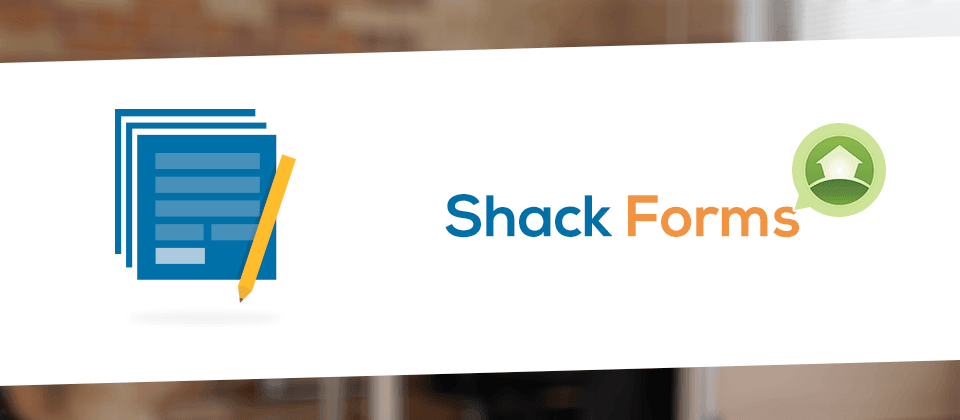 Extension #5: Admin Tools
Admin Tools was created by the same developer who's responsible for Akeeba Backup. This cool extension is a firewall for your Joomla site. Admin Tools enables you to perform critical maintenance and security tasks. It will help you harden your site against hackers, and optimize your site performance. And it enables you to do all of this without being a security expert ... Admin Tools provides guidance and recommendations at every step. Click here to see the JED listing.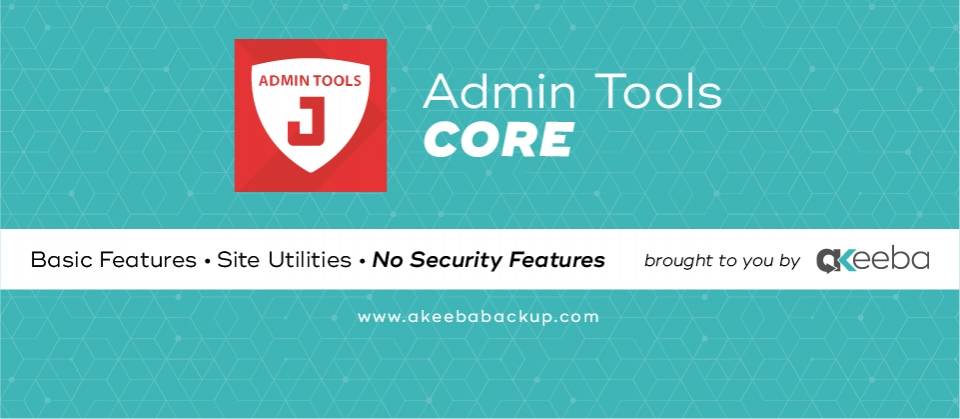 Extension #6: OSMap
Your Joomla sitemap helps Google and other search engines find and understand your site's content. OSMap is the quickest way to add a sitemap to your Joomla site. Just install OSMap and it will do the rest. It will automatically create a Google-friendly sitemap for all your content. This has been the most popular extension at Joomlashack for many years. Click to see the JED listing.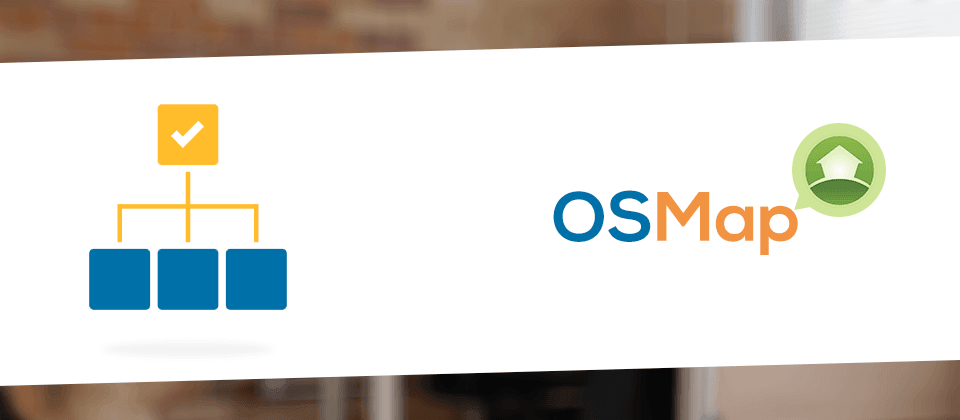 Extension #7: PixPublish
Most of the other extensions on this list have 100's of reviews. For #6, I'm going to choose an under-the-radar extension that we use on all our sites. PixPublish is an editorial calendar that allows you to organize and schedule all your site's content. From a single screen, you can get a great idea of all the content your team is working on. You can drag and drop content between dates to automatically change the start publishing date. You can even create and edit content right from the calendar. We create a ton of content here at Joomlashack and we find PixPublish to be invaluable. Click here for the JED listing.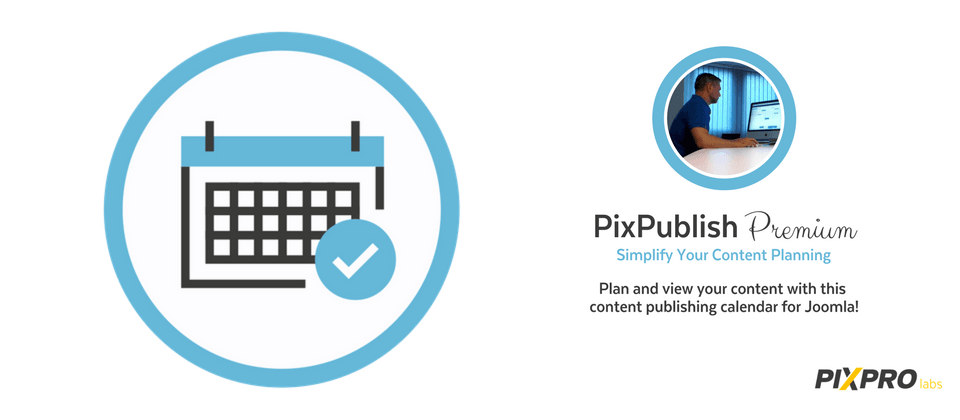 Extension #8: OSMeta
OSMeta is the easiest way to manage metadata for your Joomla site. With OSMeta you gain a full control over page titles, keywords, and URLs for all your articles via a single screen. It's such a time saver! You can update the metadata for hundreds of articles in just a few minutes. There's no need to edit every single article one-by-one. OSMeta also has a character counter to let you know when your metadata is too short or too long. Click here for the JED listing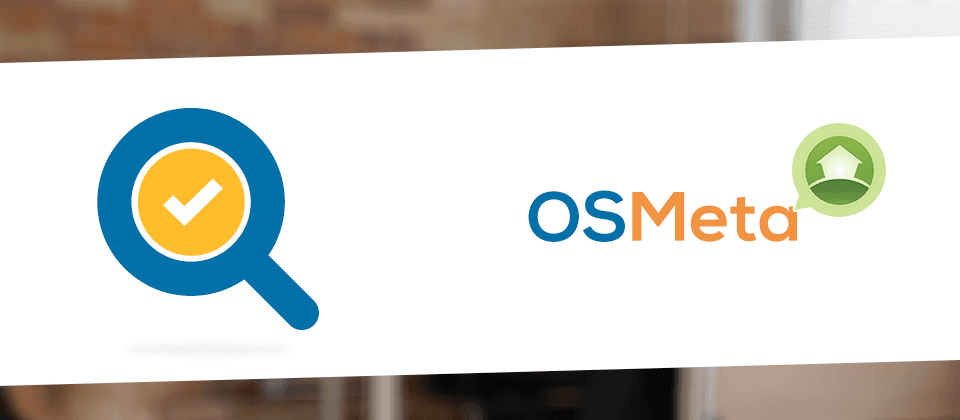 Extension #9: Add to Menu
This is a feature that was included in Joomla 1.5. As a long-time Joomla user, I still remember and need this feature! So I always install Add to Menu. This extension creates a quick link in your Joomla administrator pages s you can add a menu item link for the article or page that you are viewing. This makes perfect sense to me ... why leave your article to create a menu from elsewhere inside Joomla? As with Cache Cleaner, this is a simple extension that saves me hours and hours of work. Click here for the JED listing.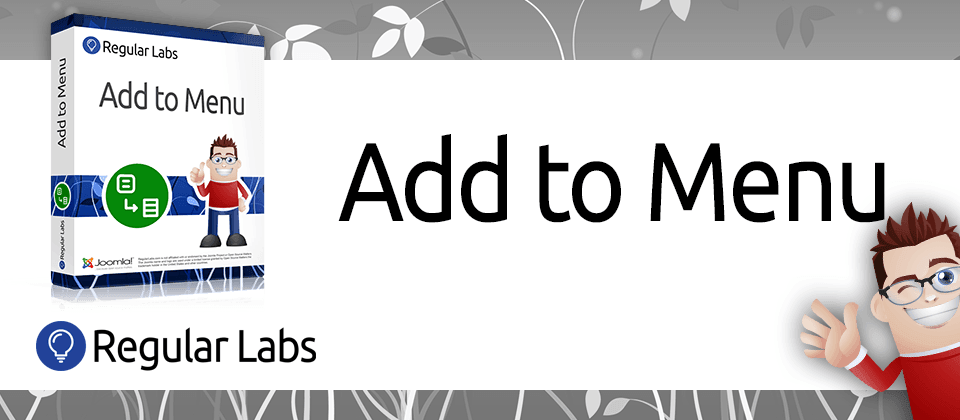 Extension #10: Shack Open Graph
When you share Joomla links on Facebook and Twitter, those sites don't find the correct information ... unless you use Shack Open Graph. This plugin adds Open Graph and Twitter Card tags to your site. These tags help Facebook and Twitter to pull the correct image and description from your site. Before using this extension, we were embarrassed whenever anyone shared our content on social media. Click here for the JED listing.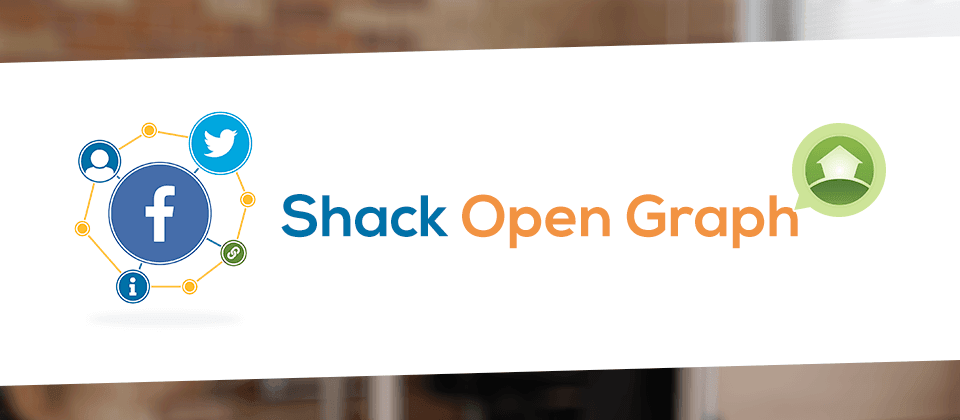 Over to you! Win an Everything Club membership!
What are your favorite 10 Joomla extensions? Let us know in the comments below.
On July 17, we'll pick 5 comments at random, and those visitors will win a free Everything Club membership for 1 year!
Update: We've now released a top 25 Joomla extensions list.