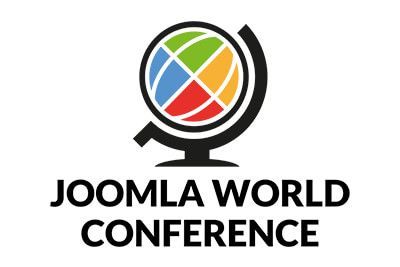 The Joomla! World Conference (JWC) is back for the 5th year!
After two years in the USA, followed by a year in Mexico and then India, the JWC is now headed to Canada.
The 2016 edition of JWC is in Vancouver. If you've never been to Vancouver before, you'll find it's one of the most beautiful cities in North America.
The conference is about six weeks away now, so there's plenty of time to get your tickets.
What are the key conference details?
A brief history of the JWC
The JWC started in 2012 in San Jose, California. There were a little over 200 attendees at eBay's headquarters. The conference has grown every year, moving to Boston in 2013, Cancun in 2014 and Bangalore in 2015.
The JWC team are planning for another larger attendance in 2016 as they take the big jump to Canada.
Who is speaking at this year's conference?
One of the keynotes is Tadgh Healy from the City of Vancouver. Tadgh will talk about the city's 'open data' and digital services journey. Also amongst the keynote speakers are Eric Kuan from Google, who will be talking about AMP and accessibility, plus Dre Armeda, the co-founder of Sucuri, on website security.
There will be 40 breakout sessions.
Saturday, November 12, is a "Joomla working day'" with workshops and "Joomla in Action". Attendees can get involved with working groups for 2 hours of work on Joomla.
Getting to the event
One of the reasons the JWC team chose Canada is that visas should be easier to get than at previous locations. The team will send an official letter to help with your visa application. You just need to contact them via this form.
There's also a JET Program for helping Joomlers get to the event. Applications are open now!