We're often asked about famous organizations or people who use Joomla for their website.
This is important information for Joomla people. When you are trying to win new customers, it helps to say "Roger Federer uses Joomla" or "Nintendo relies on Joomla".
So we created an overview of high-profile users. The list is completely up-to-date for 2019.
---
Governments use Joomla
Joomla is used by many national and regional government sites. International organizations such as United Nations and the European Union use Joomla, and so do governments from the U.S.A., the U.K. and Portugal to Indonesia, Sri Lanka, and Mongolia. One example is https://www.casarosada.gob.ar, the official website for the president of Argentina, shown below: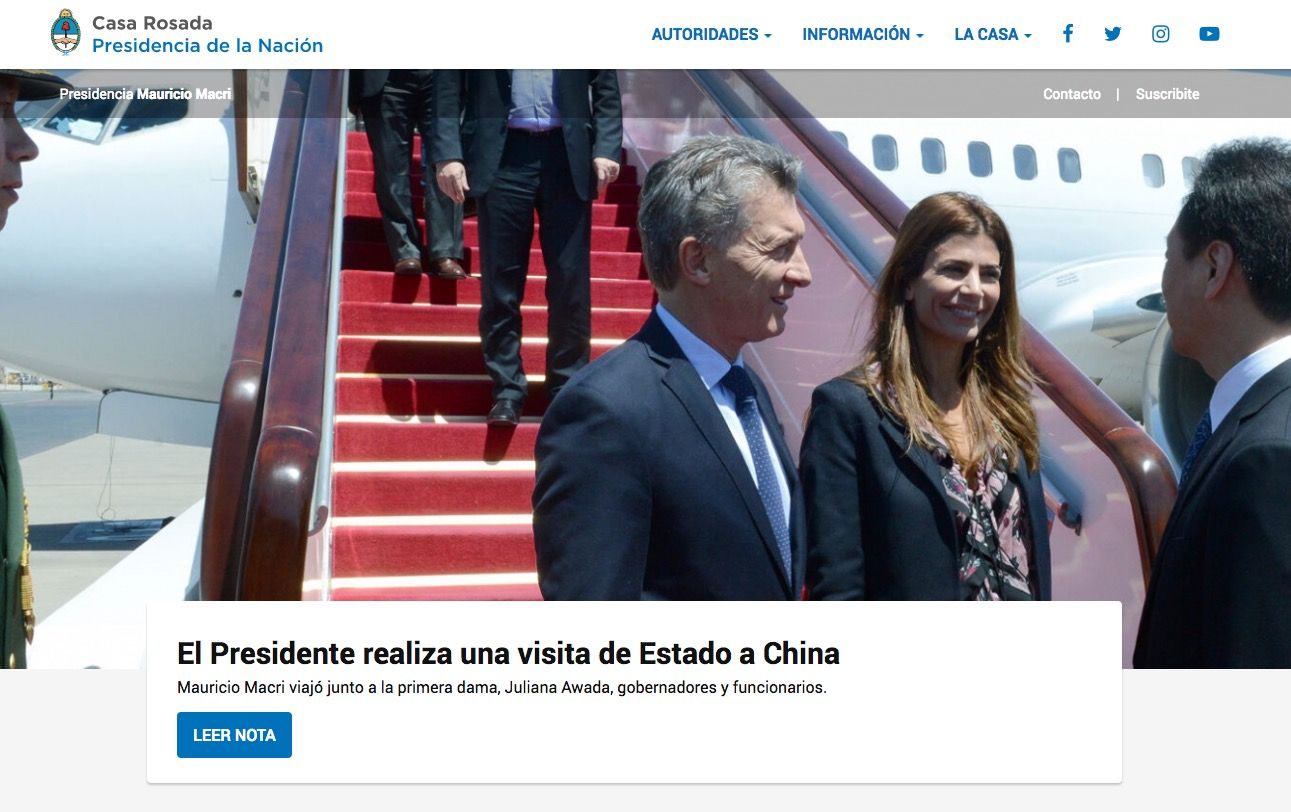 ---
Corporations use Joomla
Joomla powers many business, entertainment and news websites and can handle large amounts of traffic. Businesses from Porsche to Danone to Ikea to General Electric have led the way in their use of Joomla. One great example is the car company Peugeot, whose Joomla site at https://www.peugeot.com is shown in the image below:
Many leading businesses use Joomla for building many sites in different countries. For example, Nintendo uses Joomla for sites targeted at several European countries, including https://nintendo.dk, https://nintendo.se, https://nintendo.no and https://nintendo.fi.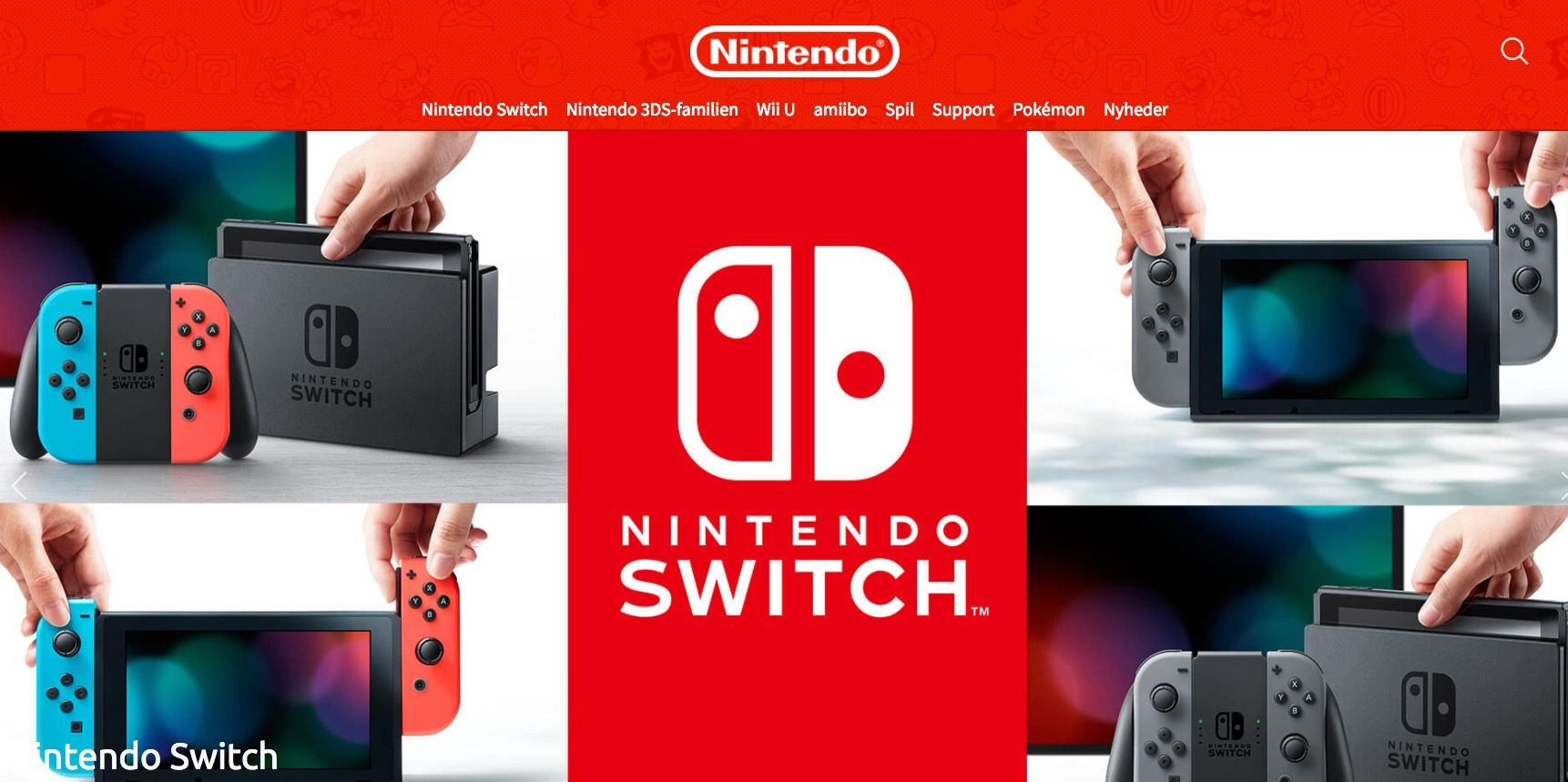 ---
Media sites use Joomla
Leading newspapers in Chile, Italy, Nigeria, the Philippines and many other countries use Joomla. One of the most popular entertainment sites in the Netherlands, https://npo3fm.nl, is built in Joomla, as seen below: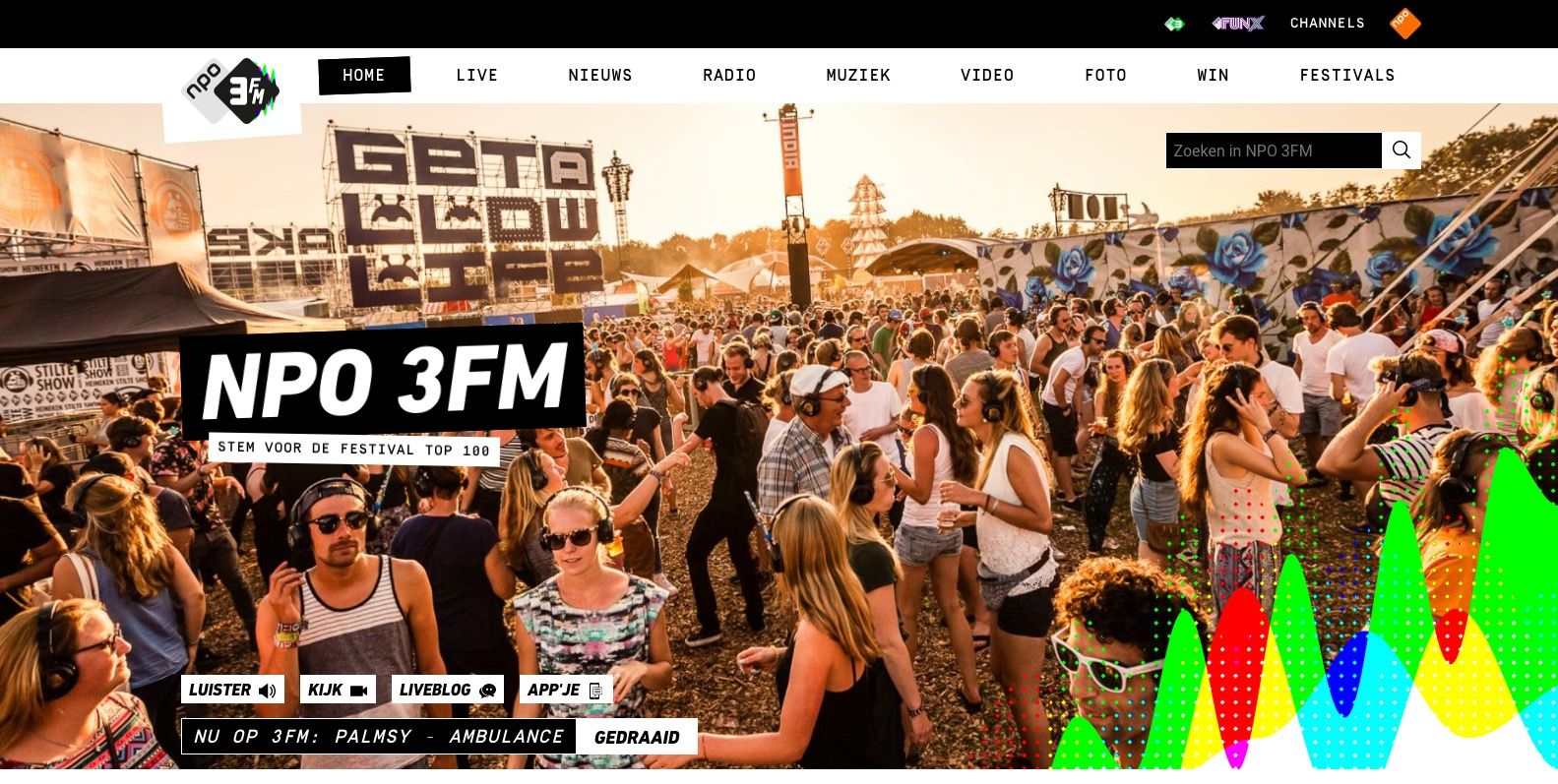 ---
Tourism sites use Joomla
Tourist destinations and attractions around the world use Joomla to show their best side to tourists. One prominent example is the Monaco Yacht Show, whose beautiful website is available in both English and French at https://monacoyachtshow.com. See the image below: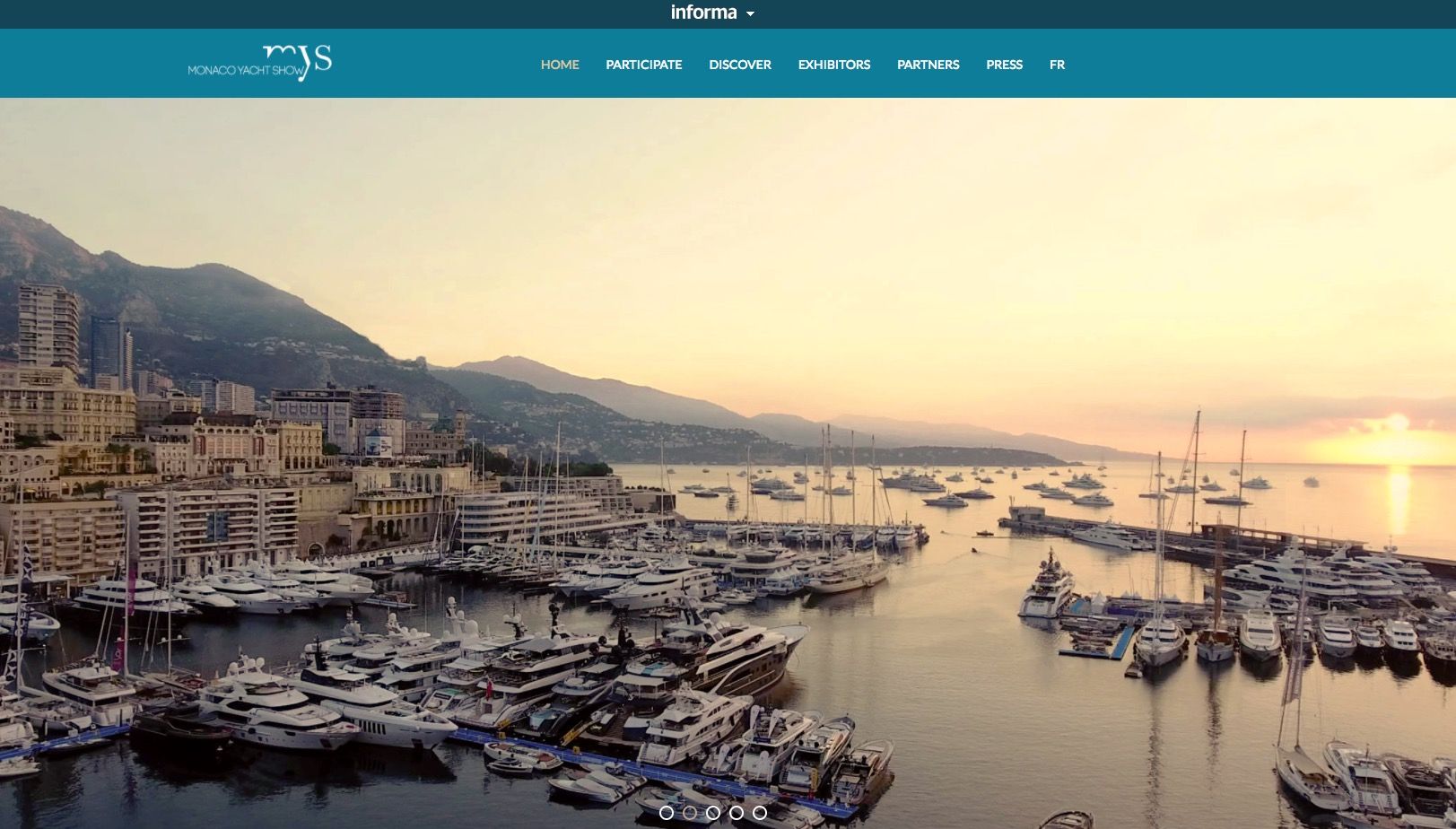 ---
Famous people use Joomla
Individuals often choose Joomla for their personal sites, and that includes many celebrities. Michael Phelps, the record-breaking swimmer, uses Joomla at https://michaelphelps.com: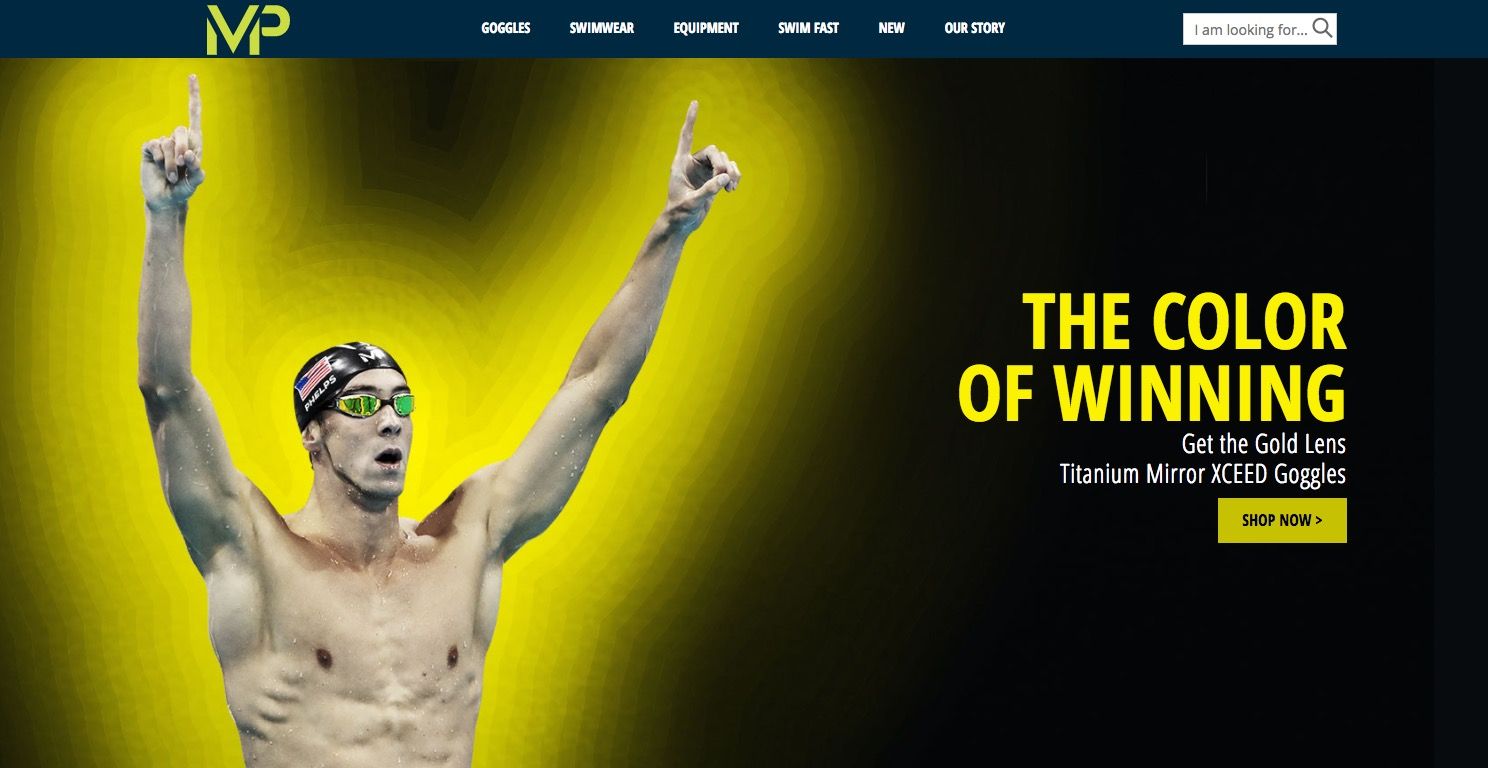 Roger Federer, perhaps the greatest tennis player who ever lived, uses Joomla at RogerFederer.com.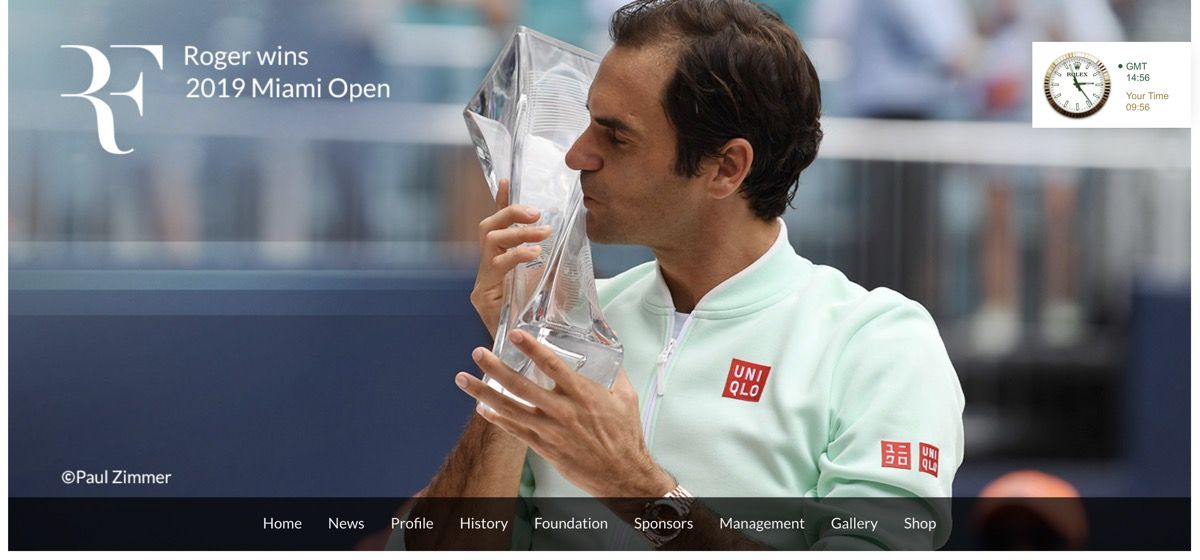 ---
Have you seen any famous sites using Joomla?
Let us know in the comments below. We'll add the best sites to this list ...