Our New Year Gift for You: A New Free Joomla Template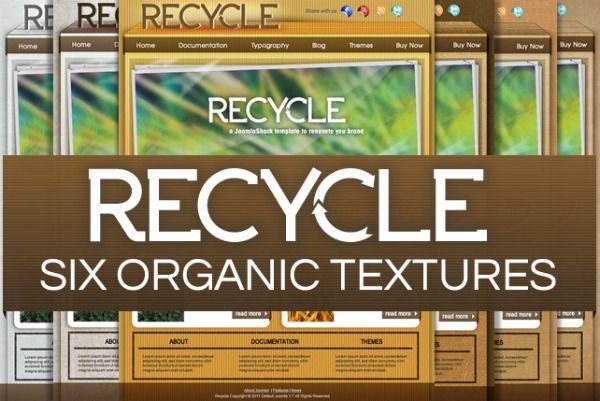 We at the Shack are excited about 2012 and to start off the year well we are releasing this pretty and NEW Free Joomla Template built on the Wright Framework.
During the first years of the Joomla! project, it used to be that you could not throw a stick in the Joomlaverse without hitting a Free Joomla Template. Today however, reliable Free Joomla Templates have become scarce and truly hard to find. Most Joomla Template stores either stopped making them, or they've hid them so deep inside their sites that you'll need Indiana Jones to help you find them. But not us...
Our Commitment to produce Free Joomla Templates
During 2012 Joomlashack will release more Free Joomla Templates than ever before in its history. We will release reliable and cool Free Joomla Templates for almost every conceivable web design you may need. They will be built on the versatile, nimble, and reliable Wright Framework. And because these new templates will be built on Wright, they will be quickly and easily updated into Free Joomla 2.5 Templates.
We will not hide them deep in our site either. The Free Joomla Templates link will be visible to everyone clearly and easily. It will be on our home page, on our above-the-fold slideshow. Please tune into our site regularly to see our latest release.
Download Recycle today and enjoy this great New Year gift from your friends at The Shack.

Warm regards,
Team Joomlashack