Word produces horrible code that makes a mess of almost every web page. I'd definitely recommend that you avoid pasting Word documents directly into Joomla articles. Here's an explanation:
Creating a Web Page with Word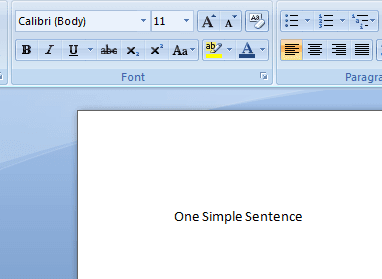 Using Word, write just one line. In this example I've written "One Simple Sentence".
Save as a Web Page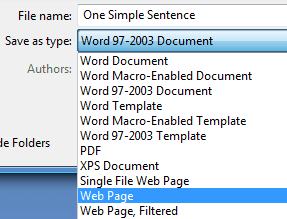 Go to File >> Save As and choose to save the file as a "Web Page".
Open the Web Page in Your Browser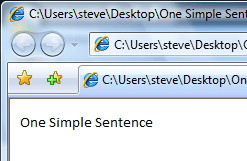 I've double-clicked on the file I saved and it's open in my web browser.
View the Source Code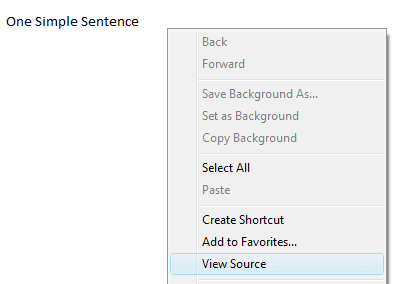 Right-click on the screen and click on "View Source"
Browse Through the Code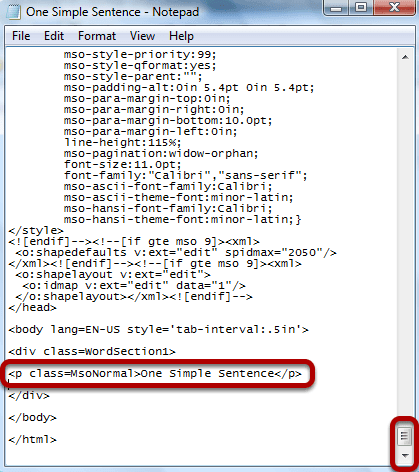 Scroll and scroll and scroll and scroll. Finally at the very bottom of the page you'll find the code that puts "One Simple Sentence" on the page. Everything else is junk. Our recommendation is to cut-and-paste your Word document into Notepad or Wordpad first and then into Joomla. There are lots of other alternatives, but please avoid pasting directly from Word into Joomla. You'll avoid having pages and pages of extra code to struggle with.