If so, you have a lot of choices available. There are over 160 extensions listed in the "Calendars & Events" directory on Joomla.org.
So, if you want a powerful calendar to show on your Joomla site, you'll need to choose from one of these extensions. Here's our ranking of the 5 best Joomla calendar and events extensions. We tested dozens of these extensions and compared their pros and cons.
---
Joomla Calendar extension #1. JCal Pro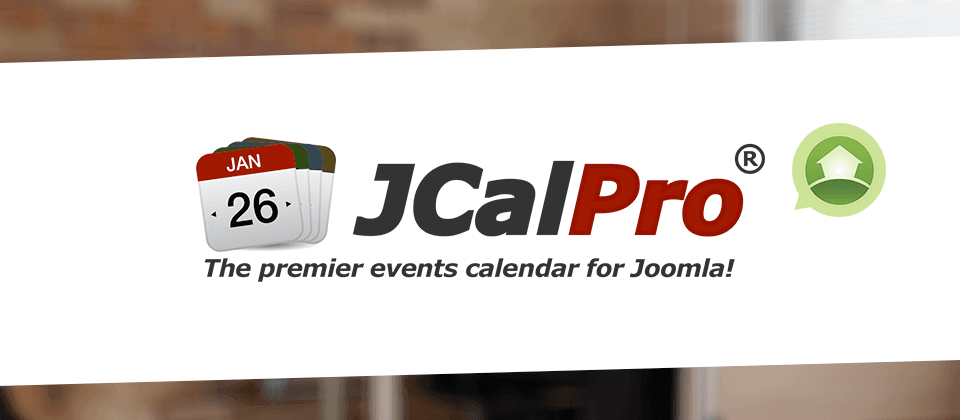 JCal Pro is one of the oldest and most trusted Joomla calendars.
With over 140 reviews on the JED, JCal Pro is an excellent option for your Joomla calendar.
JCal Pro offers simplicity, flexibility, a robust feature set and gorgeous templates. You can create private and public calendars. You can create events and accept registrations which you can then manage from the Joomla admin area. You can integrate JCal Pro with popular extensions such as JomSocial and Community Builder.
JCal Pro is developed by the team at Joomlashack, who create some of the most popular extensions in the Joomla world.
All-in-all, JCal Pro has a lot of features, is easy-to-use, and is affordably priced. JCal Pro is our top recommendation for Joomla calendars.
---
Joomla Calendar extension #2. iCagenda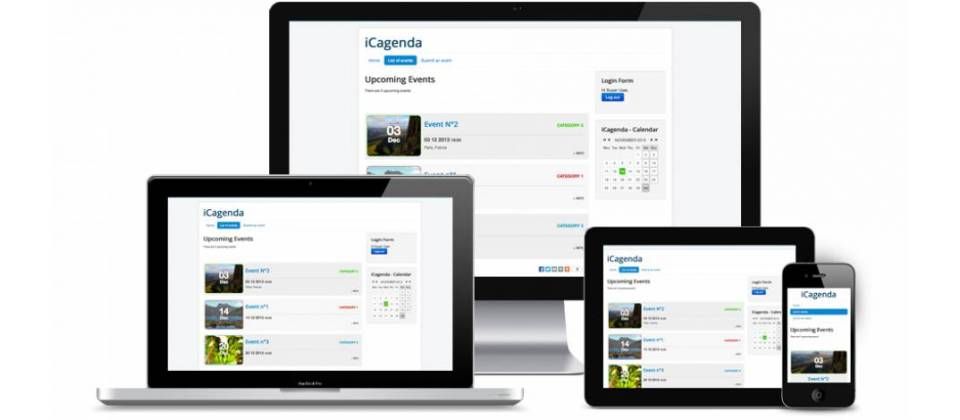 iCagenda is an easy-to-use, nicely designed, and user friendly extension. I was impressed with the frontend display of events, which have a large header image and a Google Maps display. iCagenda using Boostrap by default, so it has a clean, integrated Joomla style.
There is a free version of iCagenda and an affordable premimum version. However, a quick note of caution: the free version does have this warning on the JED: "This extension inserts backlinks to the developer and may impact SEO." You'll need to buy the Pro version to remove this backlink.
---
Joomla Calendar extension #3. DPCalendar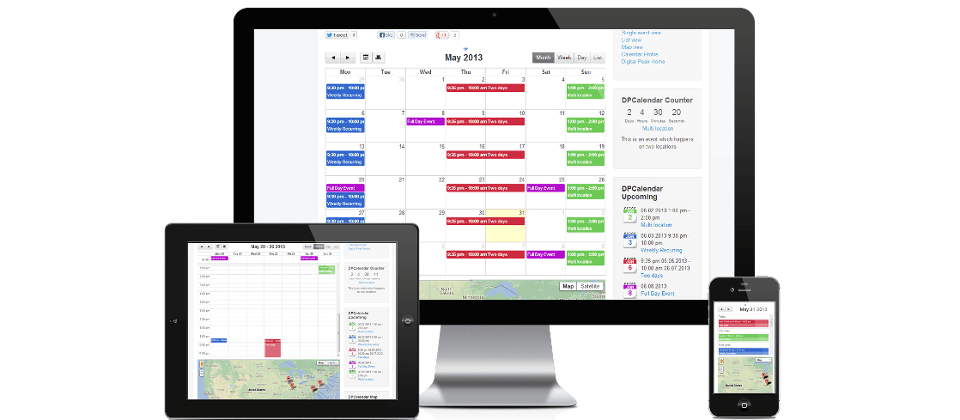 DPCalendar reminds me of iCagenda in many ways, not least because the use of Bootstrap gives it a very similar design. The feature set of DPCalendar is very similar to JCal Pro and iCagenda with event management, modules, maps and more.
The main selling point for DPCalendar over the alternatives is probably the integratation with other calendar systems such as Google Calendar, Facebook Events, MS Exchange and iCloud.
The main downside for DPCalendar is the price - it's the most expensive Joomla calendar option on this list.
---
Joomla Calendar extension #4. JEvents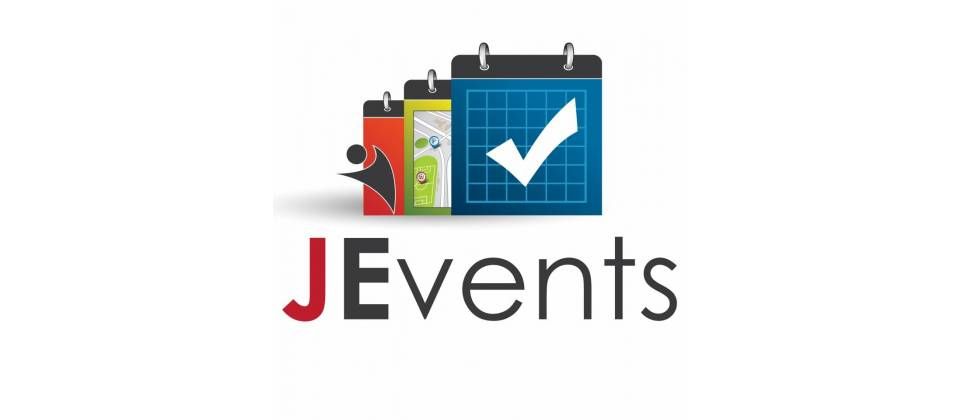 Interesting, JEvents is the only extension on this list where the developer concentrates exclusively on their calendar extension. Geraint, the developer of JEvents, has been working on the project for years and is well-known and highly trusted. For that reason, JEvents user have translated the extension into over 40 languages.
JEvents provides a full events and calendar solution for your Joomla! site. JEvents offer complex repeating event patterns, importing and exporting of calendars, a sophisticated layout editor for events and much more.
It's a close duel between JCal Pro and JEvents for our Joomla calendar recommendation.
---
Joomla Calendar extension #5. Spider Calendar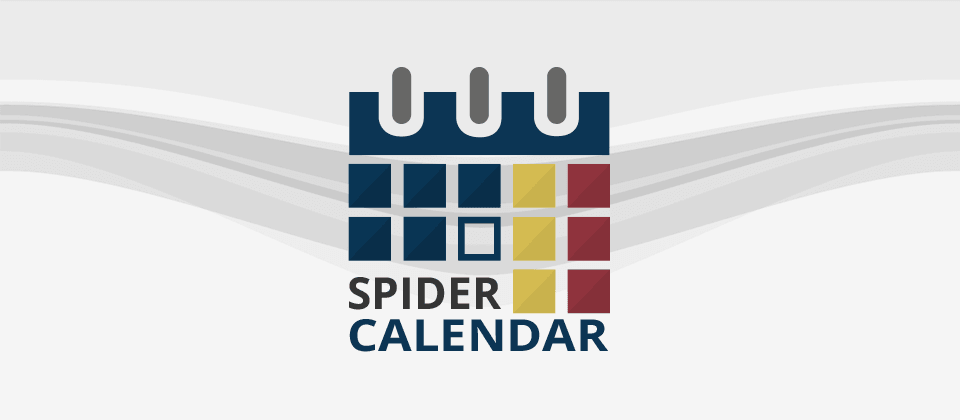 Spider Calendar is one of the lesser-known extensions on this list with 28 JED reviews. Spider Calendar has all the basics covered: repeating events, responsive design, different themes, plus modules and shortcodes for display.
Spider Calendar is an affordable option, with a free version, and premium versions as low as $20. However, to be honest, I did find Spider Calendar a little lacking compared to some others on this list. It has a smaller range of features than others such as JCal Pro and the frontend calendar display looks a little old-fashioned. But if you're looking for a reliable free or cheap option, Spider Calendar is worth checking out.
What's Next?
Save $1,000's when you sign up to Joomlashack's Everything Club.
You will get access to all our 32 extensions, 20 templates, and legendary support!