How to Clone a Joomla Page for Admin Editing
Written by Dominick Ruggero

Dominick Ruggero

Published: 29 April 2016

29 April 2016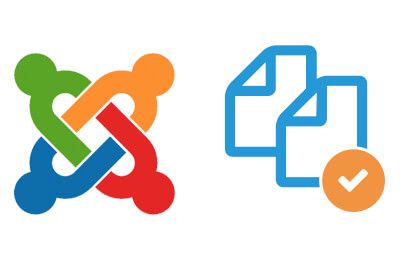 We get this type of question often: "How can I clone a page, hide it, and preview the edits without users seeing it?"
And usually the admin would like to make the page available for other admins, but definitely not for users.
This tutorial will show you exactly how to accomplish this objective. Let's get started.
Step #1. Create a hidden menu
If you haven't created a hidden menu already, this is the first step.
A hidden menu is just a regular menu, except it won't have a menu module published to the front-end. That allows you to create menu items in the menu without them showing in the front-end. Then only people who know the alias can access the menu item.
Go to Menus > Manage > Add New Menu.

Enter the Title and Menu Type.
Save & Close.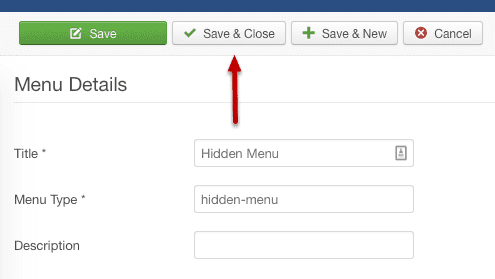 Step #2. Copy your menu item
In your main menu, find the menu item you'd like to copy.
Select it.
Click Batch.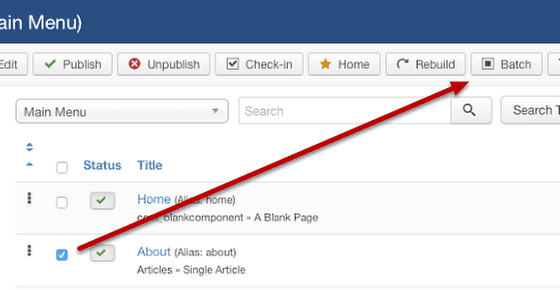 Select your Hidden Menu.
Select "Add to this menu".

Choose "Copy".
Click "Process".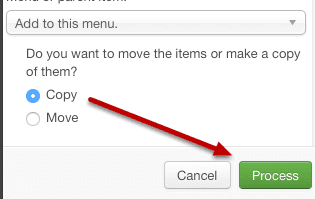 Step #3. Access the article
Go to Menus > Your hidden menu.
You'll see your menu item in there.
The alias will have a "-2" appended to it. You can copy the whole alias and view the page on the front-end. You can also change the alias by editing the menu item.
Since this is a separate menu item than your live page, you can now assign different modules or a different template to it.
If you need to work on the menu item's content, be sure to duplicate the content as well (for example, if it's a Single Article, create a copy of it in Article Manager). Then select your duplicate within the menu item's settings: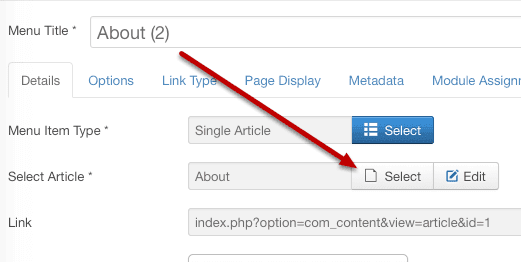 And that's all there is to it. You now have a test page. Congrats!