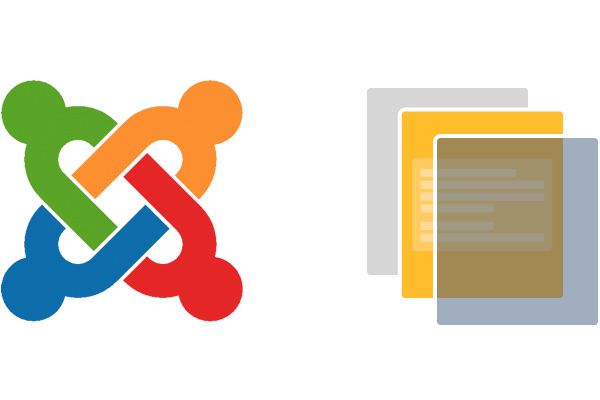 Creating a template override for the first time can be intimidating. This tutorial will show you the easiest way to create a template override in Joomla 3.
And this approach only uses the Joomla administrator. No other software is needed.
Let's get started.
Our Find the File tutorial will show you how to find the file you'll need. Once you've found the file, come back to this tutorial.
Once you know which file you'd like to override, go to:
Extensions > Template Manager
Templates
Your template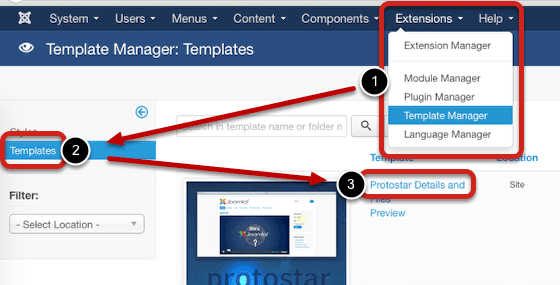 Click the "Create Overrides" tab.
Navigate to the override location.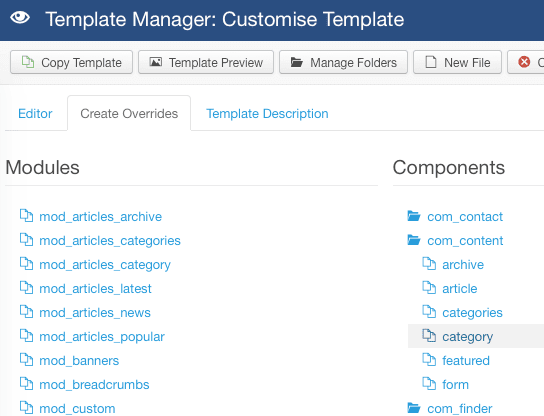 Click on the sub folder, it will create overrides for each of the layouts within it:

Click on the "Editor" tab and you'll find your newly created override in the /html/ folder. Congrats!
Finally, you can navigate to your file and edit it directly within the admin area. What you do with the template override is up to you.