Use These 10 Essential Joomla Plugins for Better Results
Written by Steve Burge

Steve Burge

Published: 19 January 2017

19 January 2017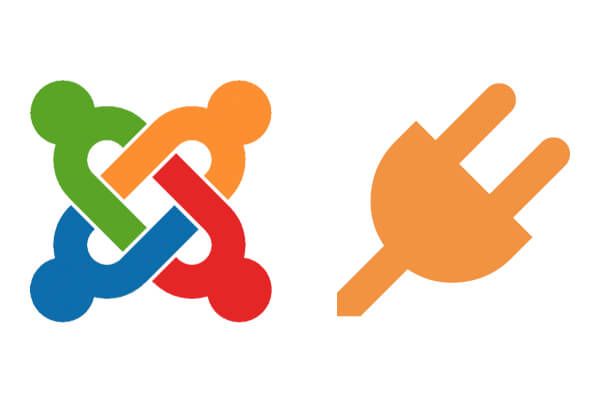 For web developers trying to build a powerful website without overloading their servers or compromising the user experience, they know that using a CMS like Joomla is essential. As with other content management systems, Joomla's true power lies in its extensions.
There are thousands of extensions currently available for use within Joomla. Extensions cover a wide array of integrations, including components, modules, and, of course, plugins. While components and modules are an important part of the web development process, what I want to focus on today is the Joomla plugin.
Joomla Extensions Every Web Developer Needs
If you've spent enough time in Joomla's extensions directory, you already know that there are plugins for everything. Marketing. Communication. Content management. Security. And much, much more.
It's easy to get caught up in all the potential functionality and upgrades that plugins offer, but that would be a mistake. Plugins are an extremely valuable tool for web developers, but they should be chosen with caution. Why? There are a number of reasons:
Every new plugin takes up additional server space. More server space = slower website loading.
Unless you know for sure that a plugin is well-supported and regularly updated by its developer, it may present a security risk for your website.
Plugins aren't always compatible with one another. If you don't want to run the risk of plugins clashing with one another, it's best to be frugal with your plugins.
In other words, be sure that the plugins you download receive regular updates, offer developer support, and are well-reviewed by other Joomla users. If they don't fit those three requirements, then find something else that accomplishes the same task.
To start, let's focus on the Joomla plugins that cover the essentials for every website.
Plugin #1: Admin Tools Core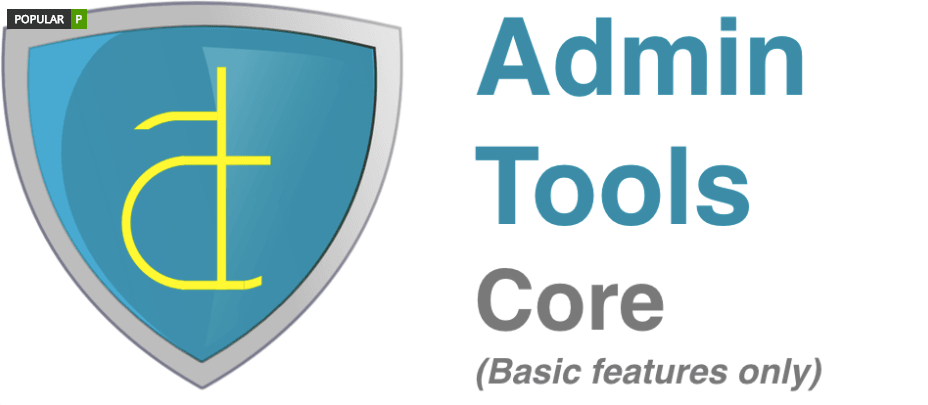 Websites are just as vulnerable to theft as brick-and-mortar shops. The main difference? You don't always know when you've been broken into in the case of a website breach.
Joomla is very good about maintaining its core and issuing patches when vulnerabilities are discovered within its systems. That being said, Joomla cannot be held accountable for maintaining the security for every single website running on its platform. Because of this, it's up to each developer to ensure that their site is properly secured.
The Akeeba Admin Tools plugin is an excellent place to start. Here are some of the ways it helps developers create an extra layer of protection against hackers:
Monitors for Joomla core updates.
Secures files and access to dashboard.
Adds password barrier between users and the admin panel.
Renames the default database prefix.
Plugin #2: Akeeba Backup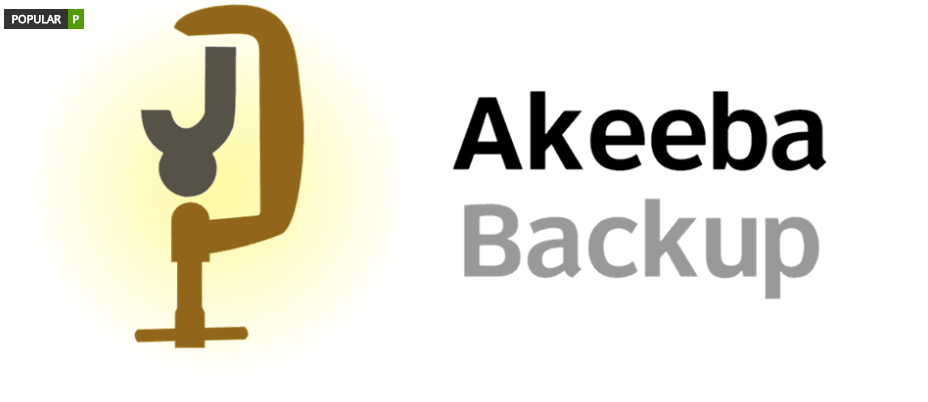 As a web developer, you understand how important it is to have regular backups made of your website. This is partially due to security (in case a DDoS takes your site down) and it's partially due to the possibility of a change inflicting irreparable damage to the site. If something should seriously affect your website, you need an easy way to roll it back.
The Akeeba Backup plugin offers developers two options: to create a full backup of their website or a partial backup of just the files and database. And it's up to you as to how frequently those backups get created.
This plugin comes in handy for:
Keeping track of site changes over time.
Repairing websites after a security breach, takedown, or human error.
Launching new sites or updates to site designs.
Plugin #3: Breezing Forms Pro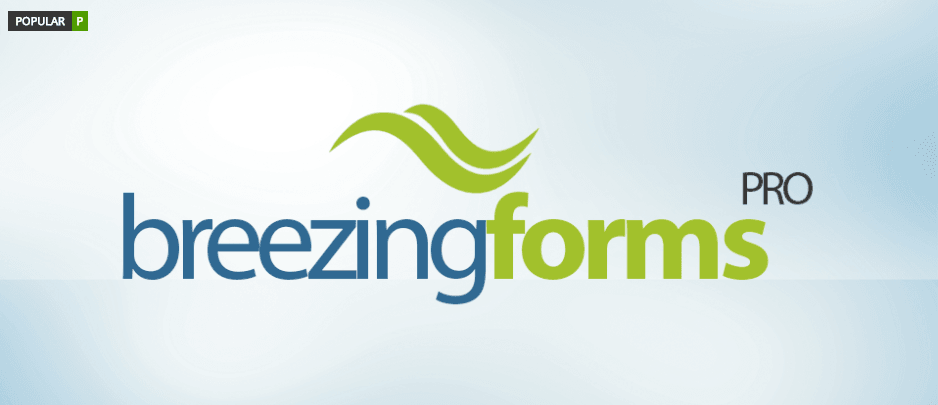 Every website should offer an easy way for people to get in touch. You could publish your business's phone number or email, but sometimes website visitors prefer something that requires less work and less human contact. This is where the contact form comes into play.
Contact forms are an incredibly useful tool. They can be used for:
General questions
Service inquiries
Making a purchase
Signing up for a newsletter
Downloading collateral
Subscribing to a blog
And more
Regardless of how you plan to use contact forms on your website, you need a reliable tool to help you create forms exactly as you want them to appear, work, and integrate with other tools. The Breezing Forms Pro plugin will do just that.
Plugin #4: Community Builder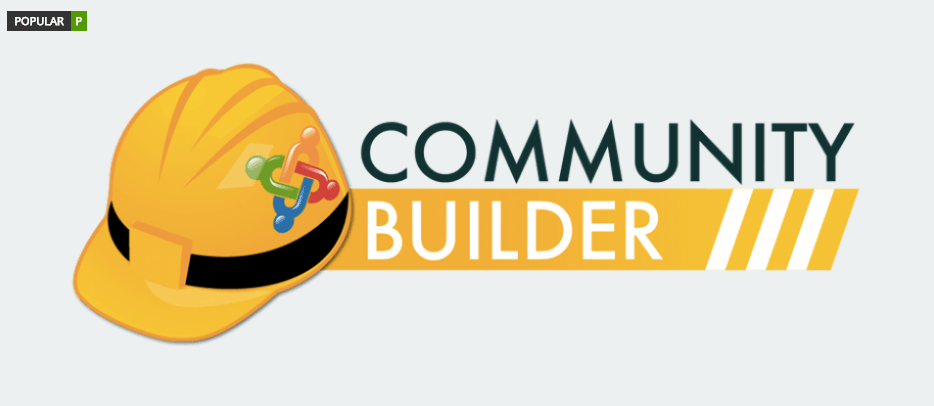 There are a number of ways to make money via a website. When we typically think about e-commerce, we envision online stores selling physical products. But digital goods are just as valuable to consumers and, in all honesty, deliver a greater ROI for businesses.
If your website is in the business of selling software, WordPress tools, and/or digital goods (like ebooks, white papers, and so on), you'll need an easy way to offer memberships to users. This community-building plugin enables developers to create membership sites and to manage everything from registration forms to member profiles.
Plugin #5: EasyBlog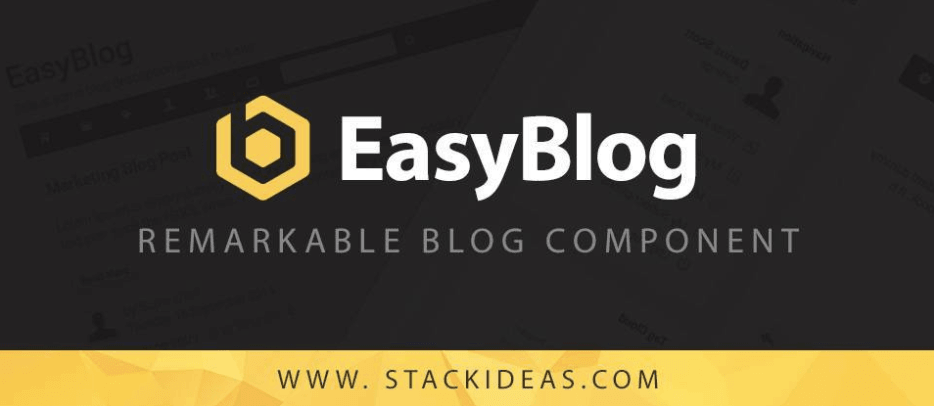 Blogging is one of the best ways to demonstrate a company's value and thought leadership. It also gives website visitors another reason to poke around and explore more of a website. EasyBlog will help you set up and manage your website's blog. It also integrates with social media in order to help busy business owners automate the sharing of their content on social.
Plugin #6: EShop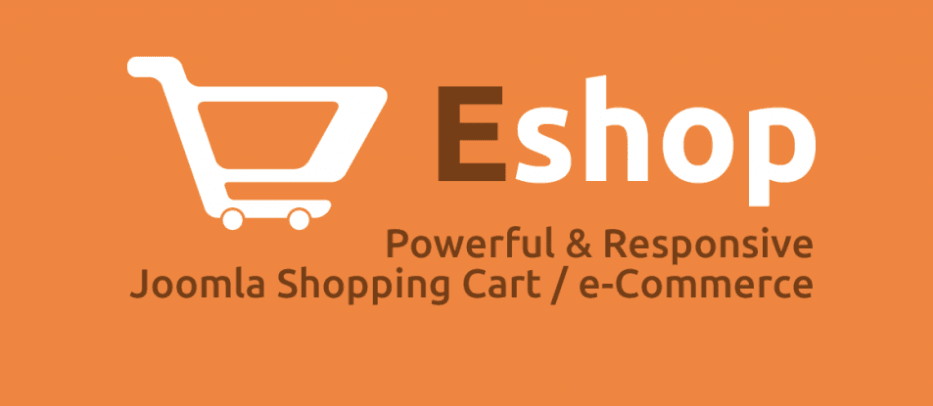 In case you missed the news during the last holiday season, e-commerce has officially beat out traditional retail as the most popular means of shopping. As we watch consumers' trust in online shopping growing more with each passing year, it's important to give developers an easy way to create and manage online stores.
This EShop plugin is one of the highest rated e-commerce plugins made for Joomla as it offers developers an easy way to set up shop. It also comes chock-full of modules and plugins to create products, add payment gateways, customize shipping options, and more.
Plugin #7: FaLang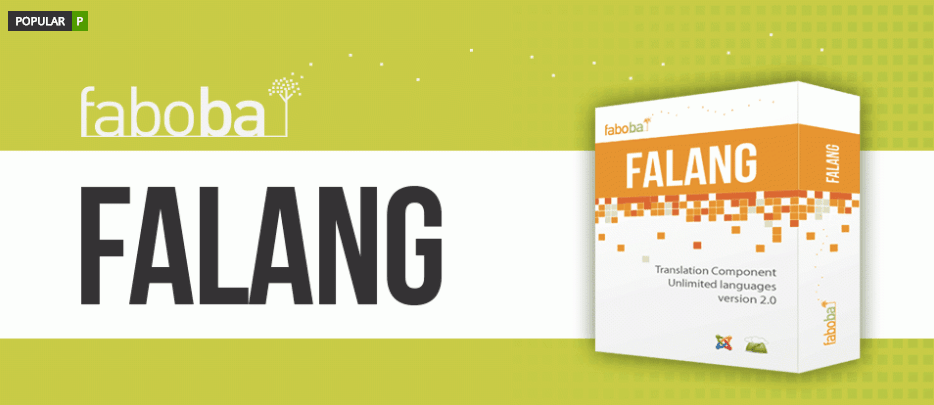 If you have a website that reaches an audience whose native language differs from your own, a translation plugin is key. And if your website doesn't require a fully translated version, but perhaps just a specific landing page or two does, you can still use the FaLang plugin to provide the necessary translations to your visitors.
Plugin #8: JCE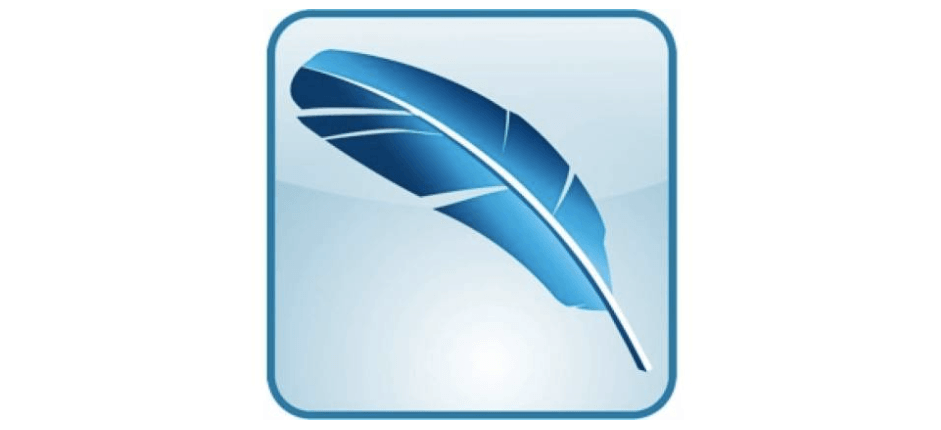 For web developers reading this, you might not feel as though the JCE plugin is necessary. After all, the bulk of your work revolves around coding. But for site administrators or those responsible for creating content, sometimes the default text editor isn't intuitive enough.
Give your non-developer users this WYSIWYG editor to make the process of creating and managing content easier.
Plugin #9: JCH Optimize

With all the high-resolution images, Joomla plugins, CSS files, and JavaScript used on websites, it's no surprise why they'd run slowly. That's why developers need the JCH Optimize plugin. Don't sacrifice any high-quality content in order to lighten the burden on your site's servers. Just use this plugin to minify and zip oversized files and scripts.
Plugin #10: K2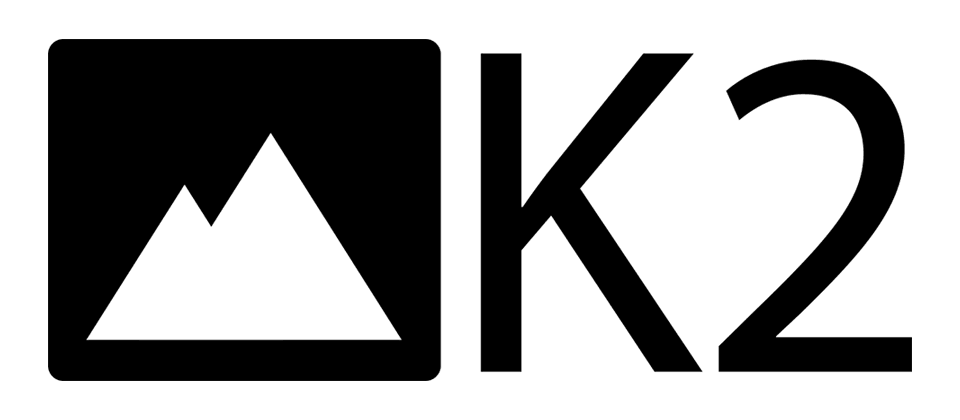 K2 provides an out-of-the box integrated solution featuring rich content forms for items (think of Joomla articles with additional fields for article images, videos, image galleries and attachments), nested-level categories, tags, comments, a system to extend the item base form with additional fields (similar to CCK for those acquainted with Drupal), a powerful plugin API to extend item, category and user forms, ACL, frontend editing, sub-templates & a lot more!
Using K2, you can transform your Joomla website to a news/magazine site with author blogs, product catalogs, work portfolio, knowledge base, download/document manager, directory listing, event listing & more, all this bundled under one package!
Conclusion
Once you've integrated these must-have plugins into your website, you can then branch out and explore plugins that give you more custom functionality, based on your website's specific needs.