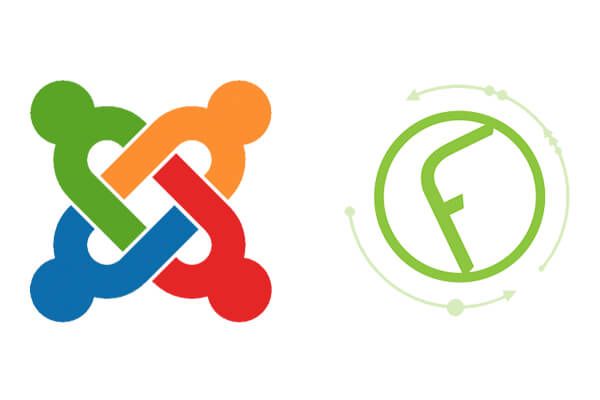 Fabrik is one of our very favorite Joomla extensions.
Fabrik can create everything from simple forms to custom web applications.
Using Fabrik, you both collect data from your visitors and also display that data in a wide variety of layouts, from lists and charts to maps and calendars.
These 3 videos are your getting-started guide to Fabrik.
If you want to learn more, join Joomlashack University and watch the full Fabrik class which also covers calendars, maps, emails and much more.
Video #1: Introduction
Video #2: Creating a List
Video #3: Elements and Validations