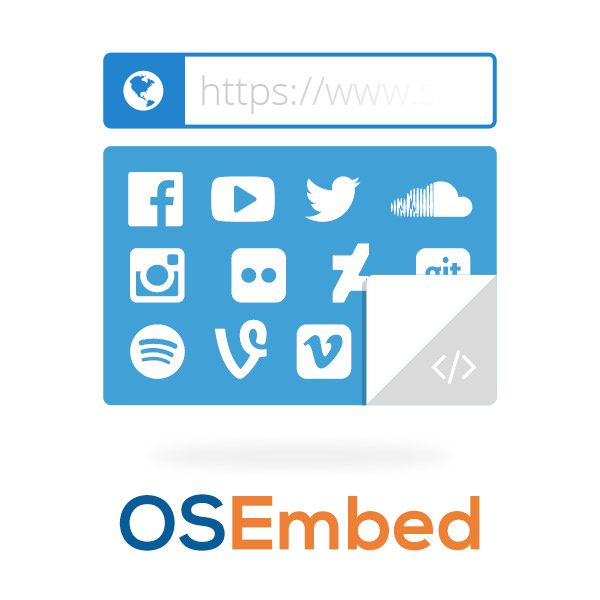 Google Maps are some of the trickiest things to embed in any Joomla website. Or, at least they used to be. That's no longer the case, thanks to the OSEmbed extension.
Using OSEmbed, You can embed Google Maps into your Joomla site with just a URL. This feature is so cool that it's not even available in WordPress, which is famous for easy embeds.
Step #2. Get the Google Maps URL
Visit Google.com/maps/ and find the location you want to embed.
Click the "Share" link on the left-hand side.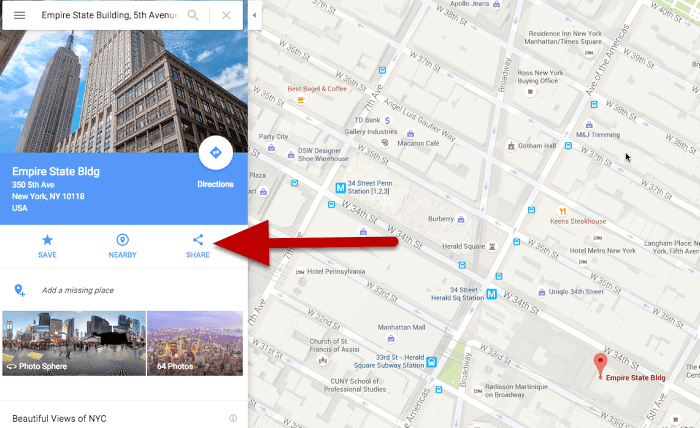 Copy the URL that is in the share box, as in the image below: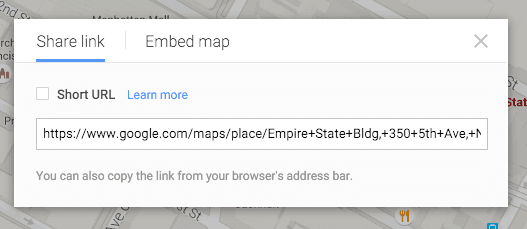 Step #3. Add the Google Maps URL to a Joomla article
Go to your Joomla site and login.
Add the Google Maps URL to a Joomla article: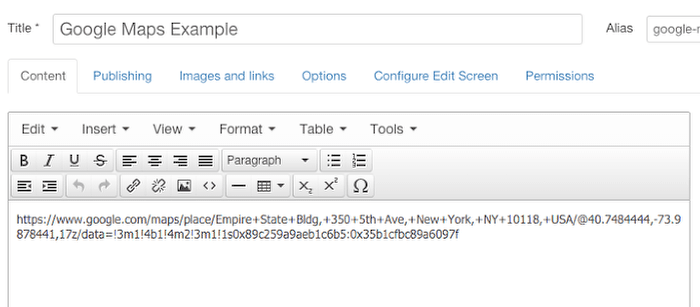 Because you have the Pro version of OSEmbed, the URL will automatically be turned into a working Google Map! You'll see a preview inside the editor: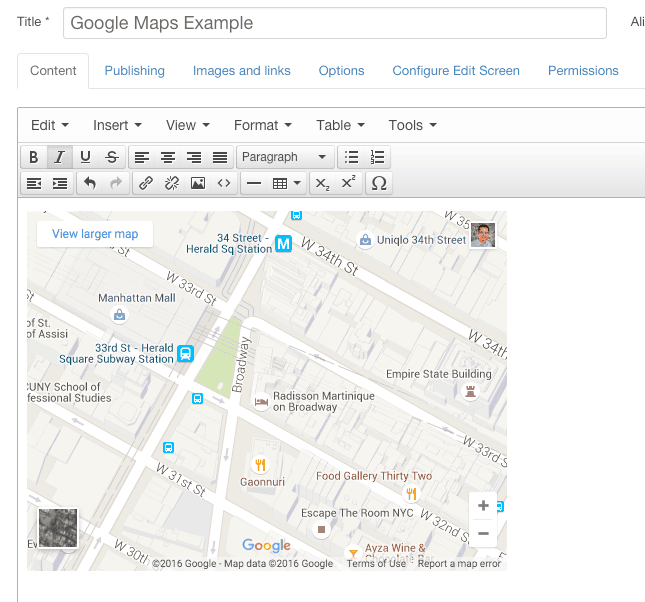 The embed will work perfectly on the front of your site: