OSEmbed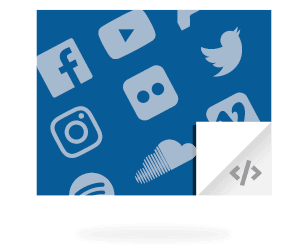 Have you ever tried embedding YouTube videos, tweets or Facebook posts in Joomla? It can be a painful process!
OSEmbed makes embedding super-easy. All you need is the URL and you can embed almost anything into a Joomla site!
Even if you are not an experienced developer, with OSEmbed, you can easily embed content to your Joomla site from over 60 sources including these:
Facebook, YouTube, Vimeo, DailyMotion, Instagram, SoundCloud, Twitter, Slideshare, Flickr, Hulu, Kickstarter, Vine, Getty Images and many more!
The Pro version of OSEmbed provides responsive embeds, a live preview in the editor and allows you to easily edit or delete the embed URL. The Pro version also provides support for Google Docs, Maps, Sheets, Forms and Drawings.
Watch this video to discover the power of OSEmbed:
How to use OSEmbed in Joomla
This is a plugin that makes it easy to embed content into your site, and not only videos. All you have to do is copy and paste the URL of a supported provider into your articles. The plugin takes care of the rest! What could be simpler?
Why get the Pro version of OSEmbed

If you buy the Pro version of OSEmbed you'll get more features, plus faster and more advanced technical support.
---
Save $100s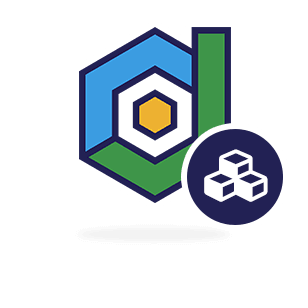 Get every extension, template and training video for one LOW, LOW price.
---