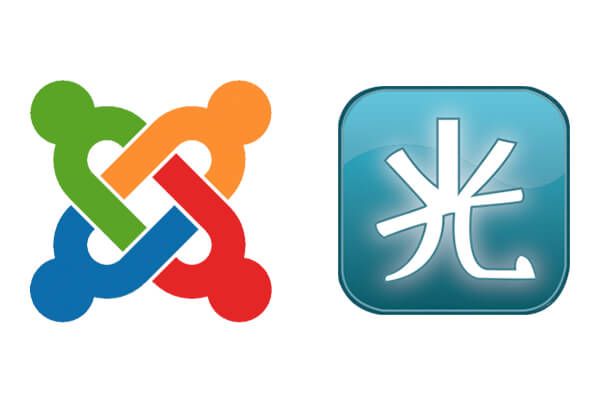 Last week, one of our customers asked how to set up HikaShop product variants.
HikaShop is one of our favorite e-commerce Joomla extensions.
We created the "How to Use the Hikashop Extension" video class to make learning HikaShop fun.
In this video, we're going to introduce you to product variants in HikaShop.
Let's say, you sell t-shirts. You would like your customers to be able to choose t-shirts by size. You also would like to give them discounts if they order more. And how about charging them a little more for an X-Large t-shirt than for a Large t-shirt?
You can do all those things with variants.
In the "Product Characteristics and Variants" video lesson you will learn:
How to add a HikaShop product
How to create HikaShop characteristics
How to add characteristics to a product
How to create and manage variants of the products