One of our members asked us this question:
"In some websites, the home menu is just an icon without any text. How can I do this in Joomla?"
The answer is surprisingly simple. Let me show you how to add a Home icon to your Joomla menu.
Go to Menus > Main Menu > Home.
Click to edit the Home link and you'll see a screen like this: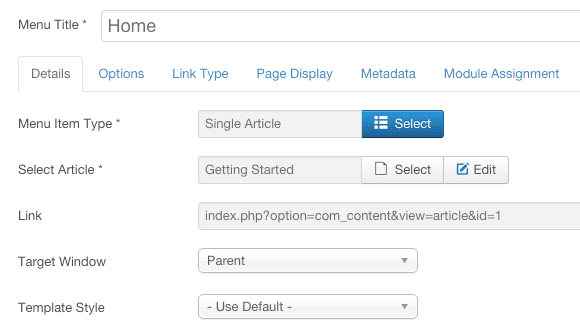 Click the "Link Type" tab.
Set "Add Menu Title" to "No". This will hide the text from the menu.
Click "Select" next to "Link Image".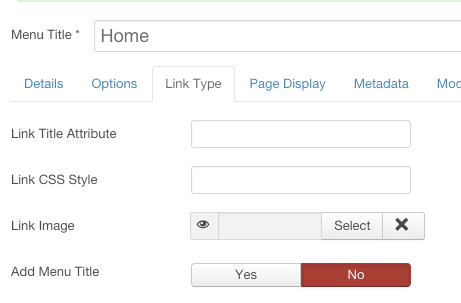 Either choose the icon you want to use or upload it here.
Click "Insert".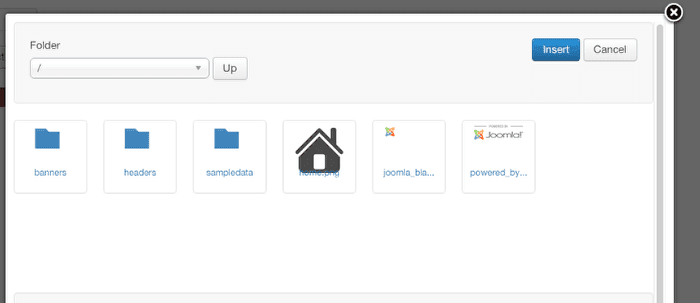 Save the menu link.
Check the front of your site and the icon will be visible.
You may need to do some cleaning up at this point:
You may need to shrink the icon to the right size.
If a border is showing on the image, use Chrome Developer Tools to find and fix the border CSS.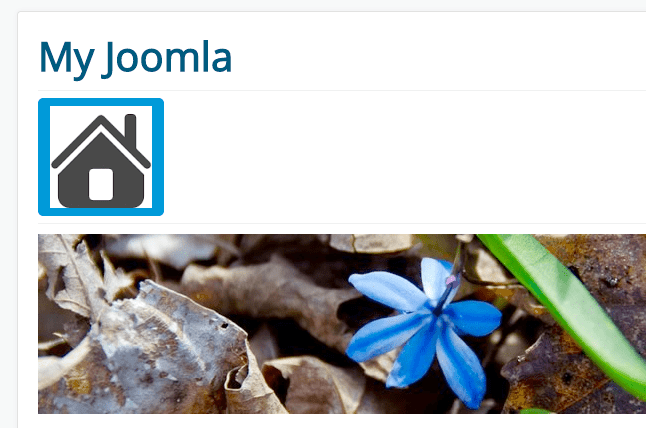 ---
What's Next?
Save $1000's when you sign up to the Everything Club today! You' ll get access to all our extensions, templates, and Joomla training.