With Joomla 3.5's release, there's now an easy way to add modules to articles.
The old way of adding modules still works, but it's slower and not needed with the new click-and-set feature.
Here's how easy it now is to add modules ...
Go to the content item.
At the bottom of the WYSIWYG editor, you'll see the "Module" button.
Note, if you're using another editor or no editor, the button will likely be below the content area.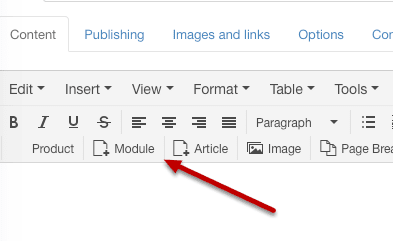 You can search for your module.
Clicking the title (green) of the module will add one instance of the module.
Clicking the position (orange) of the module will add all the modules in that module position.
There's also a module style at the top.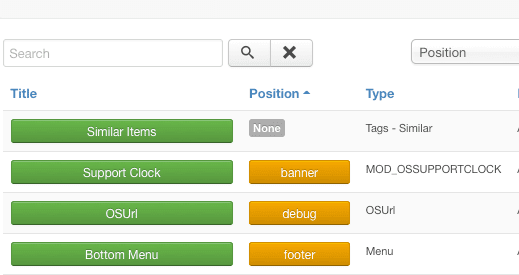 Once selected, the module code will be generated for you. Once you save the article, the module(s) will appear in the front-end.

That's all there is to it! Joomla's developers have made it easy to embed modules in content.