If you face issues with your Joomla site, then reinstalling its core files and database might be the best solution.
Our customer support team used this tested approach to resolve hundreds of issues. In this post, you will learn how to reinstall the Joomla core files and database to their default state.
---
Understand the problem
This approach won't fix all of your issues. It mainly works for ones caused by the Joomla core.
These types of issues often show up after you run a Joomla core update.
If for some reason, for example, server resource exhaustion or a bug, only some files get updated, you may often see fatal errors or strange usability issues. For example, you may see that your admin drop-down menus stop working. Or you may find out, that you are not able to create new items.
The same upgrade, however, may work just fine on another site. In such scenarios, please try the following four steps.
---
Step #1. Create a Joomla site backup
---
Step #2. Fix your Joomla core files permissions
---
Step #3. Reinstall your Joomla core files
In your Joomla backend, go to Components > Joomla Update: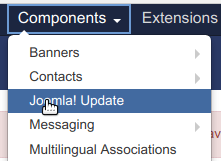 You will see the Joomla Update screen. Click the Check for Updates button: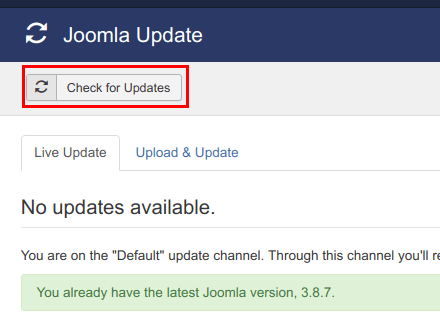 Scroll down the page and click the Reinstall Joomla core files button: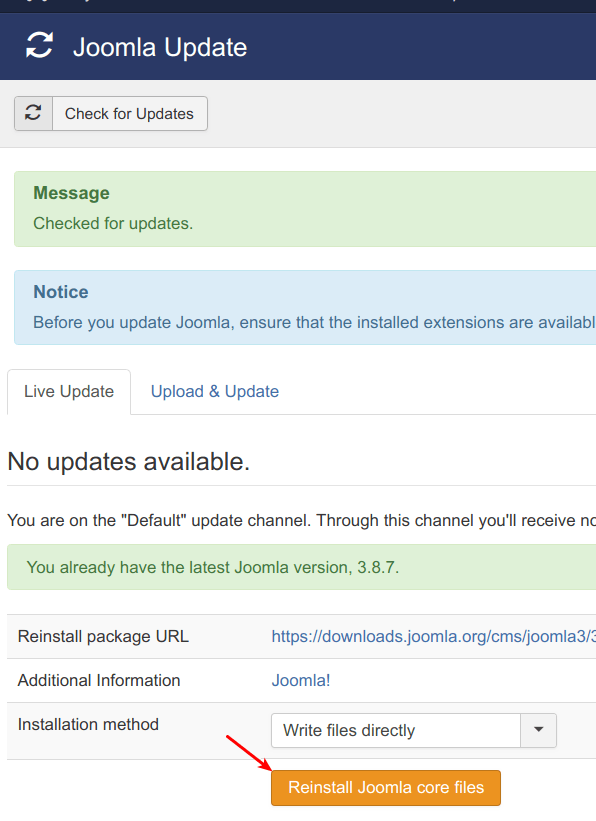 Pro tip: If the issue persists, simply download your Joomla version installation package and unzip it into your Joomla root.
---
Step #4. Fix Your Database Schema
Finally, let's make sure the database schema is OK.
Go to Extensions > Manage > Database: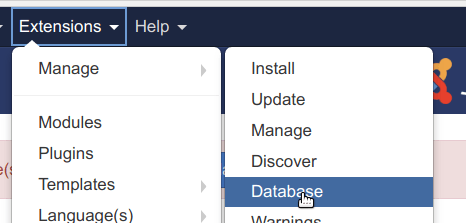 You will see the Extensions: Database screen. Click the Fix button:

---
Conclusion
Now your Joomla core files and database should be reinstalled.
If you're still experiencing the issue, then it's likely a bug in the Joomla core or a bug in an extension. However, now you're one step closer to narrowing it down.
What's Next?
Save $1,000's when you sign up to Joomlashack's Everything Club.
You will get access to all our 32 extensions, 20 templates, and legendary support!