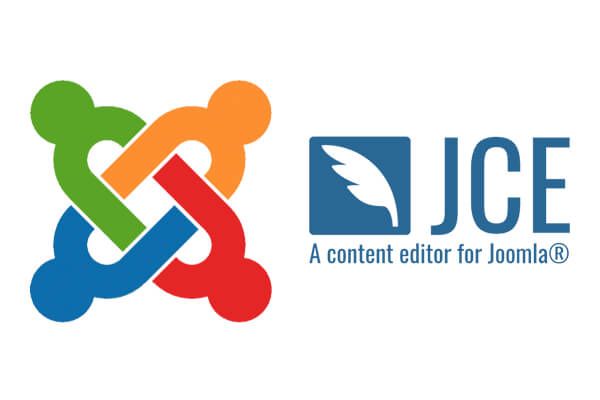 There is one extension that we install on every single Joomla site build: Joomla Content Editor.
JCE has been around since 2006 and has been outstanding since it's launch.
It makes everything easier when you're writing Joomla articles: linking, formatting, adding images, spell-checking, create tables and much more.
It's built by Ryan Demmer at http://JoomlaContentEditor.net.
So, it made sense for us to sit down and write the Ultimate JCE Guide. I used JCE of course.
1) Introducing JCE
---
2) Installing and Configuring JCE
---
3) Profiles
---
4) Managing the Default Profile
---
5) Advanced JCE Tutorials