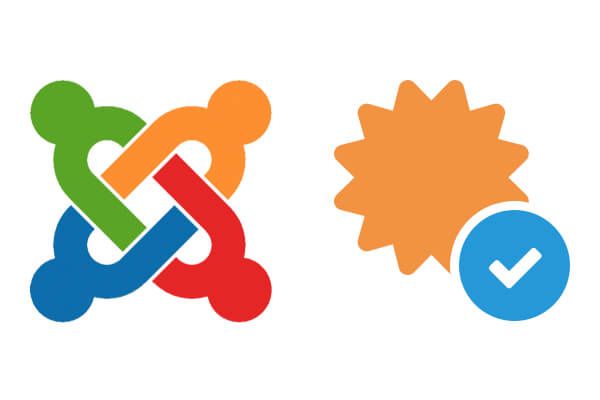 Did you know that the Joomla project now offers certification exams?
I took one of the exams at JoomlaDay Tampa last month and want to help you understand more about what's involved.
For useful background details about the Joomla! certification project, check out this interview with Joomla certification team. Today, I'm going to share my personal experience with the first available exam, the Joomla! Administrator Exam. This test covers all the knowledge that a skilled Joomla! website administrator should have.
Is the exam easy?
No, this is not a simple test. Don't fall into the trap of thinking, "I have been working in Joomla! for over 10 years, so passing a Joomla! exam will be a breeze".
Only the top 10-15% taking the exam actually pass it the first time. Out of eleven exam takers, maybe two will pass. The odds are tough, however, if you really want to pass, you can take what you learned, develop a strategy for studying, and take the exam again at the next Joomla Day.
Here's an image of us taking the test at JoomlaDay Florida: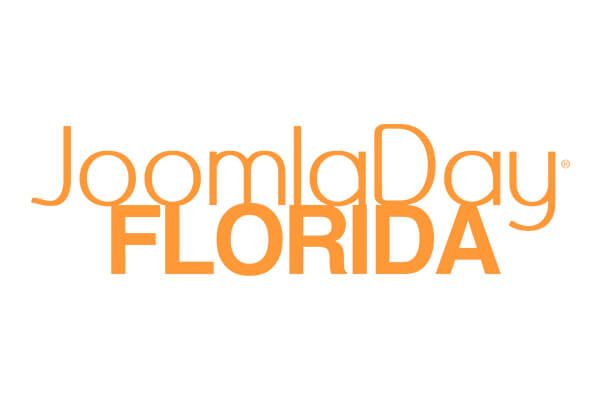 What topics does the exam cover?
According to the official Joomla! site, here are the objectives to know for the exam:
Joomla! Architecture
Preparing and installing Joomla!
Website Structure
Managing and Editing Articles
Managing Users and Access (ACL)
Managing Menus
Security and Maintenance
Upgrading the System
Managing Extensions
Multilingual Sites
If you reside in the US, you probably don't build many multilingual sites and its worth taking the time to improve your knowledge in this area. Watch the videos from OSTraining on the subject. These videos clearly describe the step-by-step process. To better understand complex tasks, create a sandbox site and practice building multilingual sites. This method will improve your memory of step-by-step processes for each set of tasks.
Site hierarchy is extremely important and questions may relate to this topic. Know about Users and Access, especially customization. Recognize the general definitions for anything Joomla! related. Note what makes up a Joomla! site. Know how to create articles, add components, work with templates, add a Read More button and get to know some basic SEO. Extra important, know what commonly goes wrong and how to fix the issues.
What makes this exam difficult?
There are no exam books available yet for exam prep. They are in the works, but not yet developed. Materials are mainly links to articles. I suggest if an article is unclear, check out OSTraining's videos on the subject. They are the most updated information available. Note also, questions come directly from experience working in the product. Many answers will be clear if you have hands-on experience.
What study materials are currently available?
I wanted a PDF I could download, print and read. A PDF of the learning guide for the exam does not exist. The learning guide is comprised of multiple linked articles on the exam prep page, and not all of them are updated. I read through the material and later discovered a few questions on the exam that did not come from the material provided.
Are the questions clearly written?
I cannot give away any questions on the exam, but I can say beware. The questions are in English, but, not American nor British, so they can range from somewhat tricky to downright confusing. This issue is the main complaint of the exam takers who passed the exam. However, regardless of an occasional unclear question, if you know Joomla! you can pass the exam.
What types of questions will I see?
Many questions are the typical choose the "best" answer. Some questions are true/false. The trickiest questions, in my opinion, are those that require you to pick one or more answers. Sometimes an image is shown and a question is based on the image. Sometimes a step-by-step description is given without an image as a back-up.
Should I spend my time and money on this exam?
First, getting certified in any product is generally a good idea. After all, it tests your knowledge in a product, and forces you to remain current – you owe it to your clients and students who benefit from your knowledge to stay current.
Second, certifications are great for your resume, they can be the difference between you and your competitor getting the job.
Third, certifications prove that the product you work in has a solid reputation. Offering a certification in a product reveals it is worthy of certification. Deciding to take the exam shows your support for the product as well.
Overview
Study the articles related to the exam articles, read the Joomla documentation, watch OSTraining videos, and practice tasks in a sandbox environment. Take the exam, and if you don't pass, TAKE IT AGAIN. Support the volunteers who made it possible for you to prove your skills. Remember, they don't get paid for their labor of love. Give constructive criticism to the exam prep team so they can make the exam better in the future. And, good luck! The exams are still new and hopefully, you will be amongst the first people to pass the exam.
Find out more