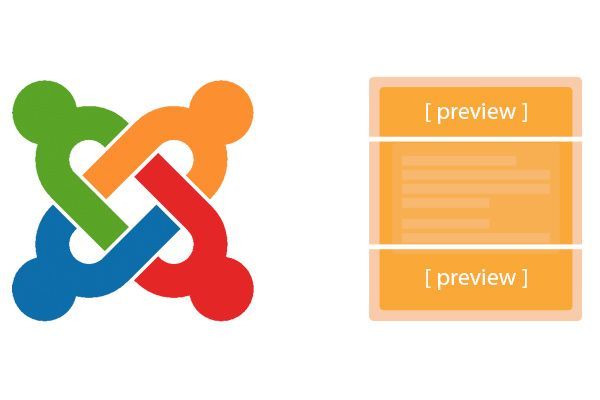 If you can see an overview of all the module positions on your site, it becomes much easier to edit your modules and layouts.
However, the ability to see an overview of module positions is disabled by default in Joomla.
Here's an easy way to enable a preview of your module positions in any Joomla template:
Go to Extensions > Template Manager.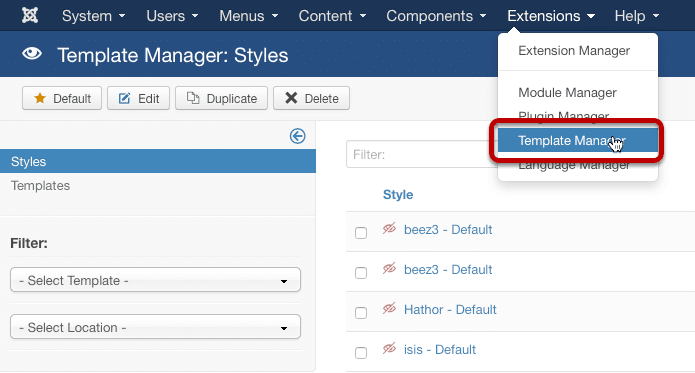 Click the "Options" button in the top-right corner.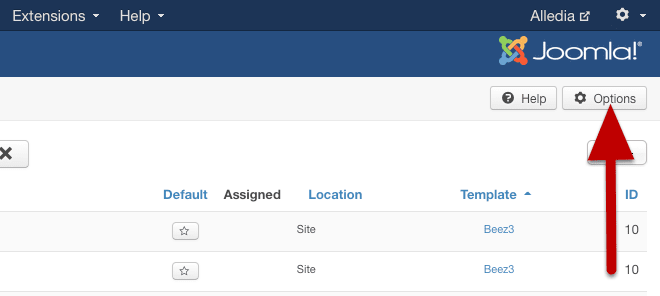 Set "Preview Module Positions" to "Enabled".
Click "Save and Close".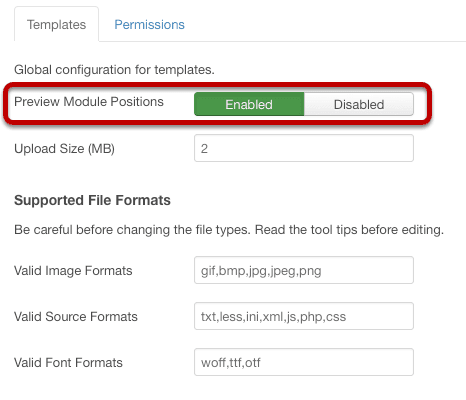 Click "Templates" in the left sidebar.
Click the "Preview" link next to your templates.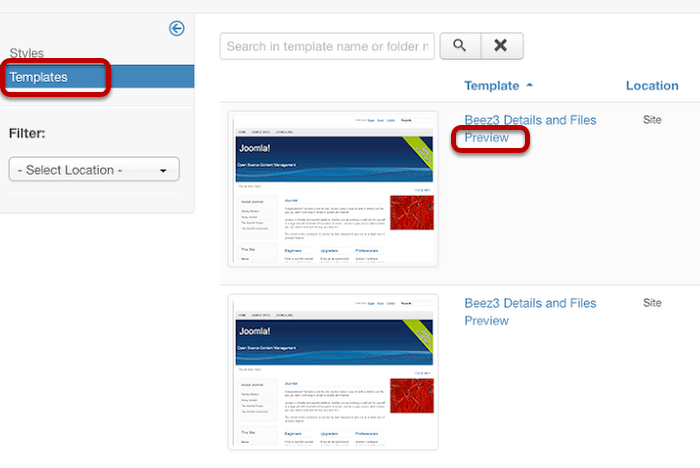 You'll now be able to see the module positions for your template: