Joomla allows you a few easy options to set in which order it will display your articles. For example, you can set your Joomla articles to be displayed based on the following creteria:
Based on the articles popularity
Based on the articles publication date
Based on the alphabetical order of their titles
Based on the order in which they displayed in the adminstrator panel
and other criteria.
You can also manually set the order of articles by changing their position in the Article manager.
In this tutorial, I'm going to show you how to manually change the order of your articles. For my example, I took articles in my Category Blog.
---
Step #1. The Blog menu item type
Go to Menus > Your menu > Your blog menu item.
In order to manually control the order, make sure the menu item type is Articles > Category blog.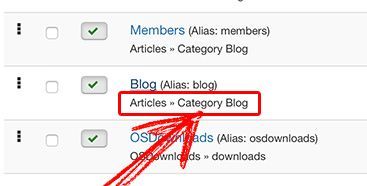 Go to Blog Layout tab > Article order, choose "Article order":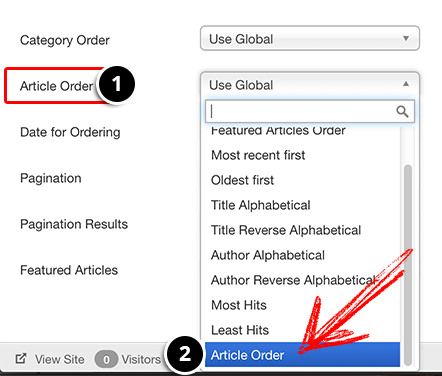 ---
Step #2. Order the articles
Go to Content > Articles.
Click "Search tools"
Filter by category, in this case "Videos"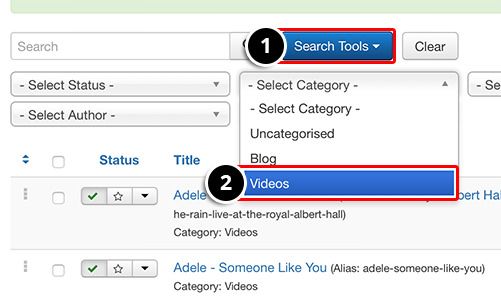 Now you can see the list of articles from that specific category.
Click on the left side, on the small icon shown in the image below: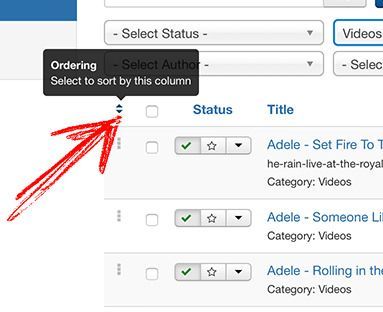 Drag and drop individual articles to set a custom ordering.

Tip: if you have a long list of articles to order, drag and drop a few of them, then refresh the page to continue ordering.
---
Step #3. Test the end result
Go to your public site and confirm the article order is correct.
Save $1000's when you sign up to Joomlashack's Everything Club.
You will get access to all our 32 extensions, templates, and Joomla training.