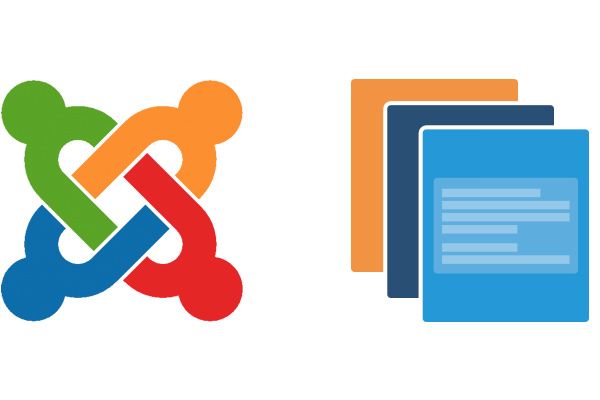 When you set up menu links in Joomla, you may have seen a "Page Class" option.
A Page Class allows you to add custom CSS to individual pages. This makes it really good for styling landing pages or particular important pages.
In this video, Rod shows you how to use page classes to change the background color on a page. This video is part of our "CSS for Joomla", class which explains page classes, module classes, template overrides and much more.