Sometimes you have text, an image, a URL, or even code that appears on many places throughout your Joomla site. Normally, replacing them is a slow process:
You open one page.
You make a change.
You close the page.
You repeat this process for another page and so on.
In this tutorial, I will show you how to run a search and replace across your Joomla site in one fell swoop.
Wouldn't it be nice if you could search and replace just as you do with a Microsoft Word document? You can! Here's how to do it with excellent Joomla extension ReReplacer from Peter van Westen at Regular Labs.
Step #1. Install ReReplacer extension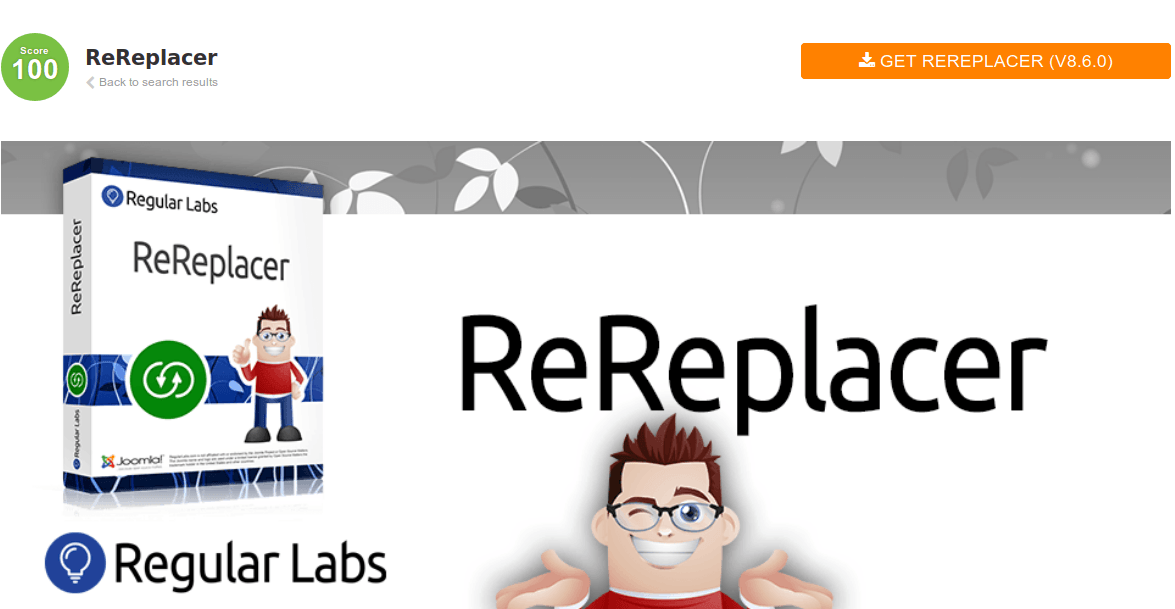 In the administration area of your Joomla site, go to Extensions > Manage and upload the downloaded file. You will see the messages about the successful installation.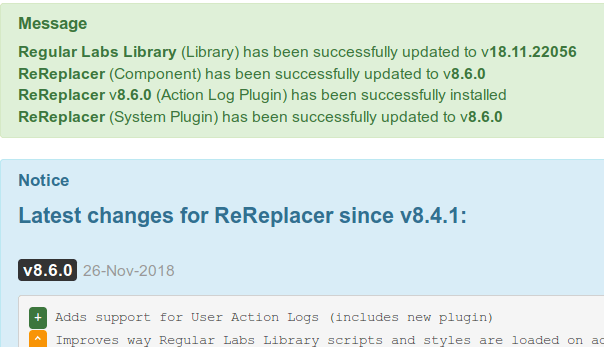 Excellent! You are ready to run your search and replace.
Step #2. Run search and replace
Go to Components > Regular Labs - ReReplacer.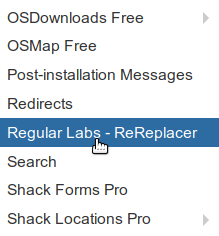 You will see the ReReplacer: List screen. Click New in the top left-hand corner.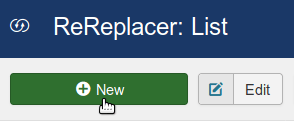 You will be taken to the ReReplacer: Item page. Enter your existing text, image or code to be replaced in the filed labeled Search. For my demonstration, I will be replacing instances of Joomla with Joooomla. So, as you can see in the image below, I placed the Joomla text in the Search box.
Enter your new text, image or code in the filed labeled Replace.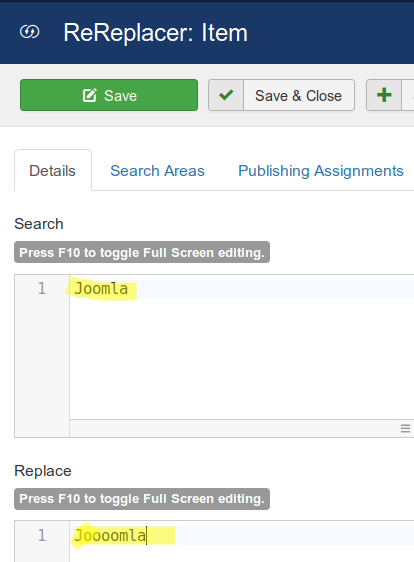 Enter a title into the Title field.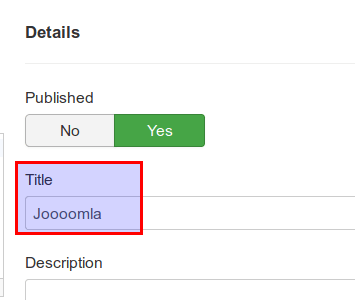 Click Save or Save & Close.
Now refresh your site front end page. You should see the new text in effect.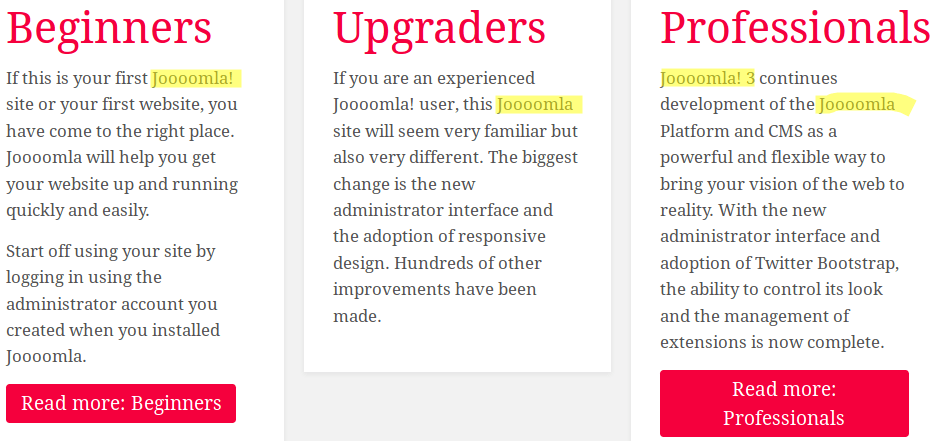 What's Next?
Save $1000's when you sign up to the Everything Club today! You' ll get access to all our extensions, templates, and Joomla training.