Important: Please Check Your Joomlashack Extension Versions
Written by Anderson Grüdtner

Anderson Grüdtner

Category: Joomlashack Joomlashack

Published: 15 January 2017

15 January 2017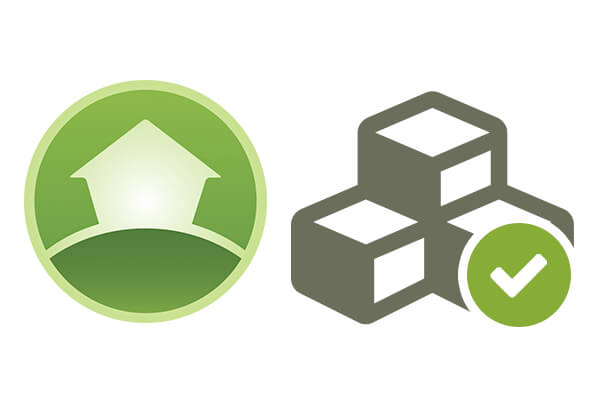 Joomla has recently announced a new rule for extensions published on the Joomla Extensions Directory (JED).
Extensions on the JED must now support the Joomla Update System. This means that you can easily apply updates via your site's administrator area.
We're 110% behind this new rule. It will make your Joomla site safer and easier to maintain. The JED team wrote a great explanation of the benefits to website builders and extension developers.
Some of our extensions, especially the original extensions from Joomlashack, were still missing that feature. We've have been working hard over the last few weeks to make sure all Joomlashack extensions support the Joomla Update System.
How does this impact you as a Joomlashack user?
If you have been using a Joomlashack extension for several months, it's possible that you have an older version that does not support remote update. In that case, you can download the most recent version from our site.
After installing the latest version of any extension, the update URL will be correct, and you can start receiving the alerts for Joomlashack updates.
Are you running the latest versions?
Here is a list of all extensions and the most recent release.
The extensions at the top have most recently been given update support, so please make especially sure to check your sites if you are using Easy Social Icons, Lifestream, ShackSlides, Share It or JCal Pro.
Easy Social Icons - 3.1.2
Lifestream - 3.3.3
ShackSlides - 3.1.2
Share It - 1.2.1
JCal Pro - 4.1.4
OSDonate - 1.5.0
OSTimer - 2.9.0
OSEmbed - 1.4.2
OSMap - 4.2.9
OSCampus - 1.0.9
Tabs and Sliders - 4.3.2
OSMeta - 1.4.4
OSDownloads - 1.9.2
OSVimeo - 1.4.2
OSContent - 1.12.1
OSWistia - 1.3.3
Simple Renew -v2.1.1
OSYouTube - 3.3.2
OSpam-a-not - 1.1.7
If you have any issues with the recent releases (or any update), please get in touch and we'll be happy to help: This email address is being protected from spambots. You need JavaScript enabled to view it.
How do you find the version number of extensions?
In your Joomla site, go to Extensions > Manage.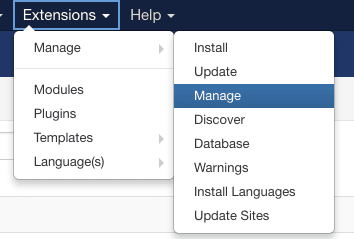 Search for your Joomlashack extensions:

The version number of the extension will appear in the "Version" column: