We are happy to announce that OSCampus now has a new theme called "Setoff".
In this blog post, you will take a brief look at how to set it and at subtle changes it introduces to the OSCampus pathway and class pages.
---
To set this new theme, go to Components > OSCampus Pro: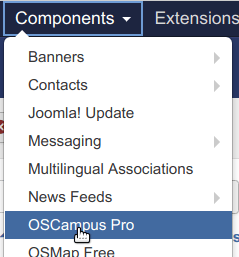 In the top right corner of the screen, click Options: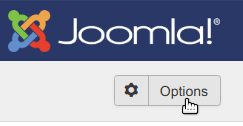 In the top row of tabs, click Theming:

Under the Theming tab, locate the Theme parameter, click Default > Setoff:

The "Setoff" template introduces very subtle changes to the layout and style of your OSCampus pages. Your online students' user experience will remain virtually intact.
Let's take a look at what changed.
The OSCampus pathway page previously: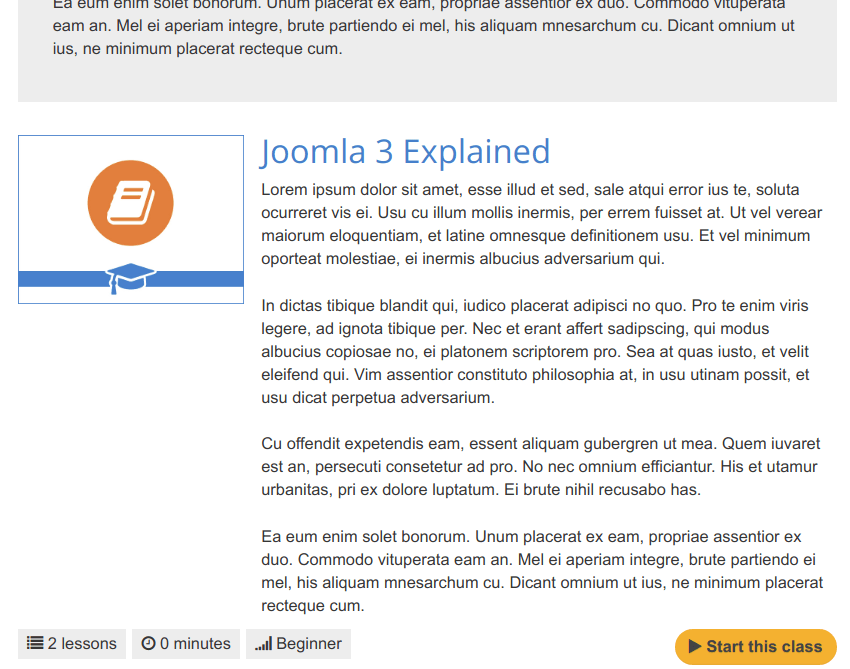 The OSCampus pathway page now: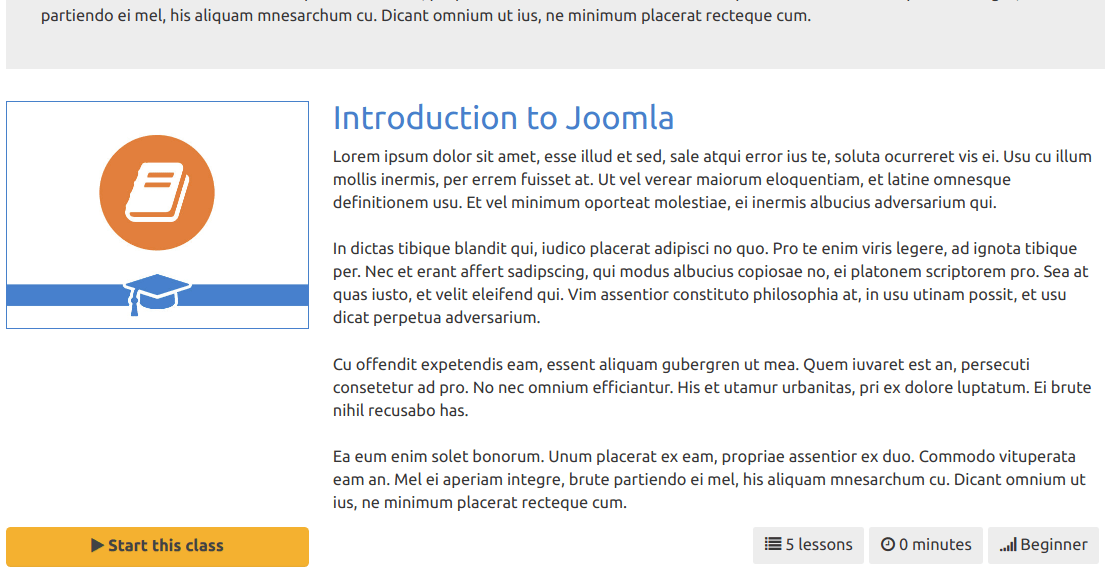 The OSCampus class page previously: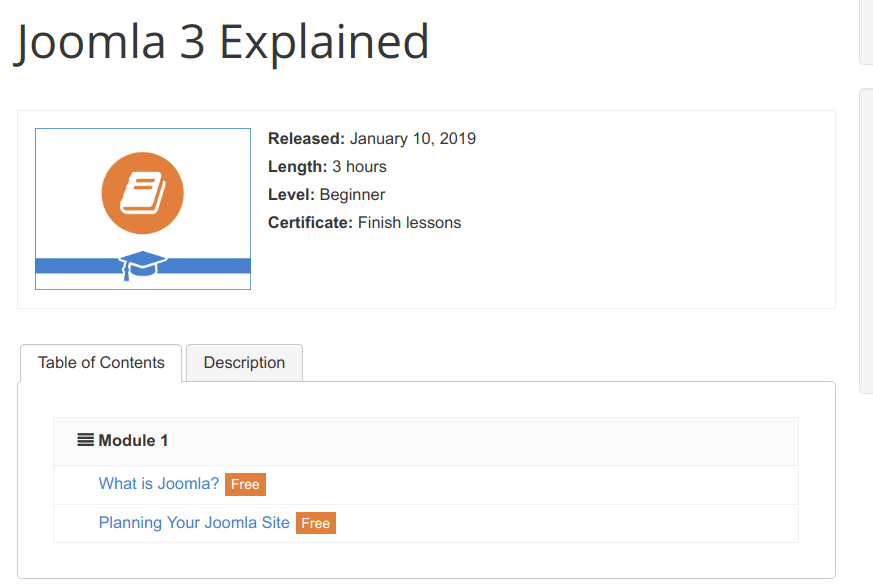 The OSCampus class page now: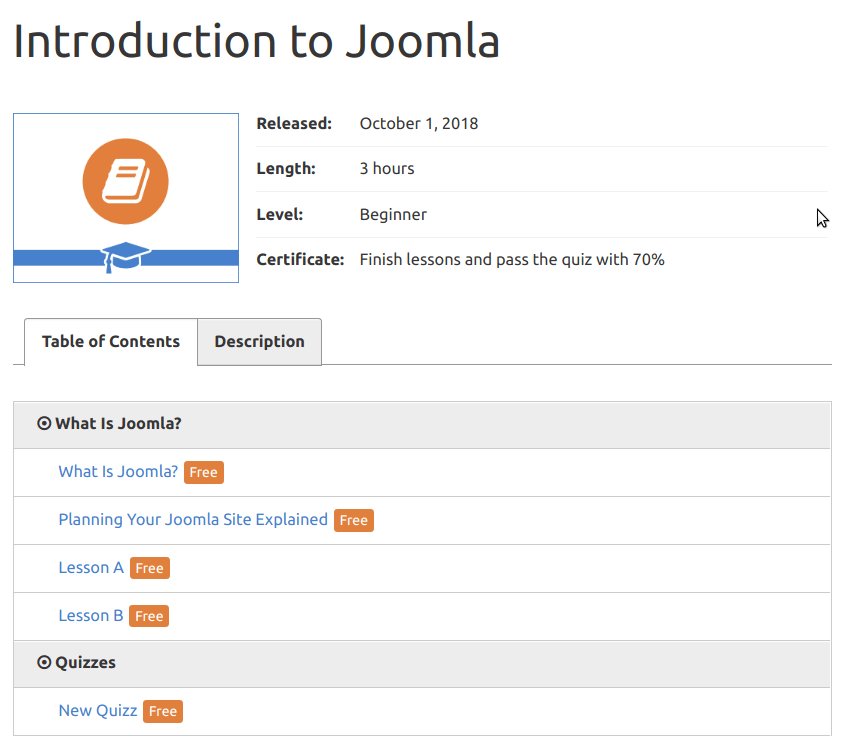 Other OSCampus updates
In addition to the new theme, this update also includes:
Google+ option removed from teacher links since Google+ announced will close this social network
Fixes for pathing to course images
Fixes for some minor issues with access checks
More on OSCampus
---
Video guide to OSCampus
---
What's Next?
Save $1000's when you sign up to the Everything Club today! You' ll get access to all our extensions, templates, and Joomla training.