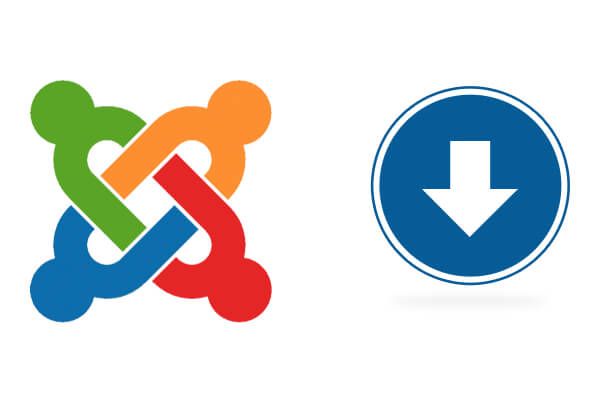 We just released OSDownloads Free 1.7.7 and OSDownloads Pro 1.9.8. Both releases introduce new features.
In this blog post, you will take a look at the new OSDownloads admin sidebar and email notifications settings.
Flexible Email Notifications in OSDownloads Pro
OSDownloads Pro 1.9.8 introduces enhanced email notifications options.
In previous releases, you could not easily get notified whenever anyone downloaded a file.
Now, you will see a new tab "Notifications" under the "Options" for OSDownloads Pro.

This tab offers you five settings:
From Email. Optional setting. If left empty, email notifications will be sent from the email address, specified in the same field in your Joomla Global Configuration > Server > Mail Settings. Otherwise, set here a different From email address.

From Name. Optional. Works the same way as the above setting.
Notifications. Mandatory to be set to Yes if you wish OSDownloads Pro to send email notifications.
System Users. Optional. Specify here if your OSDownloads Pro notifications will be enabled for Joomla users who are set to receive Joomla system email.
Additional Emails. Mandatory. Enter here email address(es) to send the download related notifications to.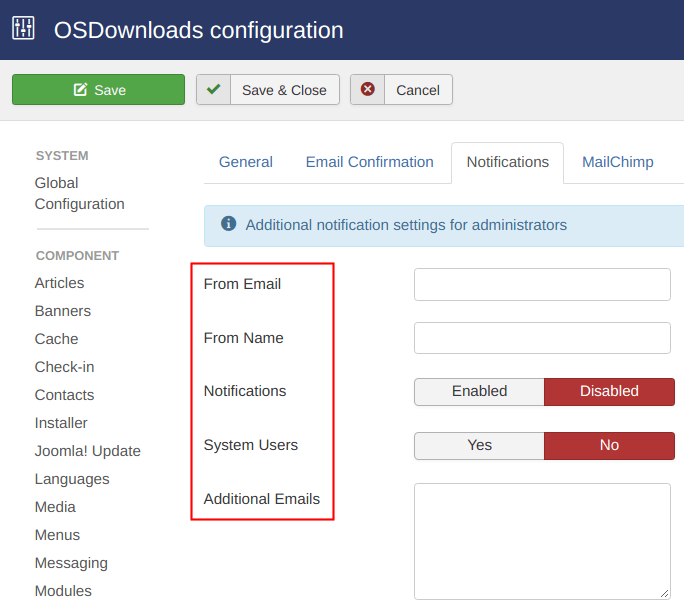 A New OSDownloads Sidebar
The Categories and Emails administrative pages for both the Free and the Pro versions of the component now provide a standard Joomla sidebar. In previous releases, you had it only for the Files page.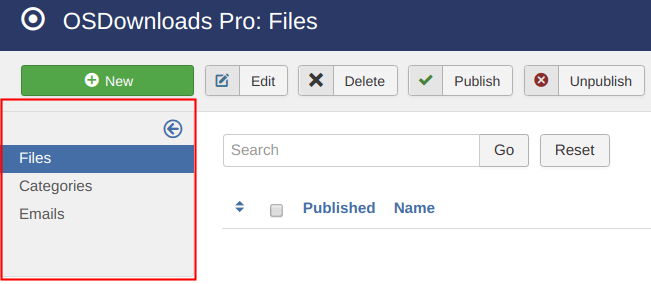 If you prefer, now you can hide the sidebar completely from your OSDownloads admin page. Just click on the arrow in the top-right corner and get more screen for the listing pages. This can be particularly helpful for users on mobile devices.