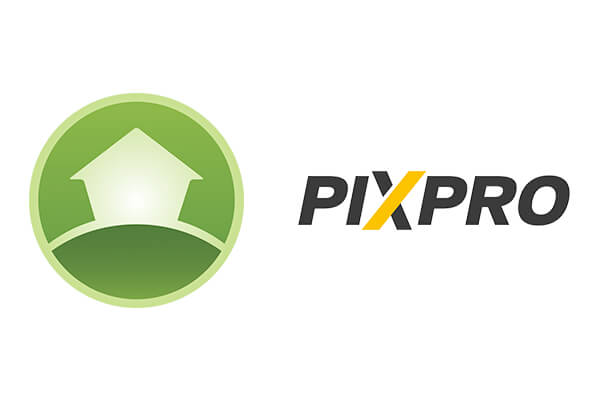 Over the last 13 years, Joomlashack has built popular and powerful extensions and templates for Joomla.
In addition to building our own products, we've also acquired them from other developers. In recent years, we've adopted 6 extensions: JCal Pro, jInbound, Shack Forms, Shack Toolbox, Shack Open Graph, and Tabs and Sliders.
We think that adopting extensions is a win for everyone. In the past, developers had limited options if they wanted to stop work on their extensions. If they made an official announcement, they had to deal with unhappy users. To avoid this, sometimes the developers would just disappear. In contrast, a smooth adoption leads to a great outcome for the developers, users ... and Joomlashack customers.
Today, we're delighted to announce that we've adopted more extensions.
Joomlashack has agreed to acquire the extensions developed by Pixpro Labs in Sweden.
These extensions include PixPublish, PixBuilder, PixAnalytics, and more. Click here for an overview of all the new extensions coming to Joomlashack.
You can read the Pixpro announcement here.
About Pixpro Labs
PixSearch was released in 2007, the first Joomla extension from the Pixpro Labs team. For years, it was one of the most popular products on the Joomla Extension Directory. Since then the team at Pixpro Labs has released several extensions, the last one (PixGDPR) was released this spring.
Pixpro has decided to find a new home for their extensions so they can focus on their mission to help small business owners transform their businesses by simplifying growth through offering proven strategies, masterminds and trainings.
Sarah Watz, CEO of Pixpro, said:
We are super happy that the new home for the Pixpro Labs Joomla extensions is Joomlashack
What Can Pixpro Labs Customers Expect?
All existing Pixpro Labs customers will have their purchase agreements honored. If you have a one year subscription to a PixPro Labs product, we'll give you a free one year subscription to the same product at Joomlashack.
Joomlashack won't officially take over management of the extensions until September 1st. We're announcing this early so the news won't be a surprise when the handover happens.
During August, the extensions will remain with Pixpro Labs.
During September, the extensions will move to Joomlashack.com.
Users of these extensions can expect to see ongoing updates and exciting new features throughout 2018 and beyond.
For any questions, email the Joomlashack team (This email address is being protected from spambots. You need JavaScript enabled to view it.) or the Pixpro Labs Team (This email address is being protected from spambots. You need JavaScript enabled to view it.).
Thanks for using Joomla!