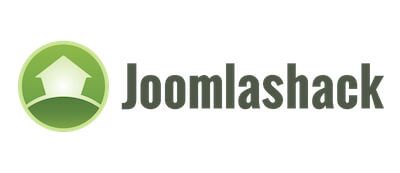 Earlier this week, we published our roadmap for Joomlashack.
One of the key points on the roadmap was this:
"We're going to focus. During the last 11 years, Joomlashack has released over 100 templates. That's just too many to keep updated and supported. Over the next few weeks, we're going to retire some older templates, particular those that are only available for Joomla 1.5 or 2.5. All future releases will be for Joomla 3 only."
So, today we're releasing more details around that decision.
Here are the templates that we will update
Breeze
Community
Élan
Unlimited
Generally, these supported templates are on Joomla 3, The Wright 3 Framework, were released in the last several years and are responsive. Some of these templates don't meet those criteria, but they will very soon. For example, Vintage is currently not responsive but we'll release a mobile-friendly version in the next two weeks.
If a template is not on this list, it is retired.
Will this list of supported templates grow?
Yes, absolutely. In addition to rolling out updates for these existing templates, we plan to release entirely new designs.
What happens to retired templates?
The short version is, the retired template won't receive more updates. However, existing customers can still request copies of old templates, and we'll do our best to find them.
Want to know more?
If you have questions for us, please don't hesitate to email us via This email address is being protected from spambots. You need JavaScript enabled to view it..