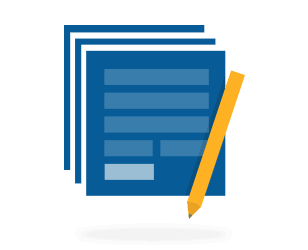 If you collect data from EU citizens, the way your site stores the data must comply with GDPR.
We just implemented a few small but important changes in our Shack Forms form builder to make it GDPR compliant.
In this blog post, you will take a look at Shack Forms GDPR improvements.
What is the GDPR?
GDPR stands for General Data Protection Regulation. Starting from May 25, 2018, GDPR is officially an enforced law inside the European Union.
GDPR requires businesses to protect any personal data they collect from European citizens.
Personal data is everything that can identify a person:
Basic identity data, such as a name or an email address.
Web data, such as an IP address.
GDPR stipulates that personal data can not be collected and processed without the data subject permission.
What changed in Shack Forms to comply with GDPR?
Our Shack Forms Pro has been collecting senders IP address, their Operating System and their browser version on the background.
If you'd go to the Components > Shack Forms Pro and click on a submitted message, you would see that collected web data under the User Meta tab: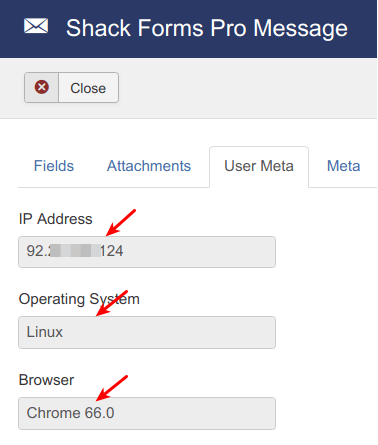 Starting from version 4.0.3, to comply with the GDPR, Shack Forms Pro version doesn't collect this data any more: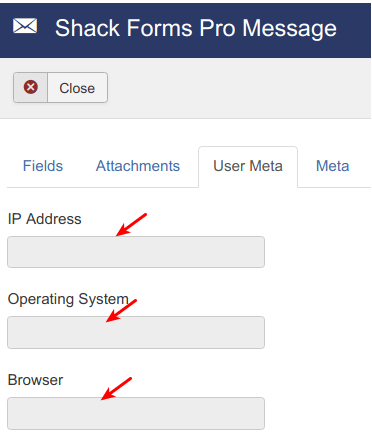 What's Next?
Save over 60% when you sign up to the Everything Club today! You will get access to Shack Forms as well as all our other extensions, templates, and Joomla training.