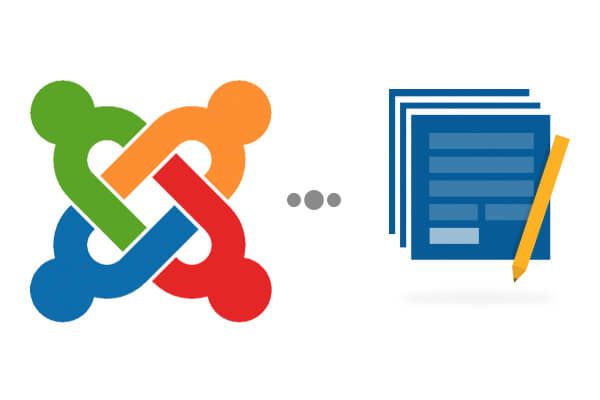 Back in March, we announced the acquisition of Perfect Web, another Joomla extension company.
As a result, three Perfect Web extensions are moving to Joomlashack. We already moved over Shack Toolbox.
We are happy to announce that the second extension is also here today. Say hello to "Shack Forms"!
---
Introducing Shack Forms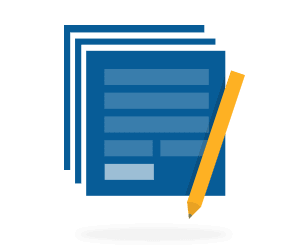 Shack Forms is the centerpiece of the Perfect Web acquisition.
Shack Forms will allow you to create contact forms, booking forms, support ticket forms, and many other types of forms.
This forms extension has 10,000's of users, with nearly 300 reviews and a perfect 10/10 score on the JED.

Judging by the JED ranking, this is already the third most popular forms extension in the Joomla world.
We think Joomlashack users are going to love it!
Our goal with this acquisition is to provide you with the most user-friendly and powerful forms extension in Joomla.
The original name of the extension is "Perfect Ajax Popup Contact Form". We're going to call it Shack Forms.
---
Getting started with Shack Forms
What happens for Perfect Web members?
All existing Perfect Web customers will have their purchase agreements honored.
If you want to move your account now, you can This email address is being protected from spambots. You need JavaScript enabled to view it.. Or look for us to contact you in the next few days.
Please note: You will need a new license key from Joomlashack to keep updating your extensions.
If you're not convinced to move, we've already started to add cool new features such as the ability to store the messages sent to you through Shack Forms.
---
What happens for Joomlashack members?
Anyone who is an Everything Club member will get access to Shack Forms. Joomlashack just got even better for you.
---
What comes next?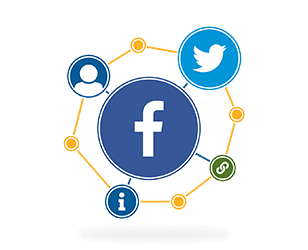 In the next couple of weeks, we plan to launch one more Perfect Web extensions here at Joomlashack: Shack Open Graph (formerly known as "Open Graph and Twitter Card Tags").
When you go on social media and share links from Joomla sites, it does not find the appropriate images on your site.
This plugin adds invisible Open Graph so that Facebook, Twitter, and other sites will automatically find the right image to show.
This plugin works with every extension on your site, from HikaShop and Virtuemart to K2 and SobiPro! Here's the current JED listing.
---
Sounds exciting? Here's how to get the extensions
Save over 60% when you sign up to the Everything Club today!
You will get access to these 3 new extensions as well as all our other extensions, templates, and Joomla training.
Expect to see even more exciting updates and new features from Joomlashack throughout 2018 and beyond!
Thanks for using Joomla!
---
More about Shack Forms
There's lots of Shack Forms documentation available, plus this video is a guide to getting started with Shack Forms: