We are happy to announce that Shack HelpScout is now available for Joomlashack members. This is the 32nd extension available at Joomlashack.
Yes, you read that correctly. Joomlashack Everything Club members now get access to 32 extensions, plus 20 templates and hundreds of Joomla training videos!
Help Scout is one of the most popular and user-friendly ways to provide customer support. With the Shack HelpScout extension, you can closely integrate Help Scout with Joomla.
Shack HelpScout enables you to display Help Scout forms and user conversations directly inside your Joomla site. Your users will never realize that their questions are being answered from inside Help Scout.
We have happily been using Shack HelpScout on Joomlashack for years to manage customer support.
---
Explore the features of Shack HelpScout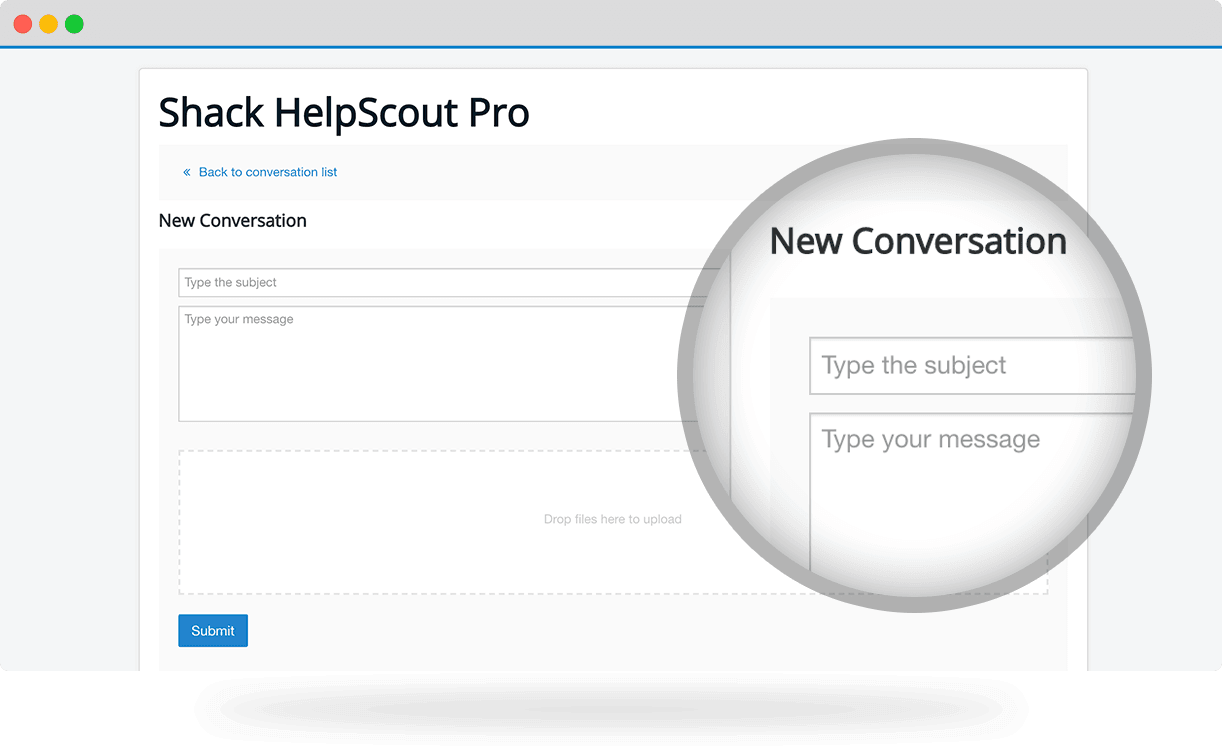 ---
Display Help Scout forms for customers
With Shack HelpScout, you can display a customizable form that allows your users to create conversations with your support team.
---
Show all the conversations for each user
Every logged-in user can see a personalized list of their converssations. On this list, they can see the status of every conversation and create replies.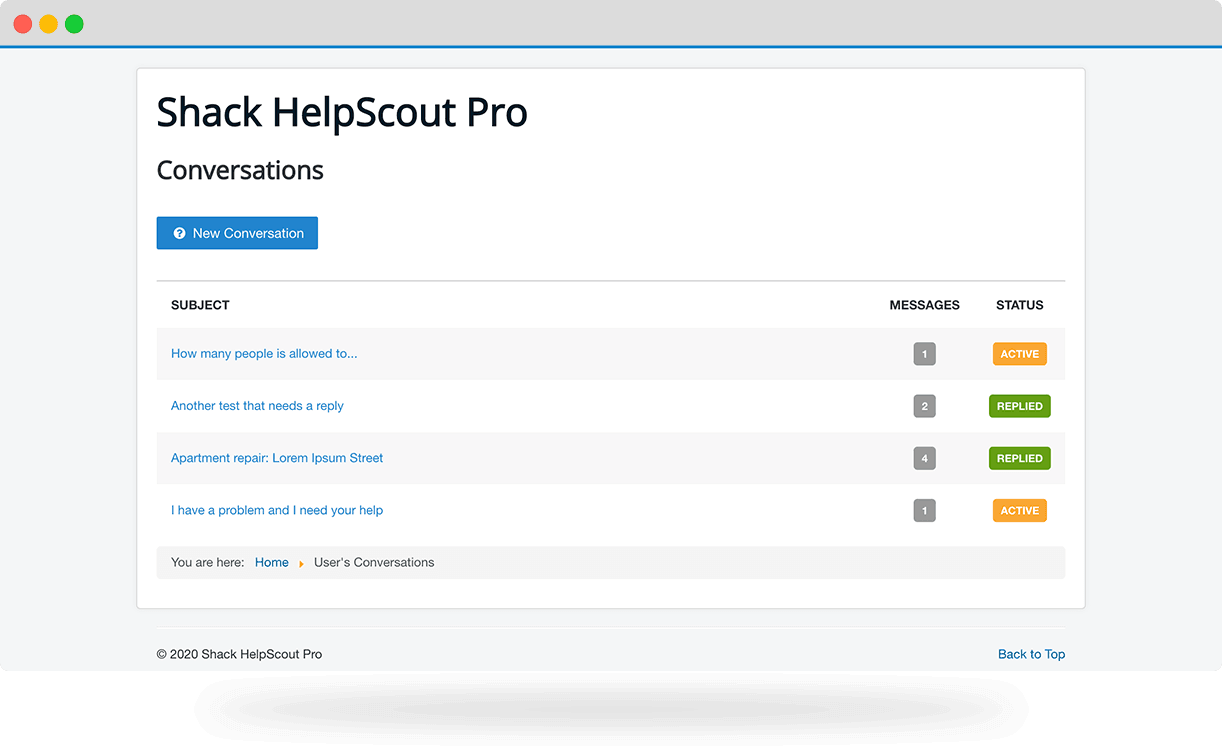 ---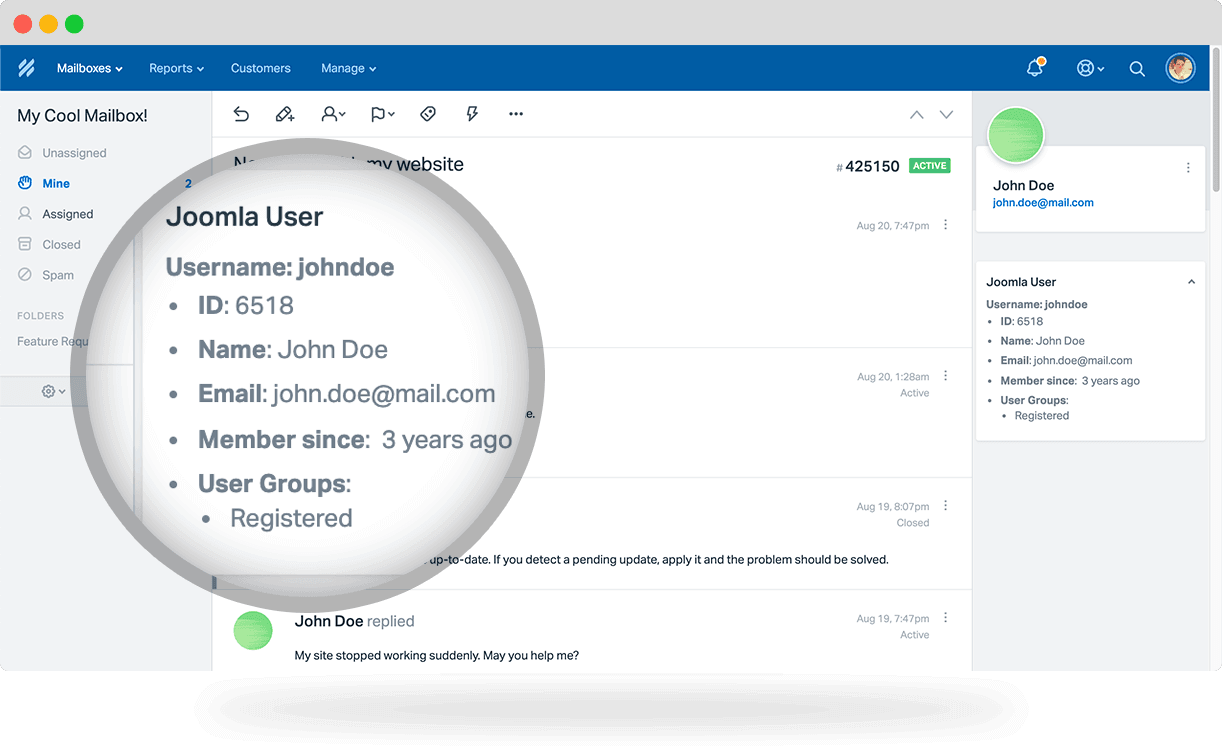 ---
Display customer information inside Help Scout
When you answer a question in HelpScout, you will see their account information in the Help Scout sidebar. Shack HelpScout can pull in all their key user details.
---
Easily connect with Help Scout
Connecting Shack HelpScout with Help Scout is a two-step process:
Create a Help Scout application.
Add your details to the Shack HelpScout extension.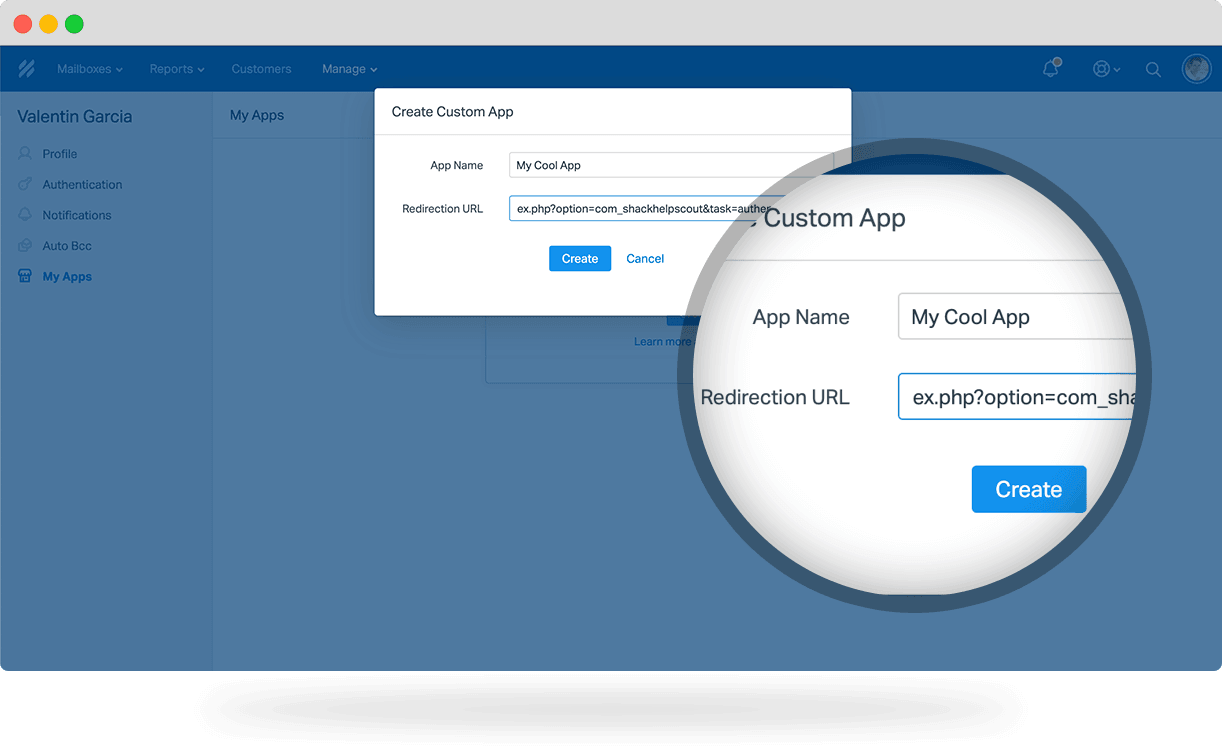 ---
What's Next?
Save $1000's when you sign up to Joomlashack's Everything Club.
You will get access to all our 32 extensions, templates, and Joomla training.
Click here to join the Everything Club