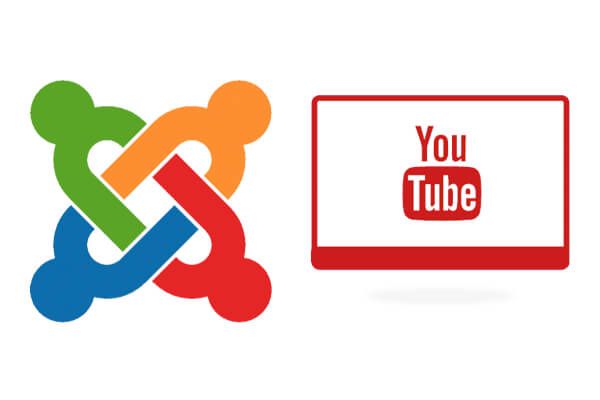 We are happy to announce new releases for the OSYouTube plugin.
OSYouTube Free 3.3.4 and OSYouTube Pro 3.3.5 are now available.
The new Free version is a maintenance release with bug fixes, but the new Pro release contains an important new feature. OSYouTube Pro allows you to use https://youtu.be URLs.
We've also updated the technical requirements for OSYouTube.
New Technical Requirements
If you run OSYouTube Free or Pro, and would like to upgrade to the newly released versions, make sure you run at least PHP 5.6 and Joomla 3.5.
Support for Short URLs
In previous OSYouTube versions, you needed to copy the full video URL: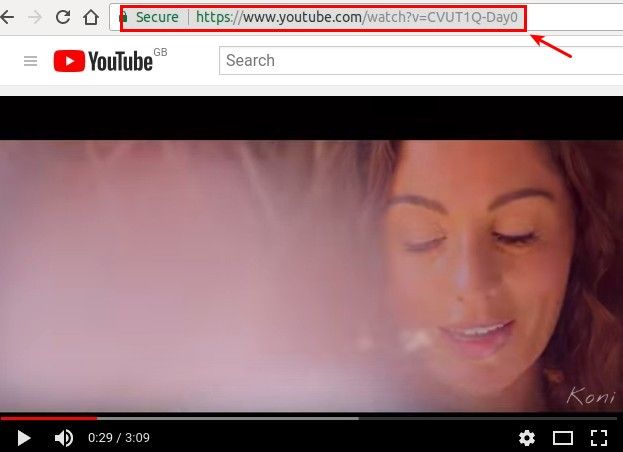 With the new OSYouTube Pro, you can now copy the short URLs from the video's "Share" box: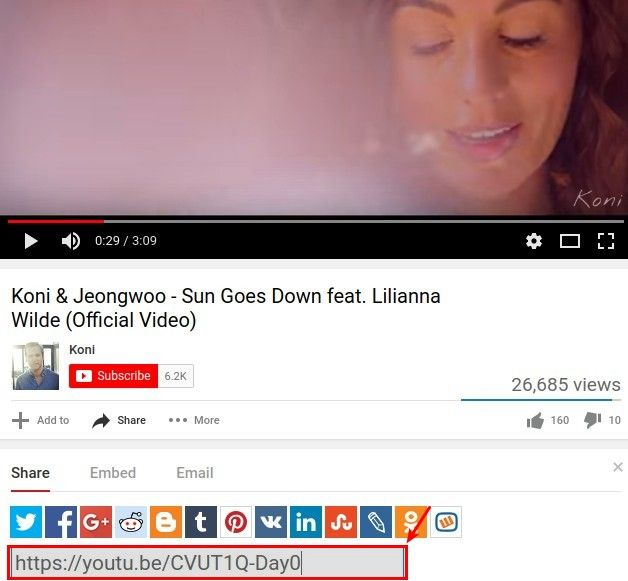 ---
Video guide to OSYouTube