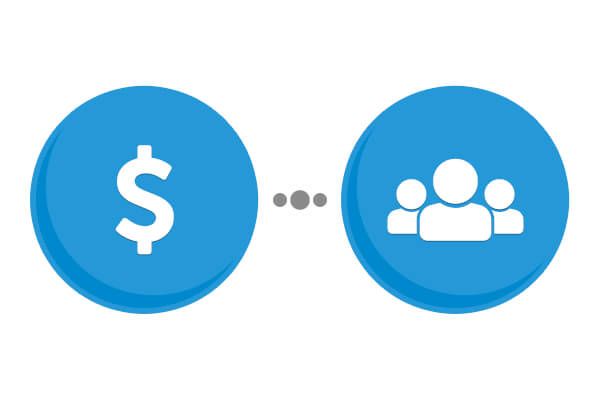 Create a call-to-action to catch the interest of your site visitors and direct them to a jInbound landing page. There they will express interest in your offer and enter the lead funnel.
In this blog post, you will learn:
Best design practices for calls-to-action.
When and where to use calls-to-action on your website.
How not to create calls-to-action.
Calls to action, often referred to as CTAs, are very crucial to ensuring that people are participating with and experiencing your site in the way that you want them to.
One of the fundamental principles of web design and user experience is to make things extremely easy for your user.
You don't want your visitors to wonder where they should go from page to page, or what they should be doing on your site.
Provide them with a lot of options, but make it very, very simple for them with a call to action.
Your call to action prompts a user to take some sort of action on your website, or from your e-mail, or from your blog, or whatever it may be.
A call to action, for example, could be aimed at encouraging your site visitors to download a free e-book.
Firstly, pay attention to and include in a call to action a very, very compelling headline.
Layout wise, your calls to actions come in many shapes and sizes. It depends on what you can fit on your website, or in your e-mail, or wherever you place your call to action.
But first of all, do include a clear headline for your call to action. Don's just put there "Free e-book".
Create a headline which tells someone what are they are going to get out of clicking on this call to action.
Watch the video and learn best design practices for calls to action.
What's Next?
Subscribe to jInbound Pro now and instantly add Inbound Marketing - the most effective online marketing strategy - capabilities to your Joomla website.