Learn Inbound Marketing: The Best Online Resources
Written by Valentin Barbu

Valentin Barbu

Published: 09 December 2013

09 December 2013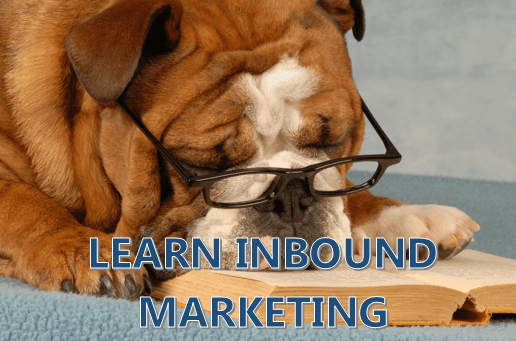 Now that Inbound marketing has been around for a few years, plenty of resources have popped up to help newcomers master the art of effective online marketing.
If you're new to Inbound and need some help understanding concepts like traffic generation, lead nurturing, and conversion optimization, this list of online resources to learn Inbound marketing is for you.
Some of them can be casually browsed, some are full blown learning courses, but they will all help strengthen the foundation on which you build your Joomla! site's Inbound transformation:
If you learn best from real life examples, make Inbound.org a daily destination in your internet browsing.
This vibrant online forum displays articles, opinions and quotes from Inbound professionals at all levels.
Every submission can be voted up or down, and discussions regarding the latest industry news get pretty in-depth.
You'll see daily opinions and news from both newcommers and prominent industry figures like Rand Fishkin.
When you first encounter Inbound.org, you'll likely use it as a hybrid RSS, directing you toward great articles for boosting your Inbound knowledge.
But don't stop there!
Interaction is heavily encouraged in this community, so don't just stand on the sidelines.
Share articles, vote on content, and ask questions - this group is one that loves to engage. The more discussions you join, the more you'll learn.
In the Inbound marketing world, few brands get as much attention and respect as HubSpot. Credited as the creators of Inbound marketing, the HubSpot team is beyond knowledgeable in all aspects of Inbound.
HubSpot's Academy will give you a surface level understanding of Inbound basics like Blogging, Social Media, Landing Pages, and Email Marketing.
These courses are led by HubSpot Inbound Marketing Consultants, who spend day in and day out helping businesses implement Inbound strategies.
Because the Academy is meant as a content marketing tool, you will notice ocassional references to the HubSpot software throughout the courses.
You can access courses by registering for live webinars, or watching archived classes.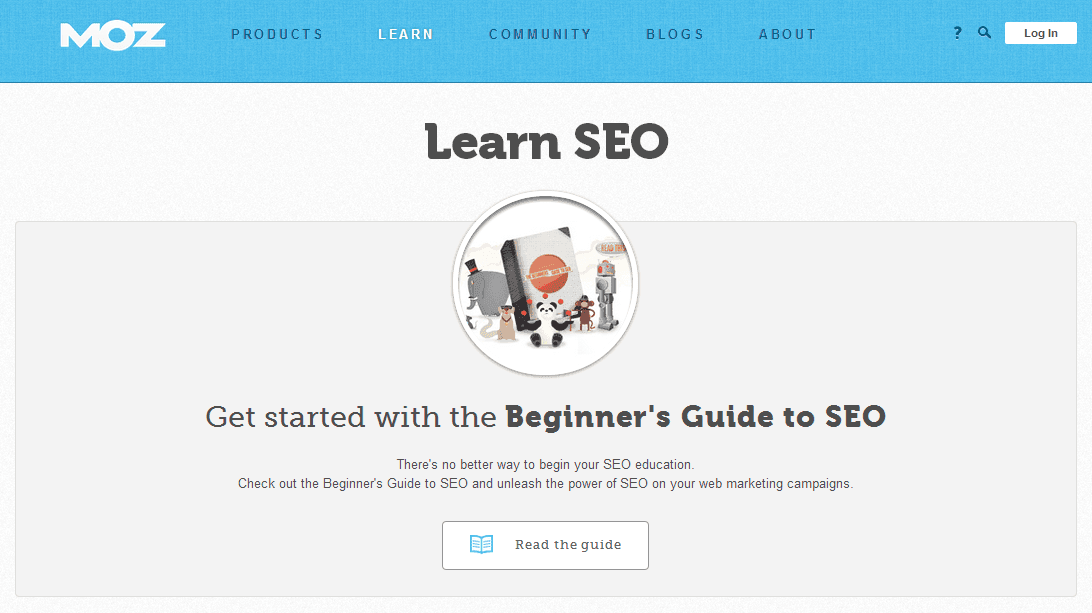 Just as HubSpot pioneered the Inbound frontier, Moz has been a leader in the SEO industry for nearly a decade.
Moz is the moderating body for Inbound.org, and also an incredible source of SEO resources with a distinct Inbound flair.
The company has openly expressed their leaning away from black hat SEO practices in favor of Inbound and content marketing, which is reflected in the content they produce.
The Beginner's Guide to SEO, pictured above, is an in-depth yet easily understandable starting point for SEO novices.
Check it out when you have a few hours to spare (in my experience, note taking is a must).
The Best of the Blog World
There are literally thousands of blogs you could frequent to learn the intricacies of Inbound marketing.
To help narrow down your choices, here are a few of my favorites to consider adding to your daily RSS reading:
I hope these resources, coupled with the jInbound blog, give you a great starting point to learn and implement Inbound marketing tactics.
Remember, the internet and the Inbound world are constantly evolving, and the educational content that goes along with them will follow suit. I'll keep you posted when new, must-have resources become available!