How to Use Joomla Custom Fields
Written by Steve Burge

Steve Burge

Category: Joomla Tutorials Joomla Tutorials

Published: 24 April 2017

24 April 2017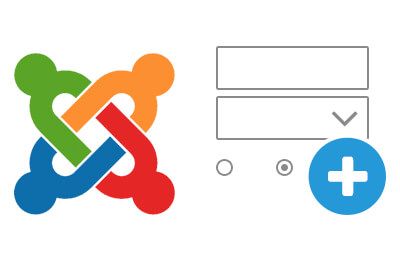 Custom fields are now part of Joomla!
Congratulations to Allon Moritz who led the project, and to everyone who helped him. This is one of the most important new features since the launch of Joomla 3 in 2012.
Let's take a detailed look at how fields will work in Joomla.
How to use fields on Joomla articles
Under the "Content" tab, the dropdown menu now has two new options, "Fields" and "Field Groups":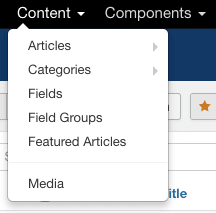 Under "Fields", you'll be able to click "New" and create fields, using a wide range of different data options. Here is the top of the list, which includes Calendar, Checkboxes, Colour, Editor, List, Image and more. You can read our overview of all 15 field types.
Each Field can be assigned to a particular group or a particular category. You can have some fields appear only on articles in a certain category: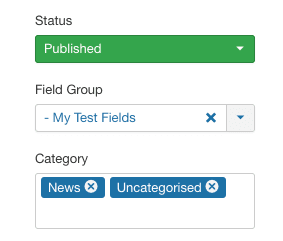 Each field will have its own set of Permissions. The fields also have options such as label, icon, or CSS class: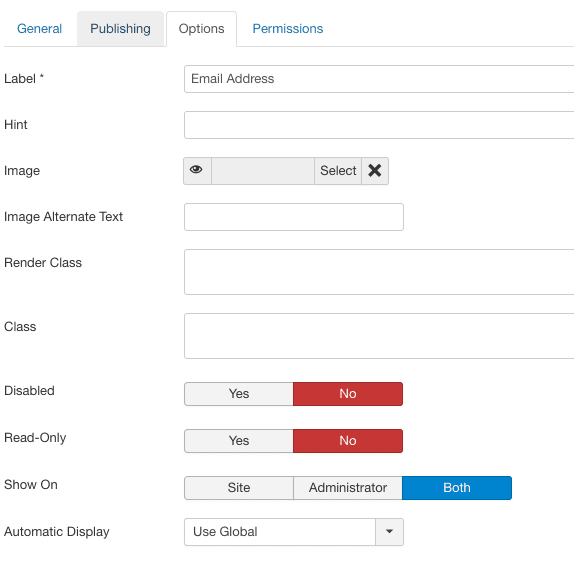 Fields do not have to be assigned to a group, but you can create groups if you wish:

Field Groups determine where fields will appear when you're editing an article. Each group will have a tab, as you can see in the image below with the "My Test Fields" tab: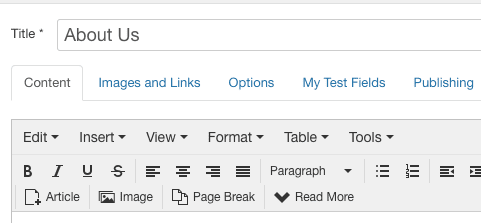 Under this tab, you'll be able to enter field data for your article: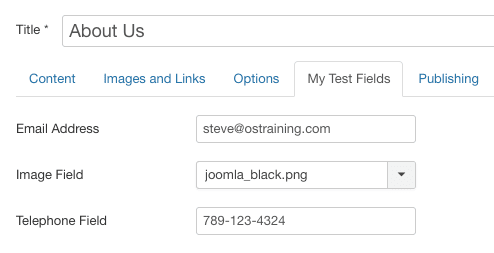 By default, when you publish an article with the fields, those fields will appear underneath the main content: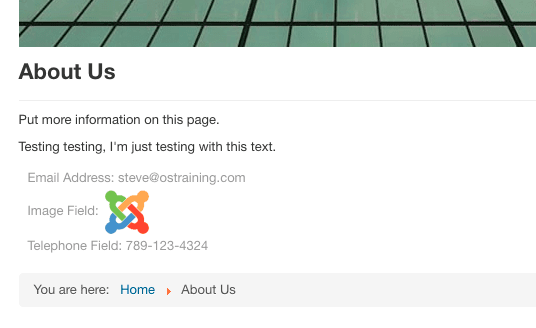 Many of these fields are really useful and powerful. For example, the "Gallery" field produces a genuine photo gallery. All the user needs to do is select a folder from the media library, and the field will automatically create the gallery.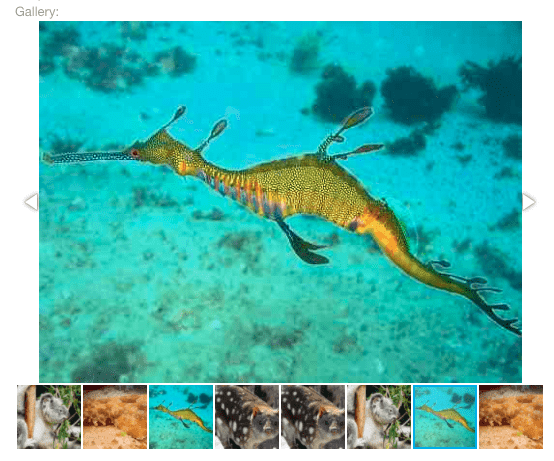 How to use fields on Joomla contacts and users
Many people will use fields for articles, but fields are also available for users and contact forms. I suspect many component developers will also start to integrate fields. The image below shows the field links for users: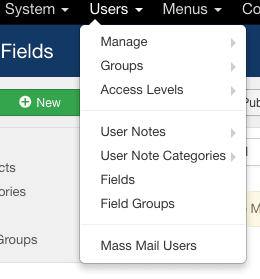 Any user fields that you create will be available when users register on your site and also when they edit their profiles, as in the image below: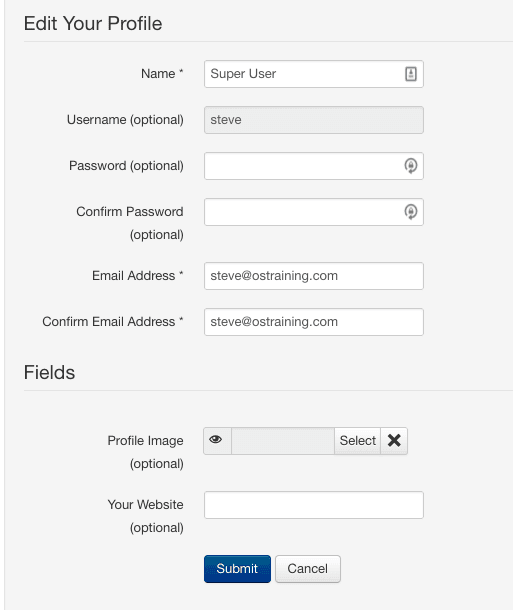 The image below shows the field options for the Contacts component. Each component has its own fields and field groups.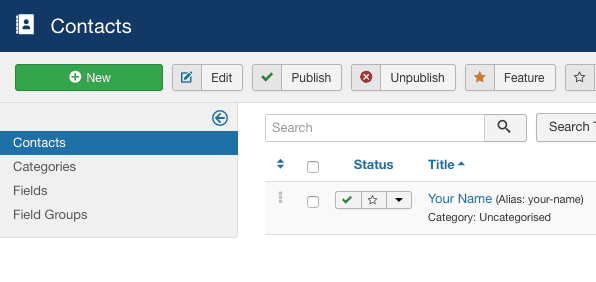 How to control the settings for Joomla fields
Fields is a feature that you are able to enable and disable for each component. For example, if you want fields for user profiles, you can enable them under by going to the "Options" link for Users, and clicking the "Integration" tab:

There are also some display options available if you go to Extensions > Plugins and edit the "System - Fields" plugin. You can control where the fields display on articles: After Title, Before Display, After Display or whether they are hidden. These settings can also be customized individually for each field.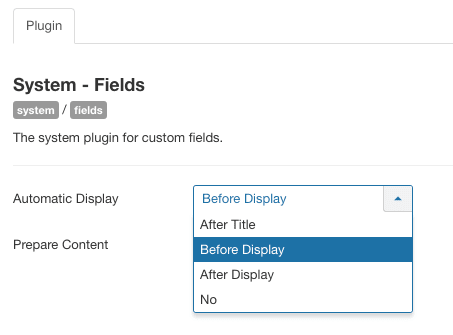 Summary
This is a very positive step for Joomla.
We're already thinking about how we can integrate this cool new feature into Joomlashack extensions. For example, customizable fields is the most popular feature request for OSDownloads, so we'll almost certainly start integrating fields as soon as 3.7 is released. We'll also make sure our Joomla templates are ready to handle this new update.
Can you think of uses for fields on the Joomla sites that you build?