Over the last year, we've talked a lot about the upcoming Joomla 4. If you missed any of those updates, you can check out the ultimate guide to Joomla 4.
The Joomla team has been working really hard and Joomla 4 is currently at the beta phase.
So, the stable version is still a way to go. But, because we get questions, we want to keep our readers informed about the progress of Joomla 4.
In this blog post, we'll take a look at the new Media Manager in Joomla 4.
This image gives you an overview of the main Media screen. On this screen, the main change is that the images are given more space. Using the + and - icons in the top-right corner, you can also adjust the size of the images and icons.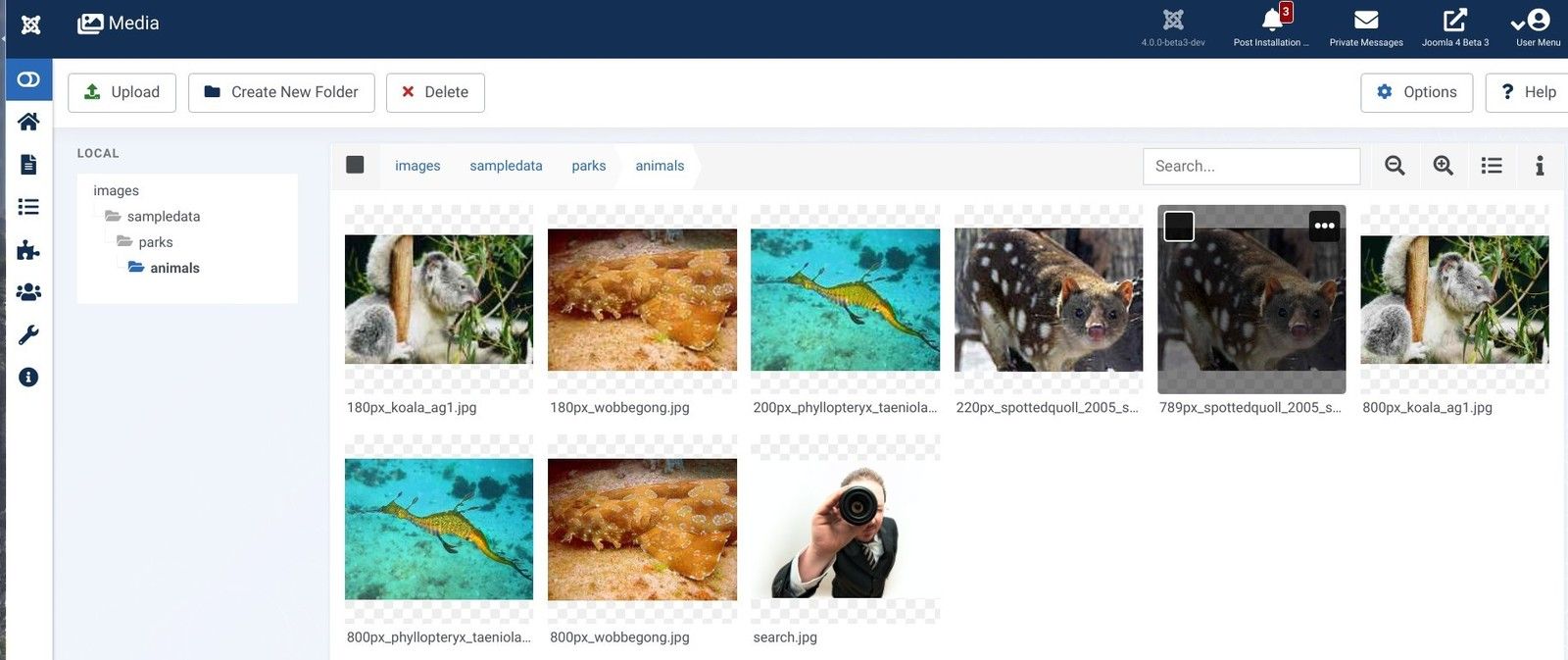 ---
Improvement #1: Drag-and-drop image uploading
Drag-and-drop image uploading is available throughout Joomla 4. You can drag-and-drop images into the Media screen, into articles, and via the "Image" button in the text editor.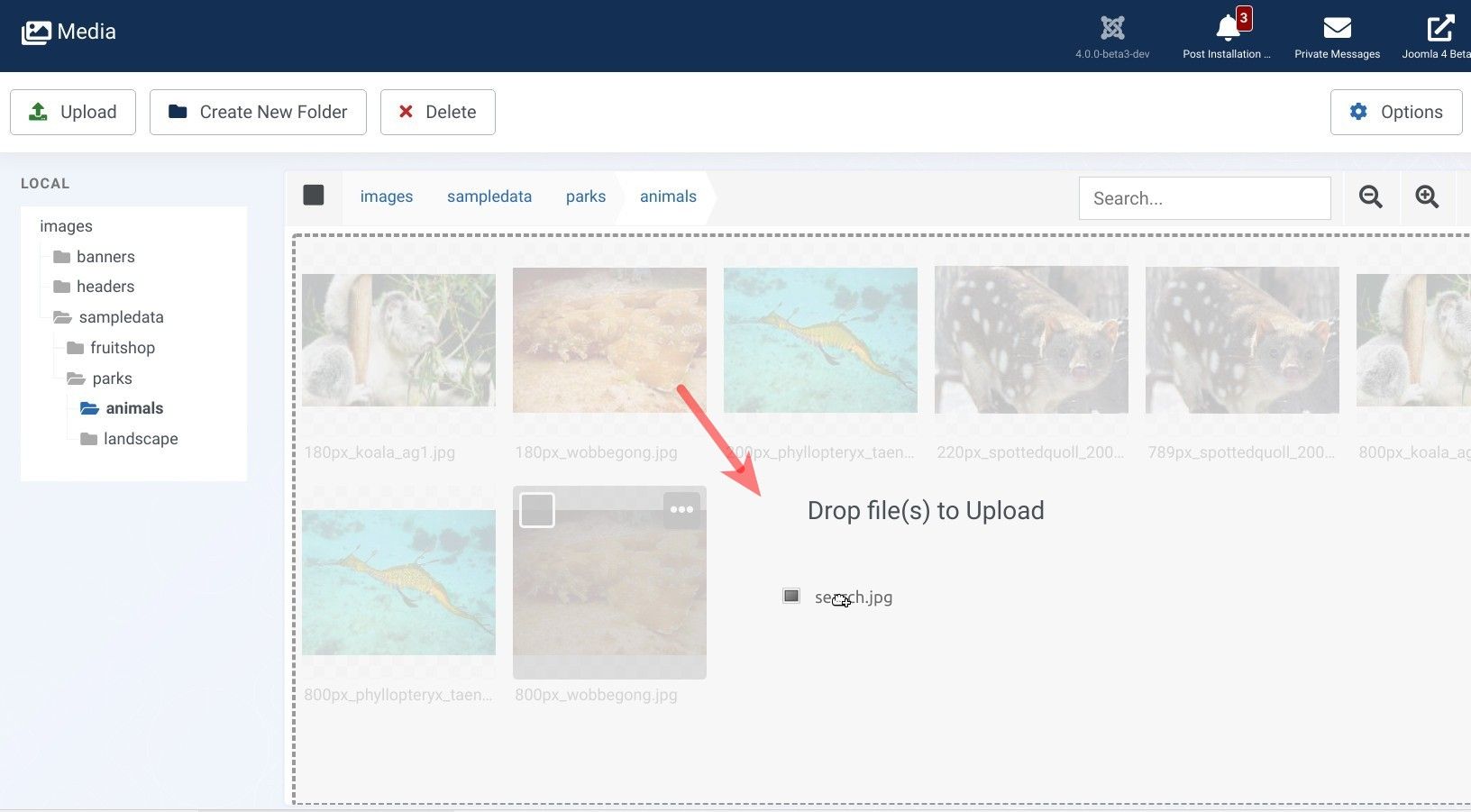 ---
Improvement #2: Editing Tools
Each image in the Media area has a set of editing tools. You'll see them when you click on the three dots at the top right corner of any image: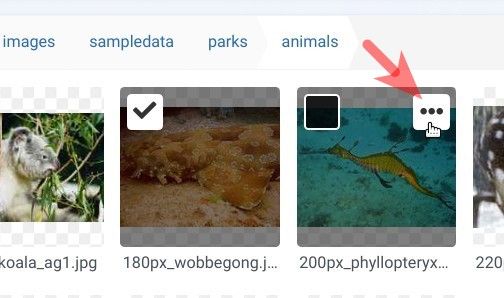 Once you click, you will see 6 buttons:
Preview item
Download item
Rename item
Edit item
Get a sharable link
Delete item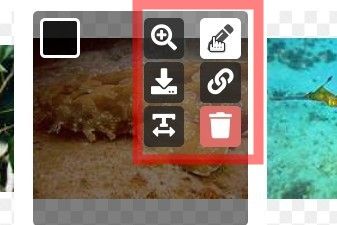 If you click the top "Preview" button, you'll see a small version of the image inside an overlay: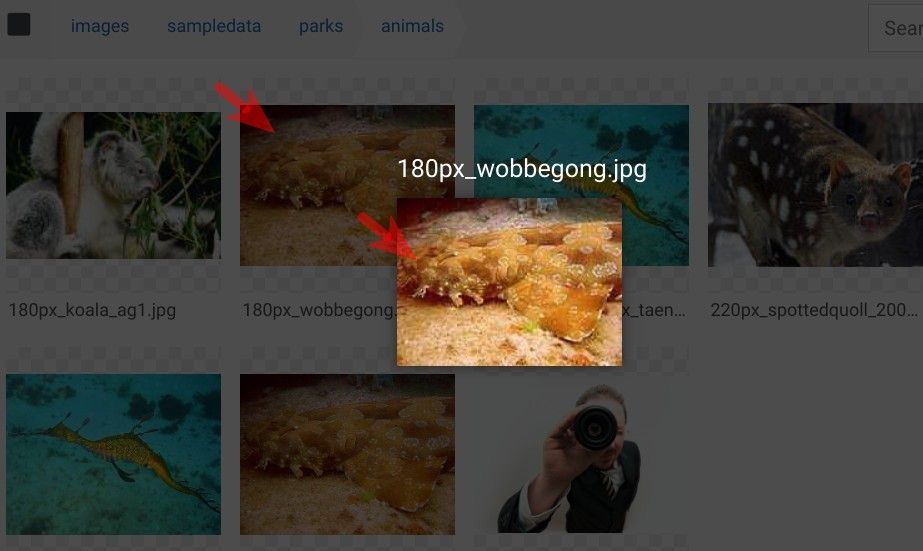 If you click the "Rename item" icon, you'll be able to rename the image: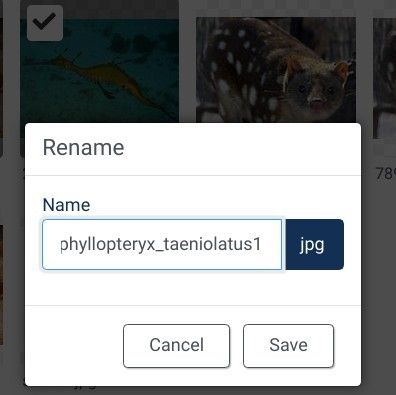 If you click the pencil icon, you can change the image's properties. You can crop, resize, and rotate images using only the Joomla core: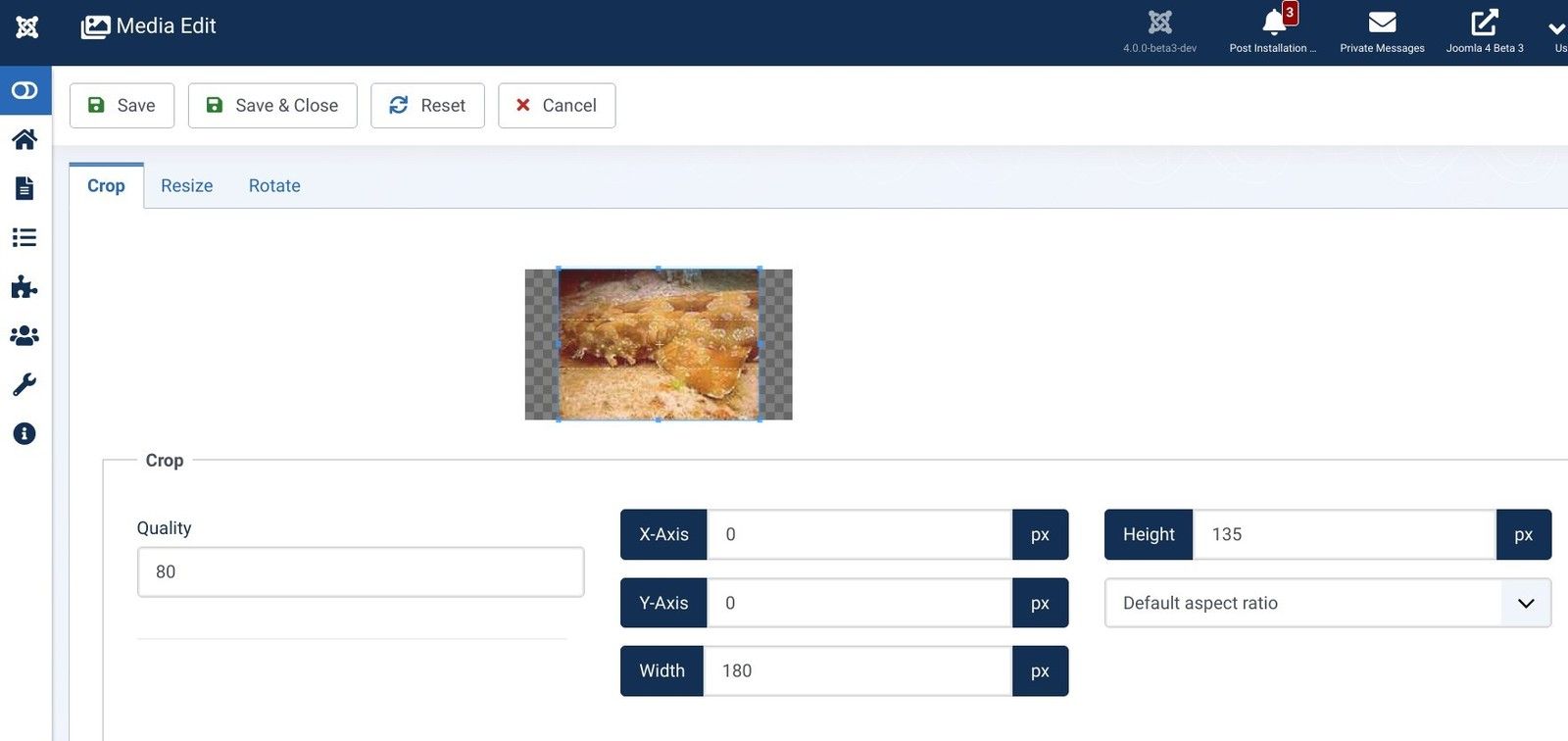 ---
Improvement #3: Image Information
Click on the small "i" icon in the top-right corner, and you can find all sorts of information about each image: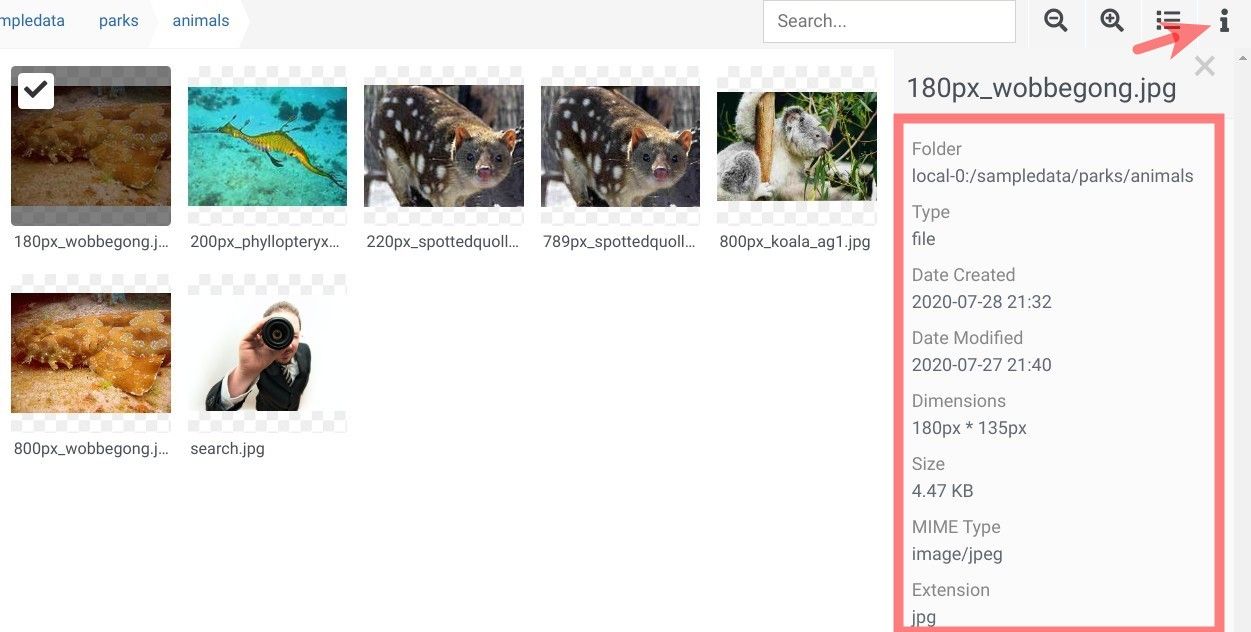 ---
More about the new media features
Remember that it is a long way to go before any of us will be using Joomla 4. But, if you want to find out more, here are some places to start:
---
What's Next?
Save $1000's when you sign up to Joomlashack's Everything Club.
You will get access to all our 31 extensions, templates, and Joomla training.
Click here to join the Everything Club