This is a feature of OSEmbed Pro.
Step #1. Get the Google Maps URL
Visit Google.com/maps/ and find the location you would like to embed in your Joomla site.
Click the "Share" link on the left-hand side.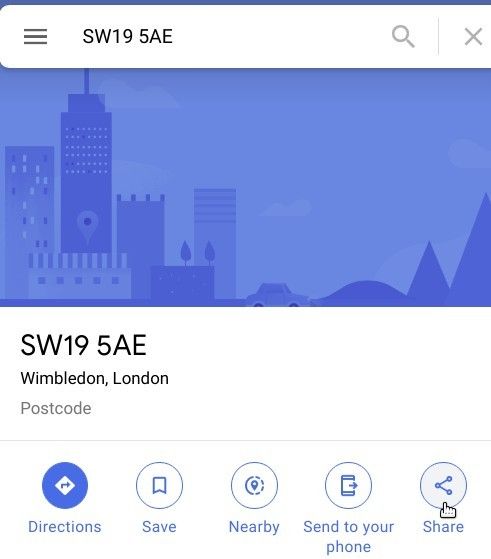 Next, click "Embed a map":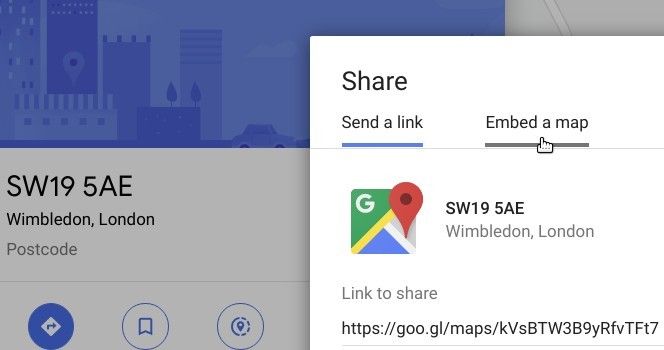 Copy your Google Map URL You will find it between the double quotes after the src=, as shown in the next image.
IMPORTANT: Please, do not copy the link under the "Link to share" title. OSEmbed doesn't work with URLs containing "goo.gl".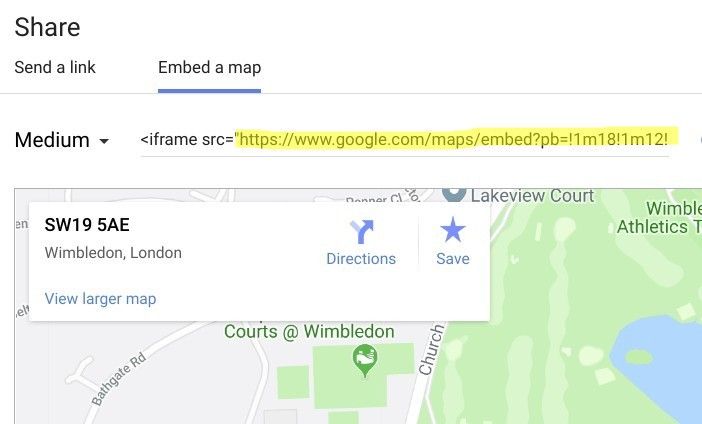 Step #2. Add the Google Maps URL to a Joomla article
Go to your Joomla site administrator panel.
Add your Google Map URL to the required Joomla article.
Visit the article on your site's front end. You will that the embed will work perfectly: