By default, your Joomla sitemap will include menu items you marked as "Hidden". In this document, you will learn how to exclude them from your sitemap.
Here is a screenshot with a few of such menu items: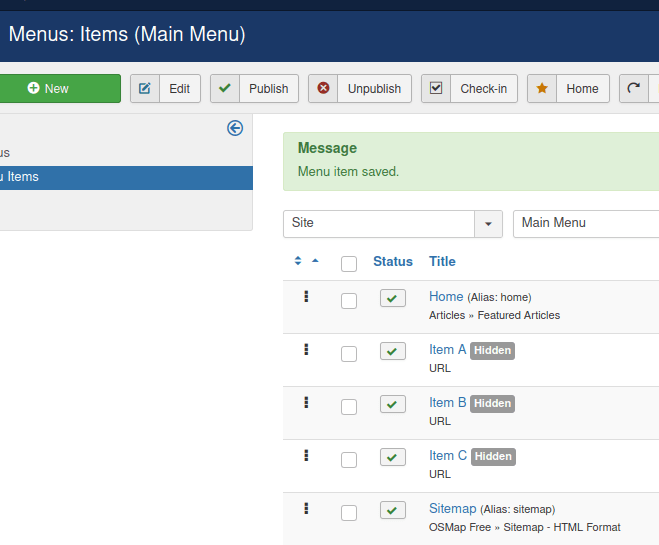 You set a Joomla menu item as hidden by setting its parameter "Display in Menu" to option "No":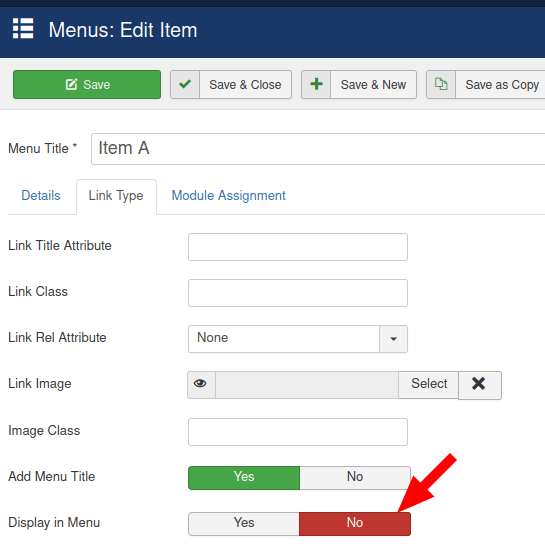 When your visitors view your Joomla sitemap with default settings, they will see those hidden menu items: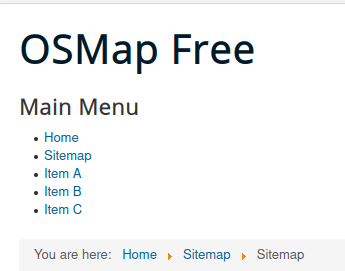 Here is how you can exclude them if you wish so.
In your Joomla administrator panel, go to "Components" > "OSMap Free/Pro":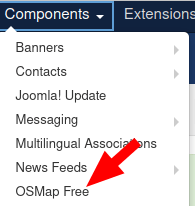 You will see the "OSMap Free/Pro: Sitemaps" screen, as shown in the next image. In the top right corner of the screen, click "Options":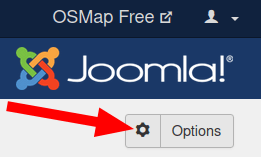 This will bring you to the "OSMap Options" screen. Find the "Ignore Hidden Menus" parameter and set it to "Yes":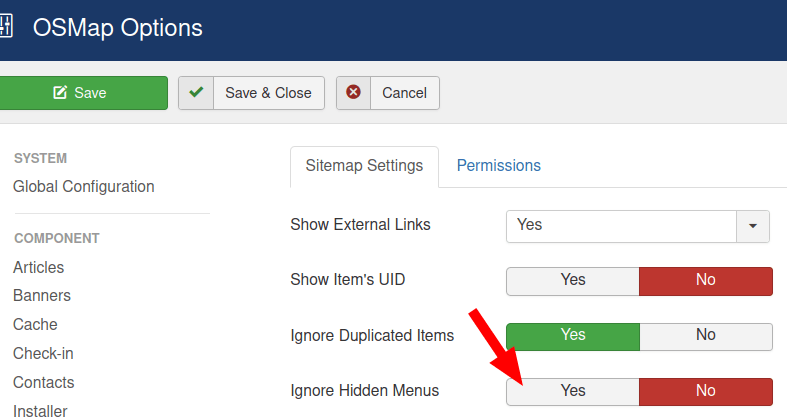 Check your Joomla sitemap now. You will see that now it doesn't include the hidden menu items.