You can start using the Shack Error Notify plugin nearly instantly. You only need to tell it where to send email notifications.
Here is how you can do it.
In your Joomla administrator panel, go to "Extensions" > "Plugins":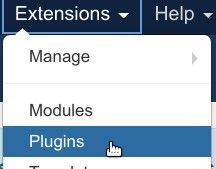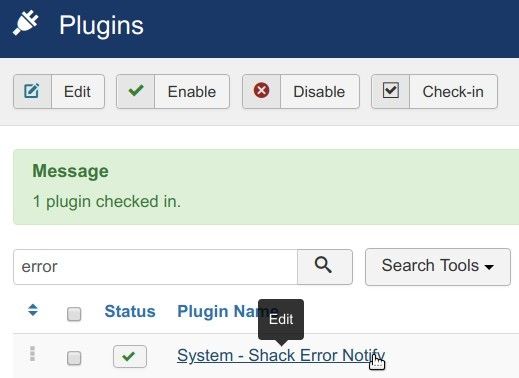 You will be taken to the "Plugins: System - Shack Error Notify" screen. Enter the email address or multiple addresses, one per line, of the recipients of the error notifications into the "Notification Emails" box: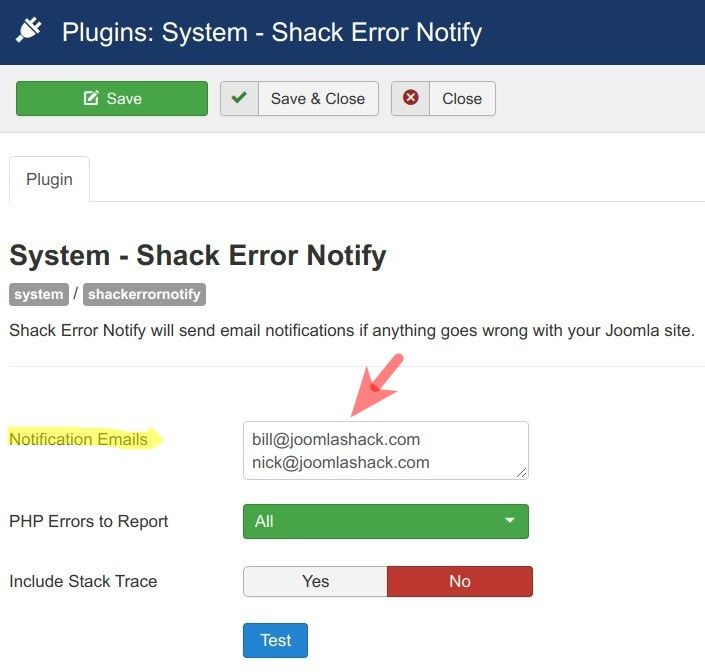 Click "Save" or "Save & Close".