By default, your Shack Form doesn't have any background image. This image below shows a typical Shack Forms module display: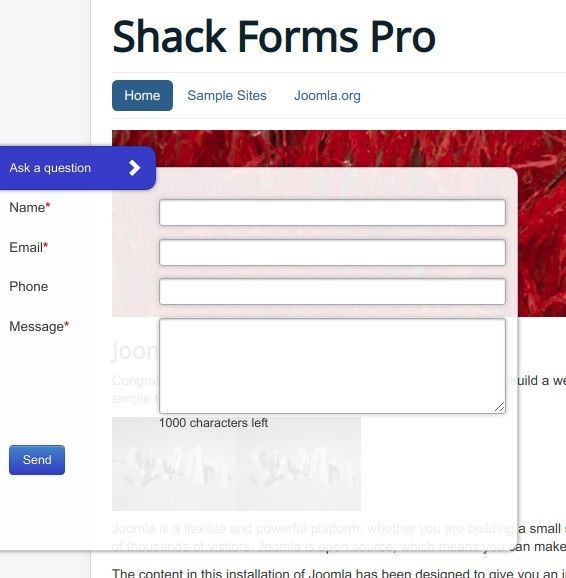 But what if you want to add a background image to your form? A stylish image will make your Shack Form to stand out from the rest of the site. Here is one example of a form with a background image: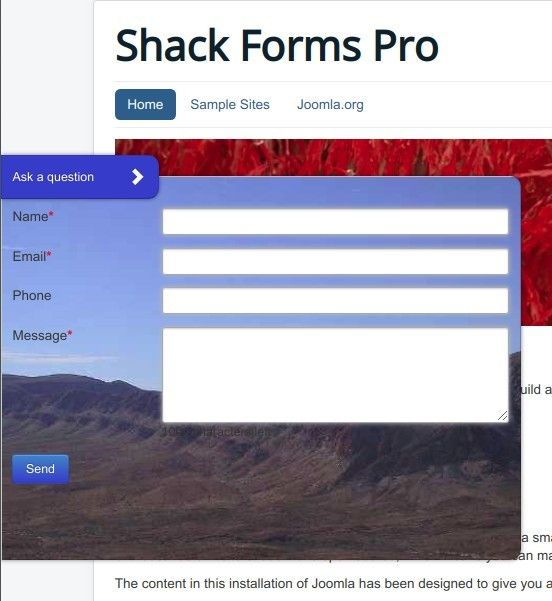 You can achieve this by using the "Background image" parameter under the "Theme" tab.
Let's take a look at this in more detail.
In your Joomla administrator panel, go to "Extensions" > "Modules":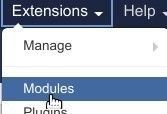 Locate your Shack Form module and click on its title to open the module for editing. In my example, my module is "Shack Forms Pro":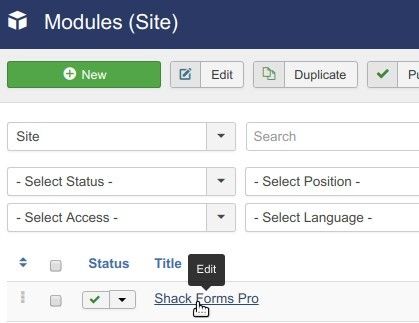 You will be taken to the module's control panel. Click the "Theme" tab:

In the "Background image" group of parameters, locate the "Background image" setting:

Click "Select" and select an image of your choice.
Click "Save" or "Save & Close".
Now check your form. You will see that it now has a nice background image: