In some use cases, you may want to avoid storing messages sent via Shack Forms in the site database.
There is a setting to achieve this.
In your Joomla control panel, go to "Components" > "Shack Forms Pro":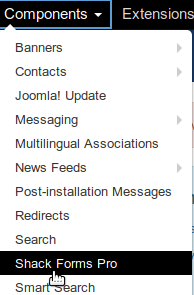 In the top right corner of the screen, click "Options":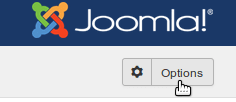 Under the "Components" tab, locate the "Save Messages" parameter and click "Disabled":

Now your site database won't store messages sent via your Shack Forms Pro modules.