By default, Shack Forms Pro displays fields labels next to the fields: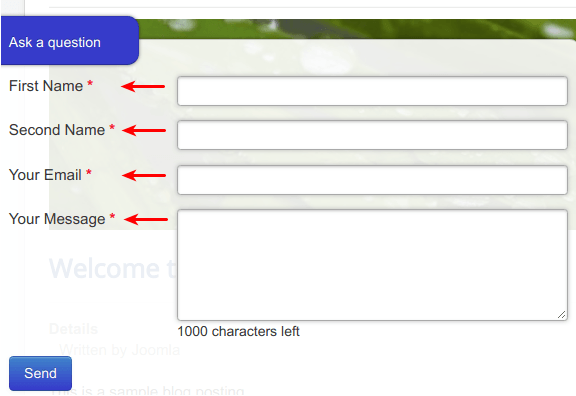 If you wish, you can display the labels inside the fields: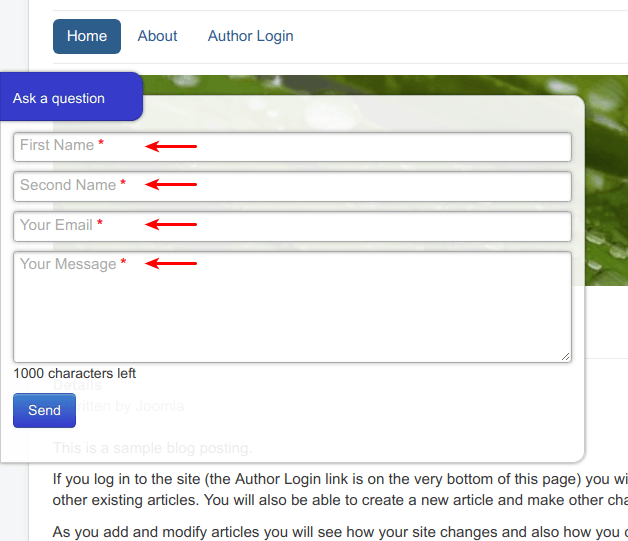 Open your Shack Form for editing.
Click the Theme tab: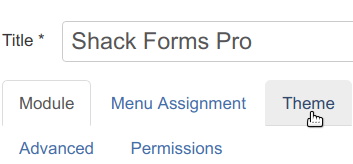 Find the Labels position parameter.
Set it to the Inside field option: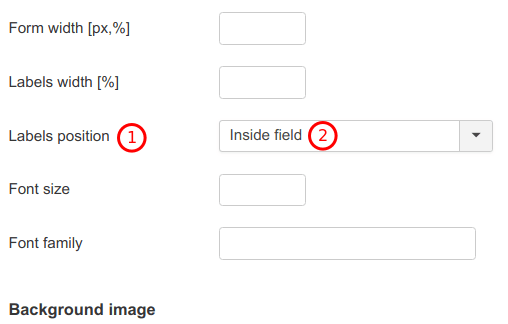 Click Save or Save & Close.
If you refresh your site and check your Shack Form, you will see the labels now positioned inside the fields.