You can email a copy of the data your Shack Form user sent you to the sender.
If you enable this feature, your form will display the Send copy to yourself checkbox: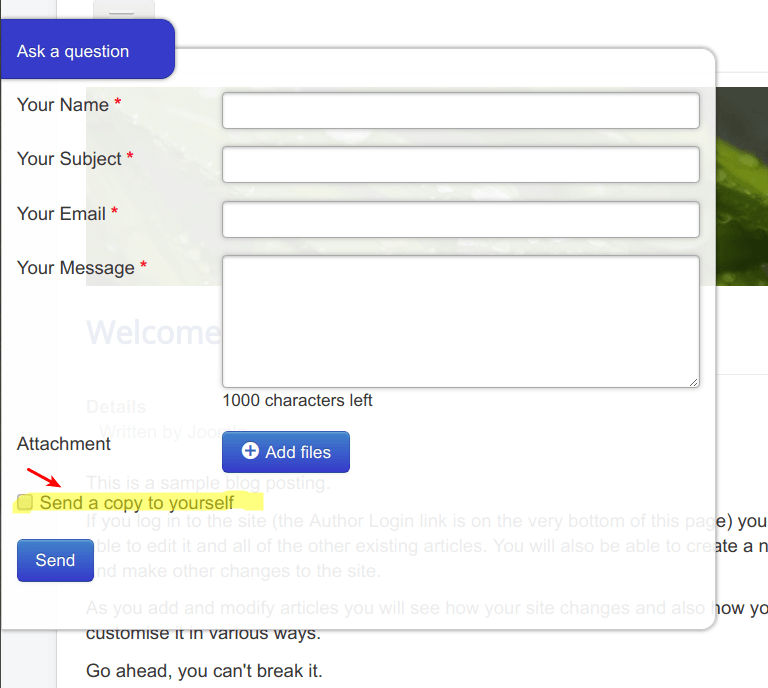 In your Joomla control panel, open up the form you built with our Shack Forms.
Click the Email tab:

Find the Email options group of settings.
Set the Email copy parameter to Yes.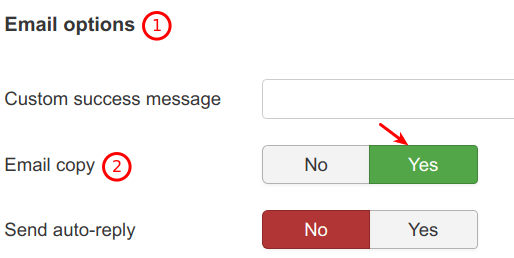 Click Save or Save & Close.
There you have it. Your Shack Form sender will now receive the copy of the data the sent you in their mailbox: