Your Shack Form toggler has the same default name "Ask a question", whether your form is open or closed. How about having one name for a closed form and another - for the open one?
For example, you can set a "Contact Us" name for the closed form: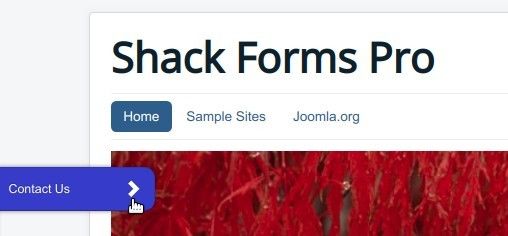 Then set a "Close" name - for the open form: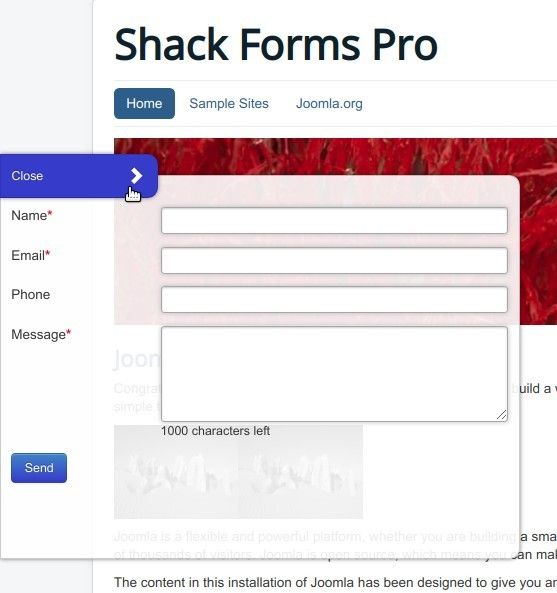 Let's take a look at how to achieve this in more detail.
In your Joomla administrator panel, go to "Extensions" > "Modules":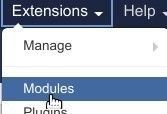 Locate your Shack Form module and click on its title to open the module for editing. In my example, my module is "Shack Forms Pro":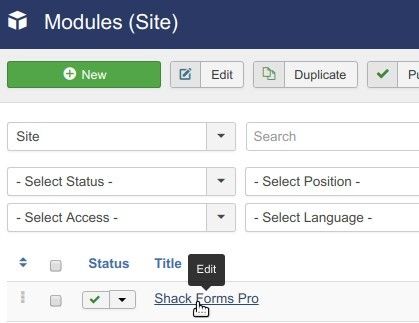 You will be taken to the module's control panel. Click the "Toggler Tab":

Locate the "Custom label" setting and add the "Contact Us|Close" text pairing in the field: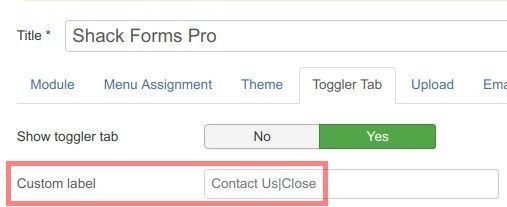 Click "Save" or "Save & Close".
Now check your form. You will see that it's toggler displays different names depending on whether your form is open or closed.