You have 50 custom styles for your Shack Locations Pro maps. Shack Location Pro allows you to customize your map directory styles without any coding skills.
The custom map styles code was taken from the external directory of Google Map Styles Snazzy Maps. In this document, you will learn how to set your map styles. We will also take a look at some of the styles.
Open a map creation page. You will notice the Styles tab: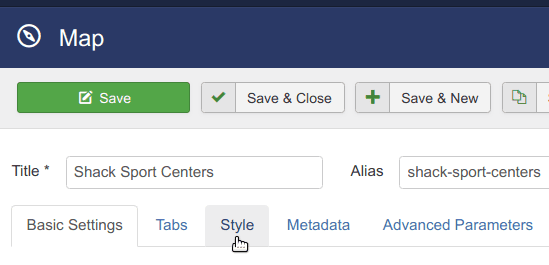 By default, your map directory Google Map looks rather plain: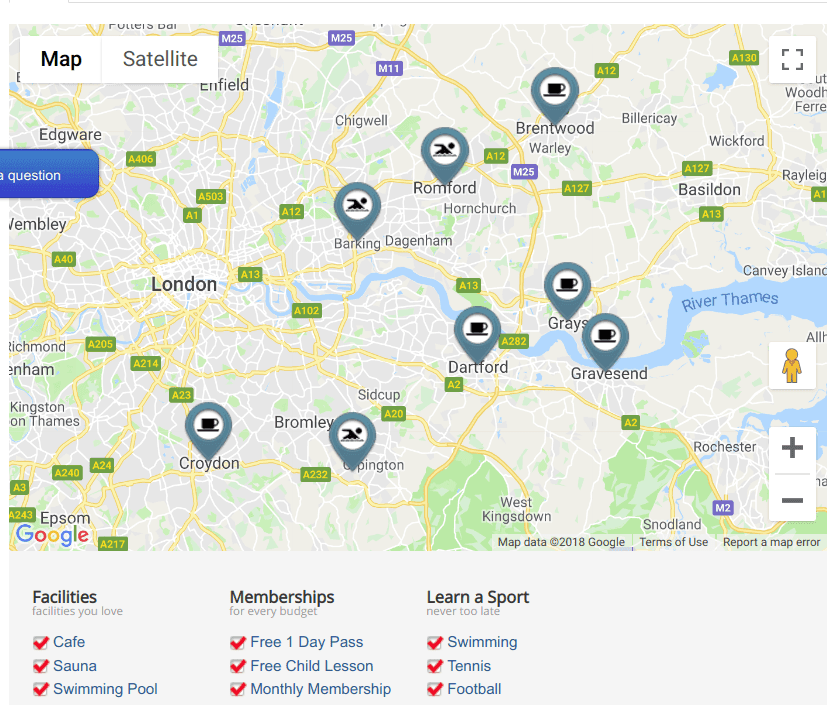 Select a custom map style from the SnazzyMaps Style field. For the purpose of my tutorial, I selected the "Subtle Grayscale" style: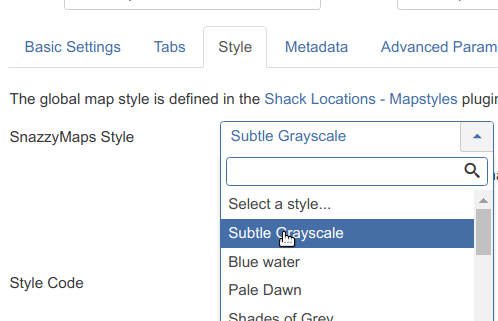 Once you clicked on the chosen style, you will see:
The Use this style code button.
The Style Code box.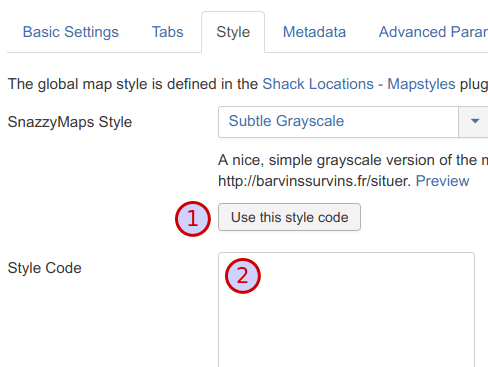 Click Use this style code. You will see the Styles code box filled with the styles code.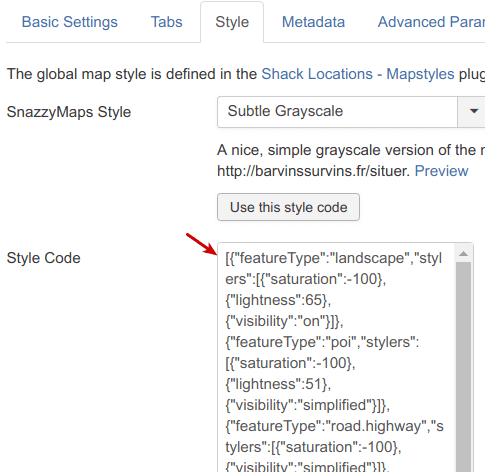 Click Save.You will see your map now has a new style: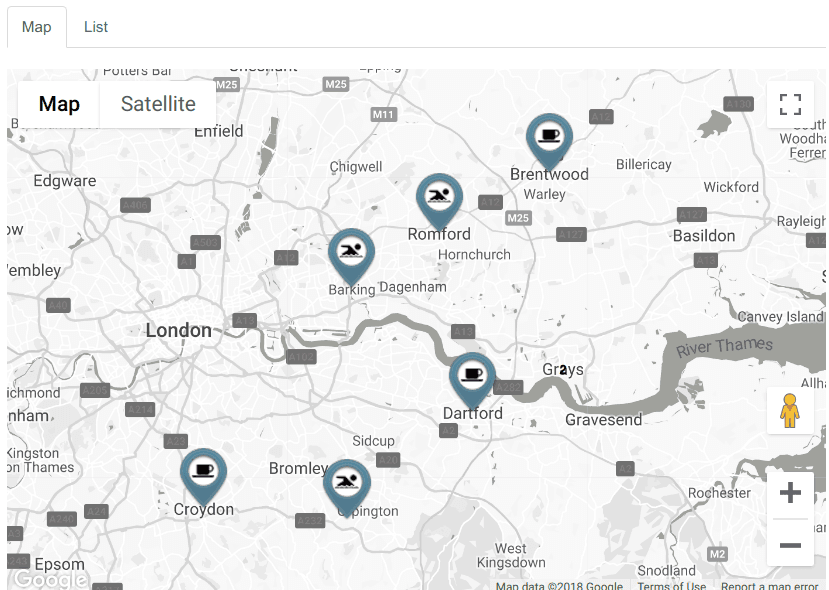 In total, you have 50 Znazzy Maps styles at your disposal.
Let's take a look at some of them.
50 Snazzy Maps styles you can set in Shack Locations Pro
Blue Water: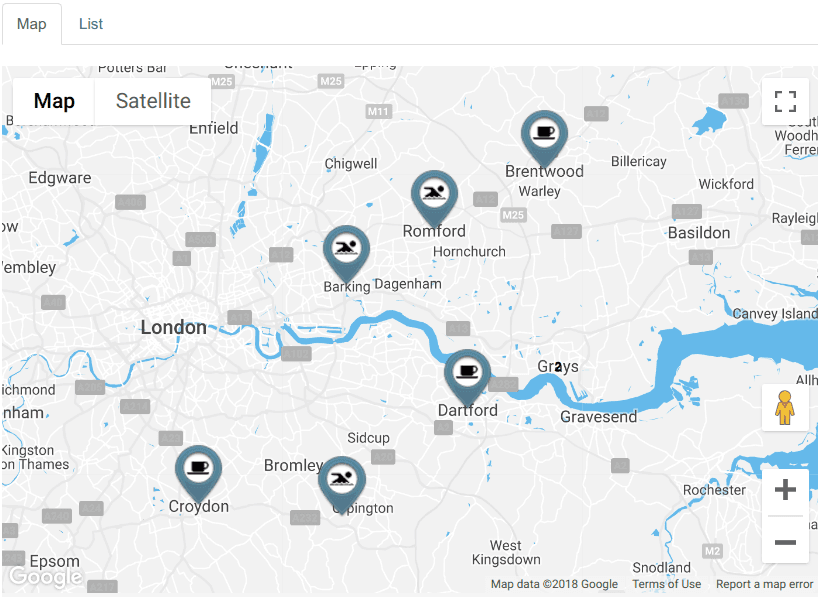 Pale Dawn: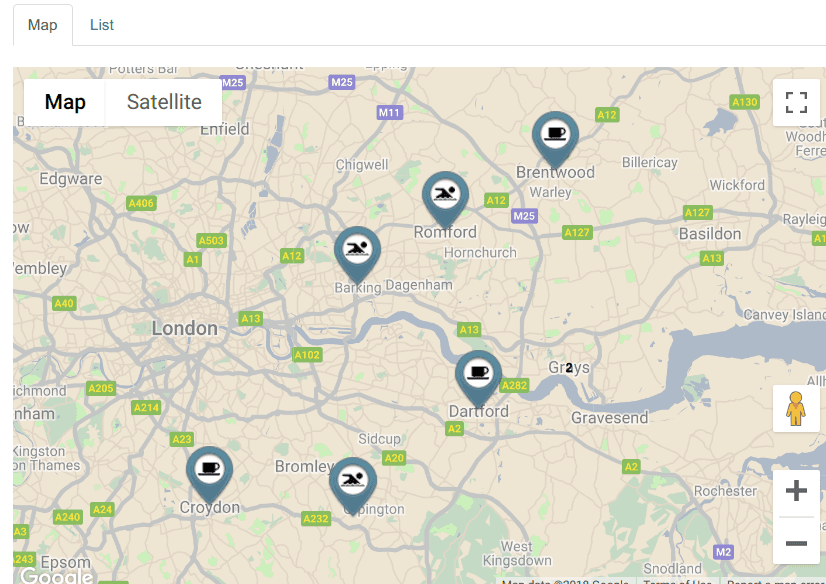 Shades of Grey: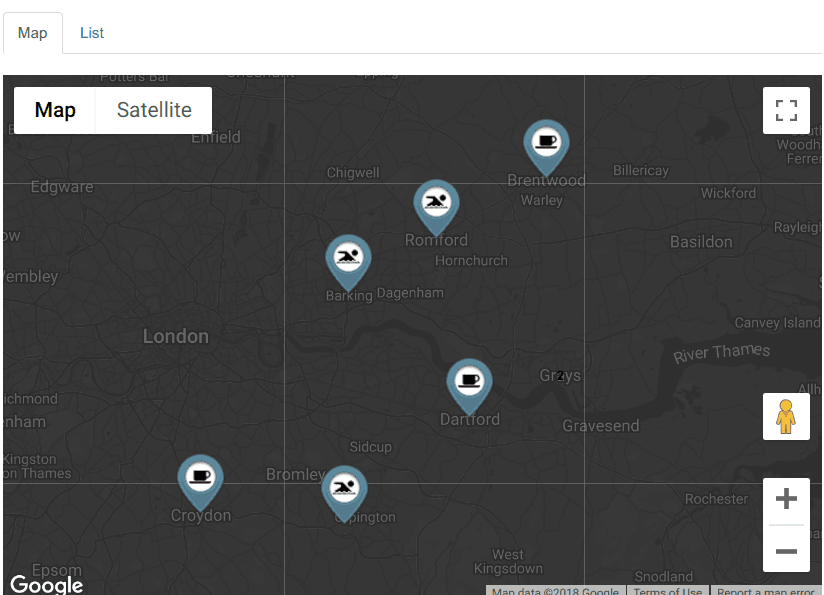 Apple Maps-esque: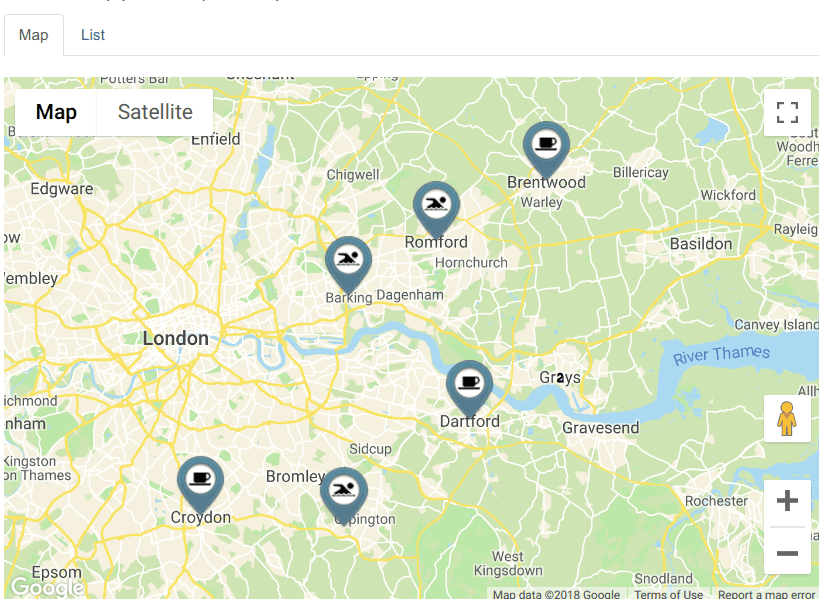 Midnight Commander: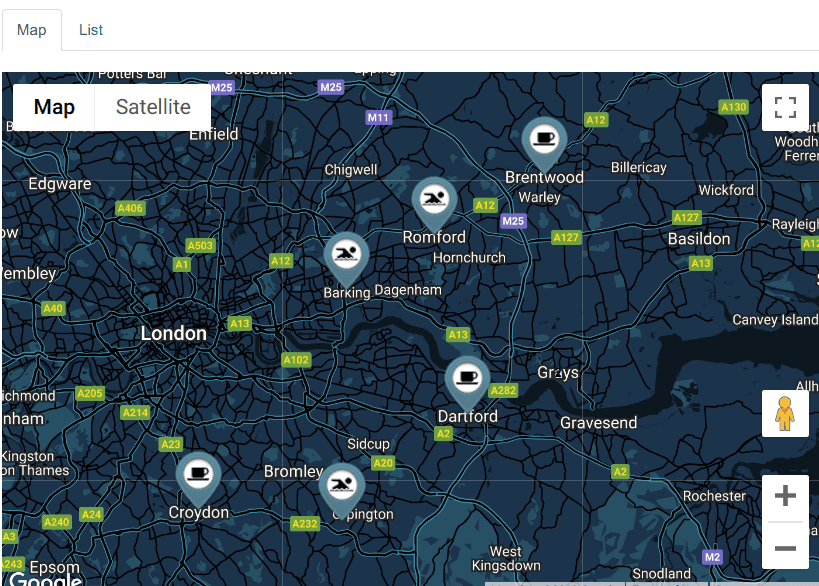 Retro: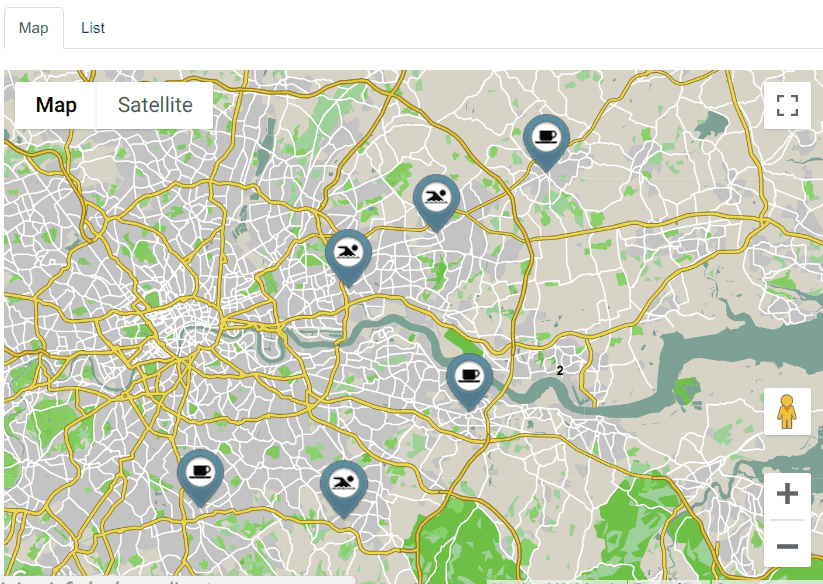 Light Monochrome: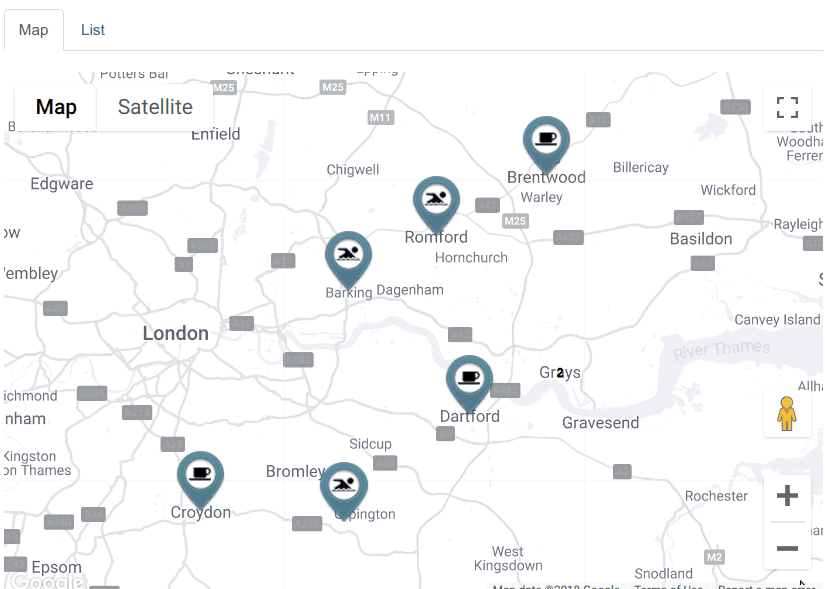 Blue Essense: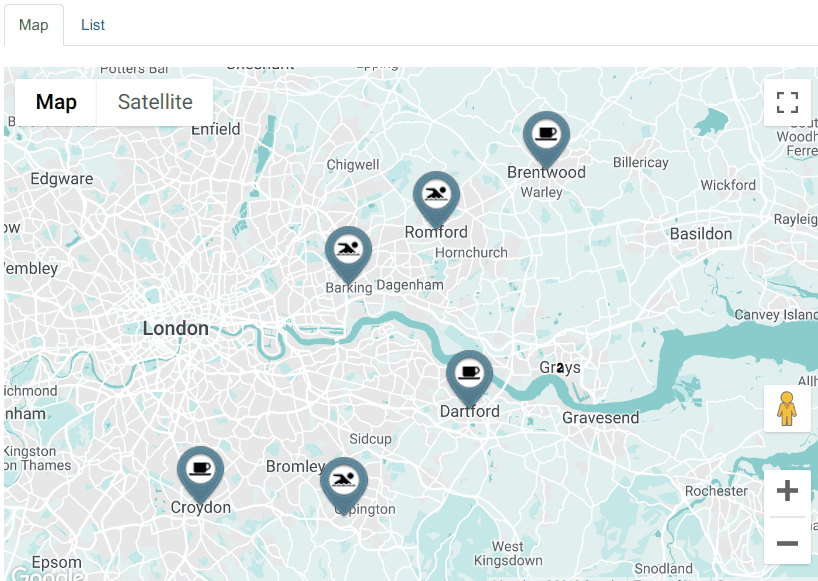 Paper: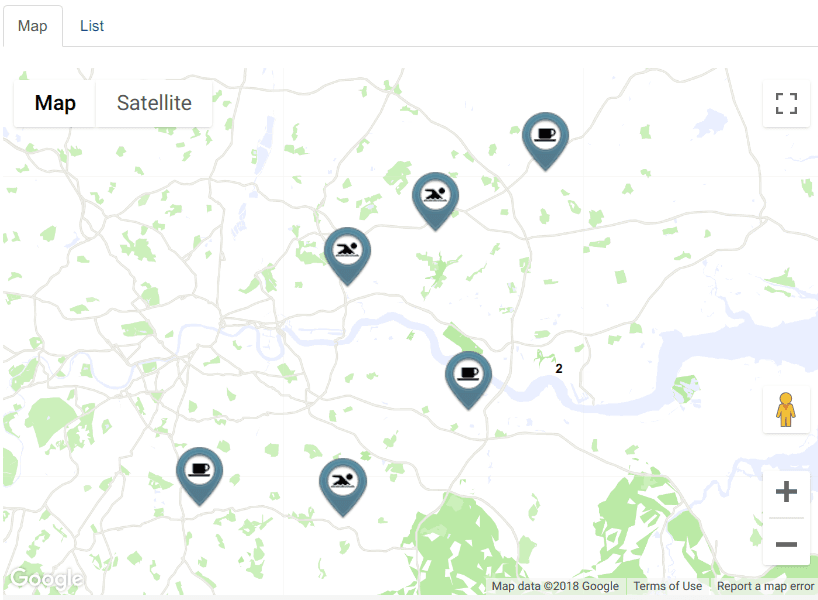 Flat Map: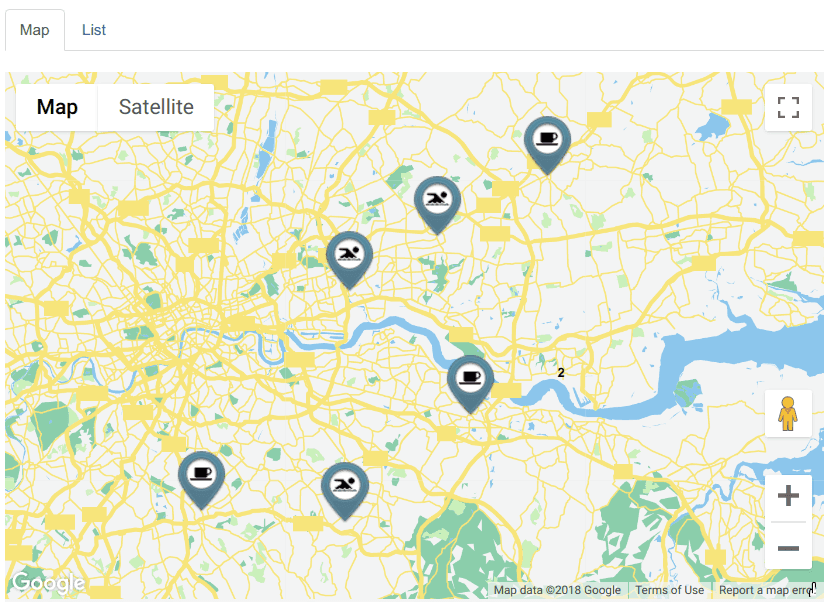 Greyscale: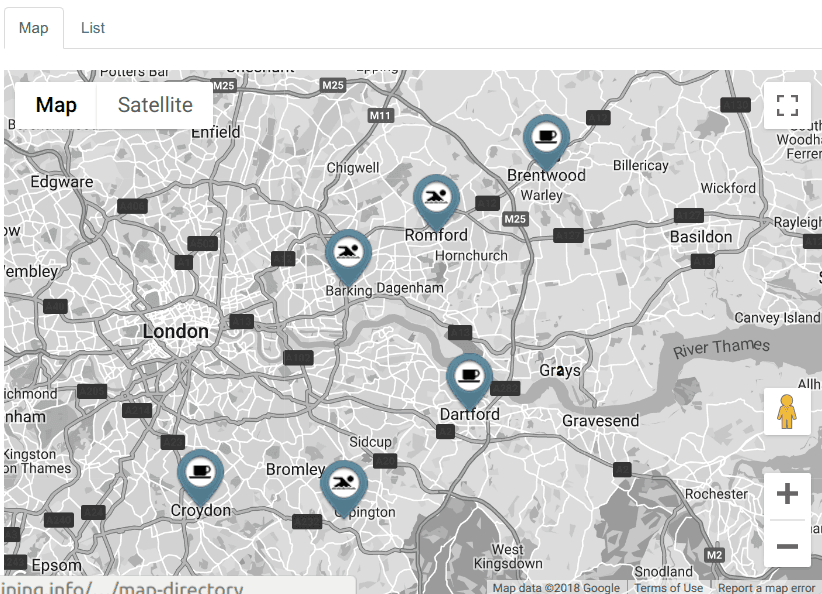 Cool Grey: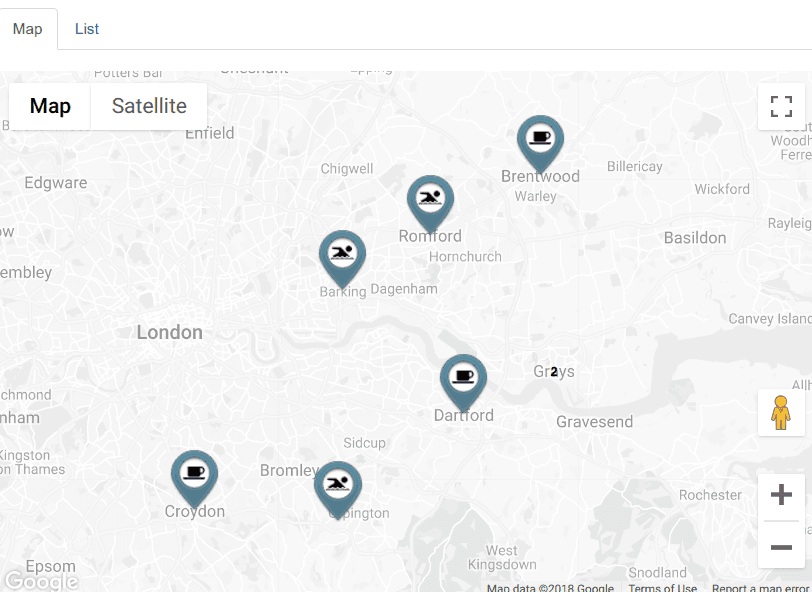 Gowalla: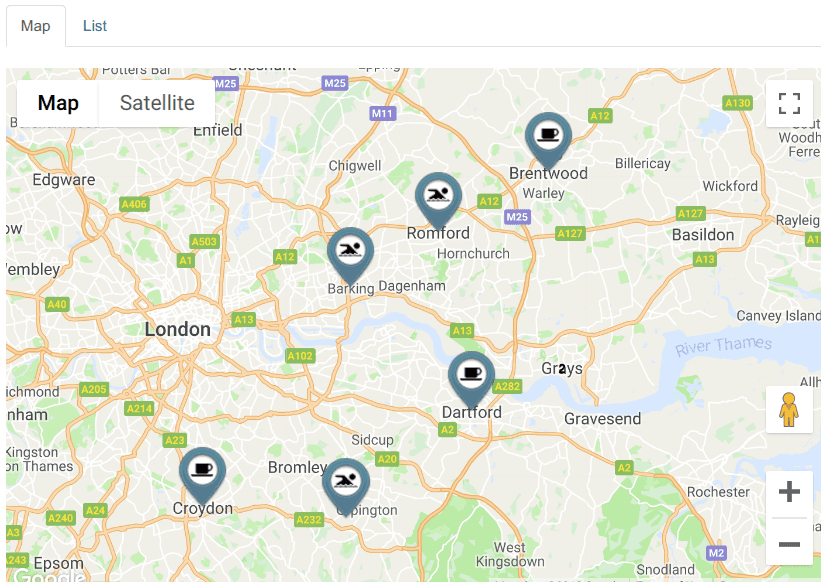 Neutral Blue: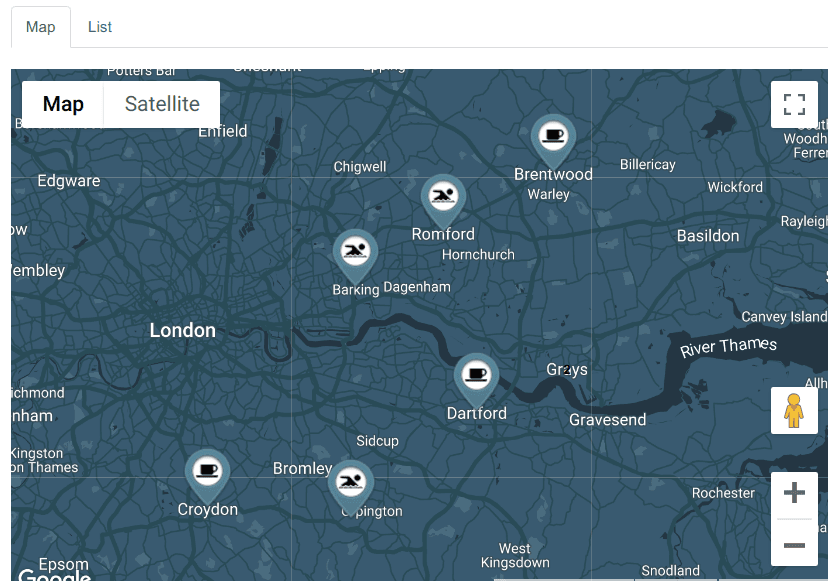 Subtle: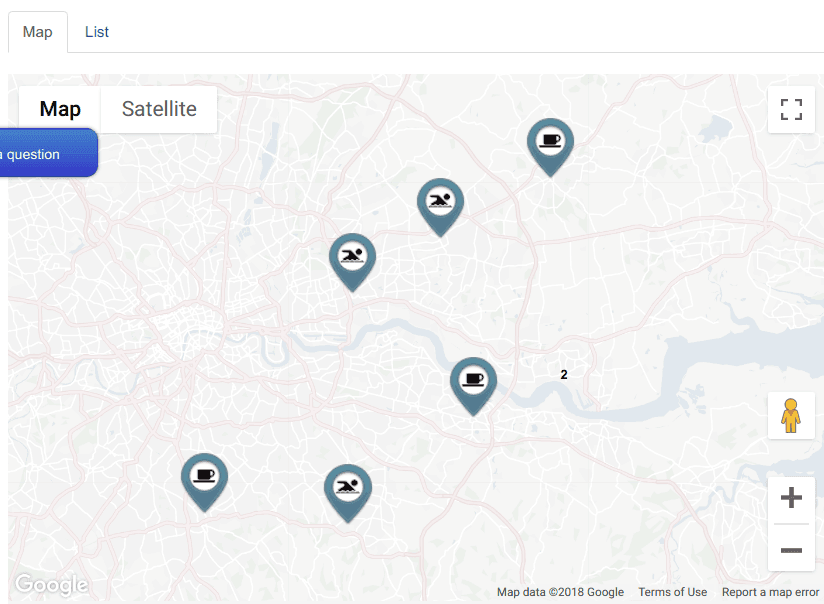 Shift Worker: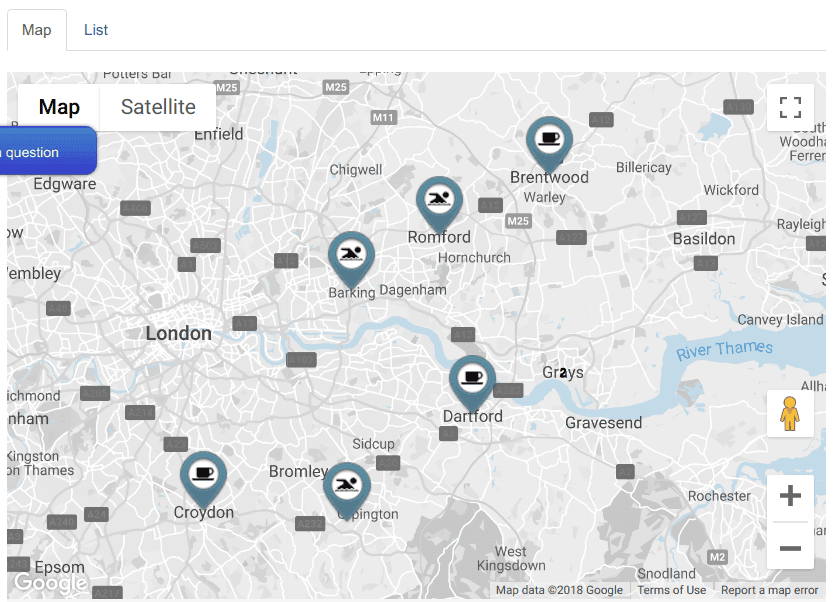 RouteXL: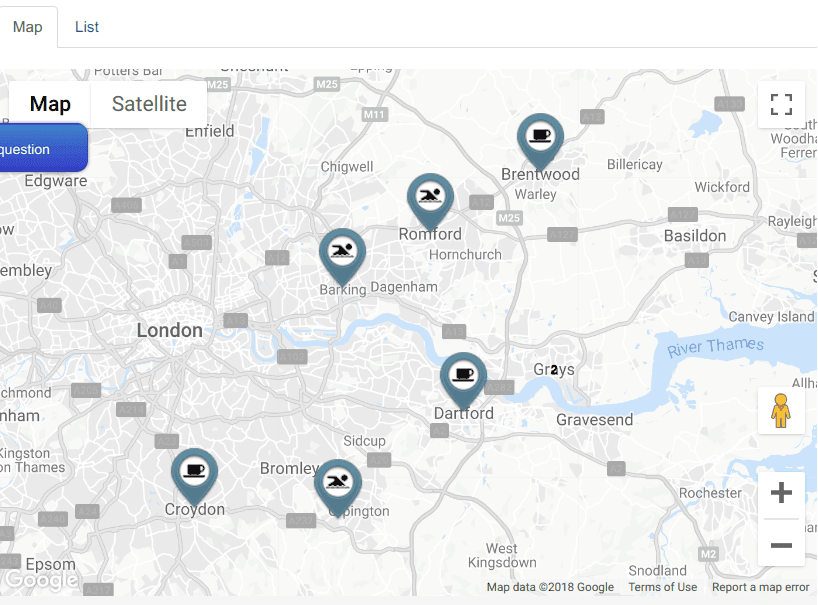 MapBox: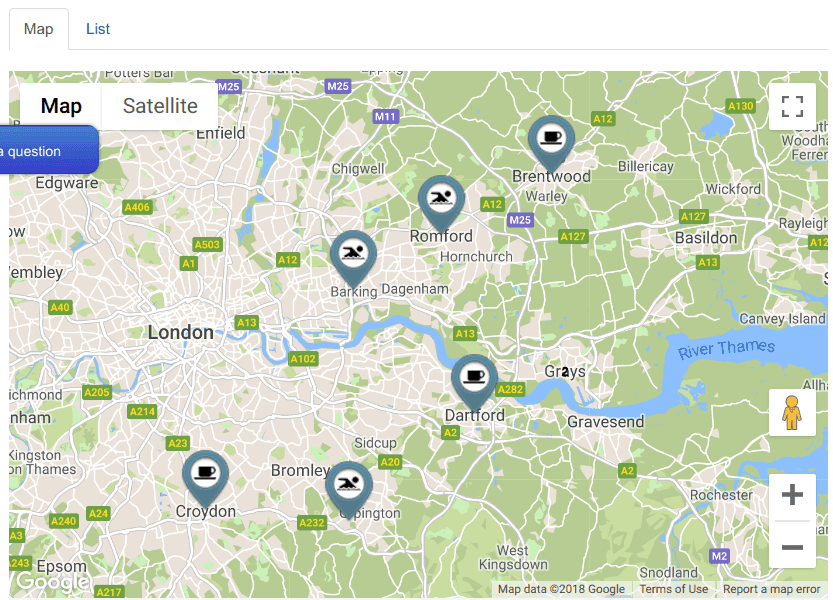 Black and White: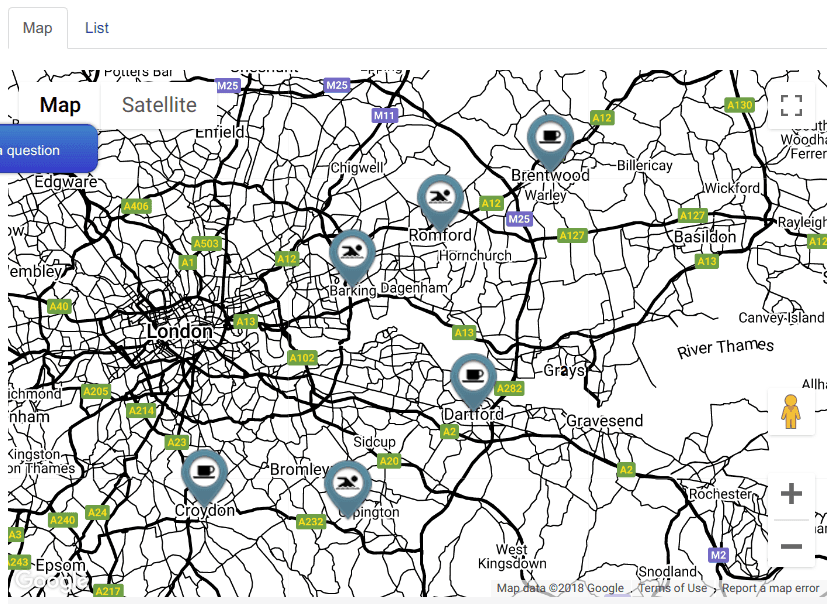 becomeadinasaur: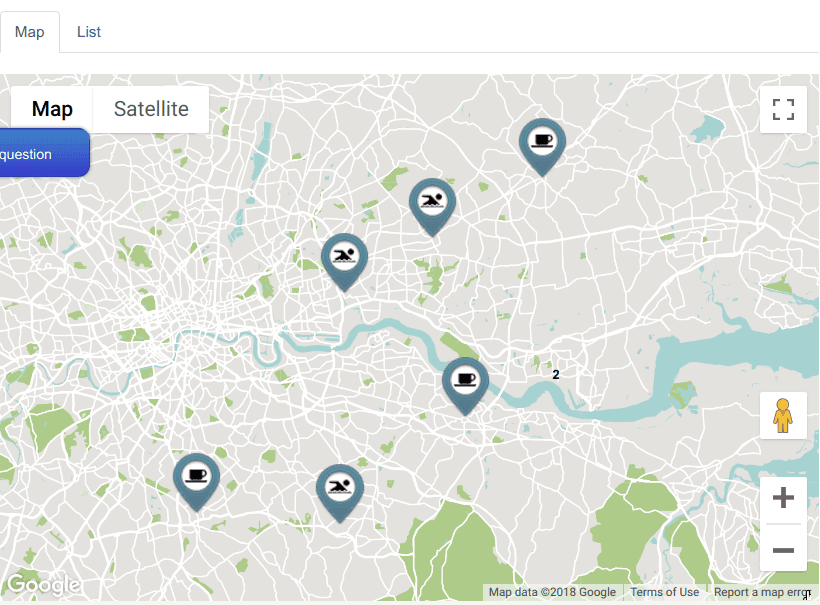 Lunar Landscape: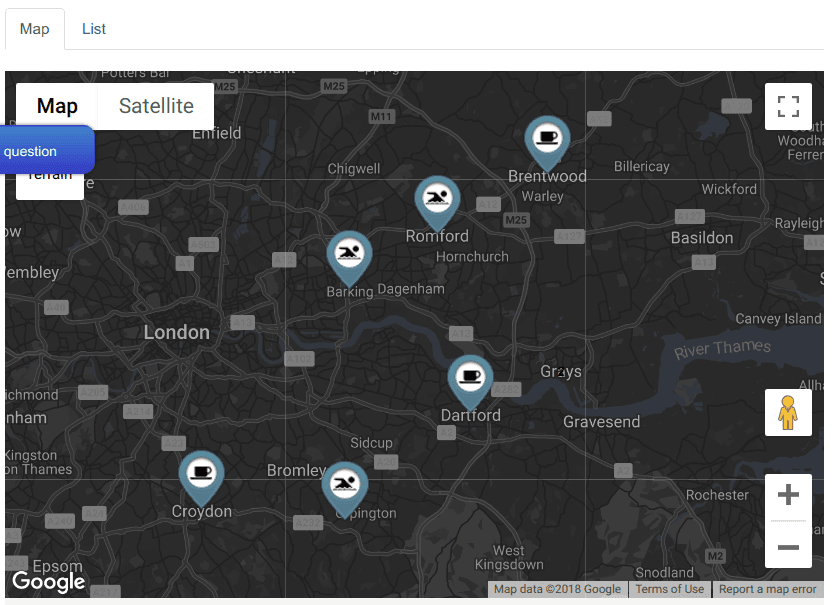 Avocado World: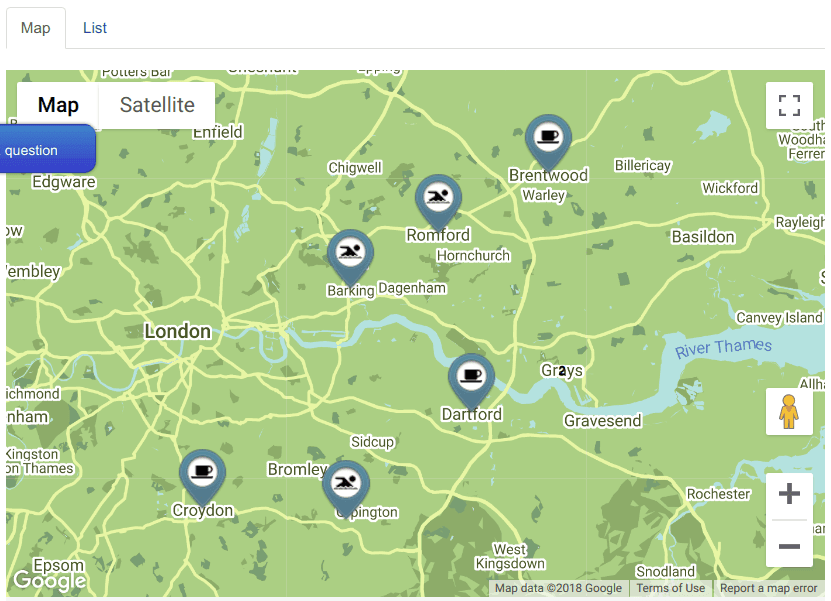 Bentley: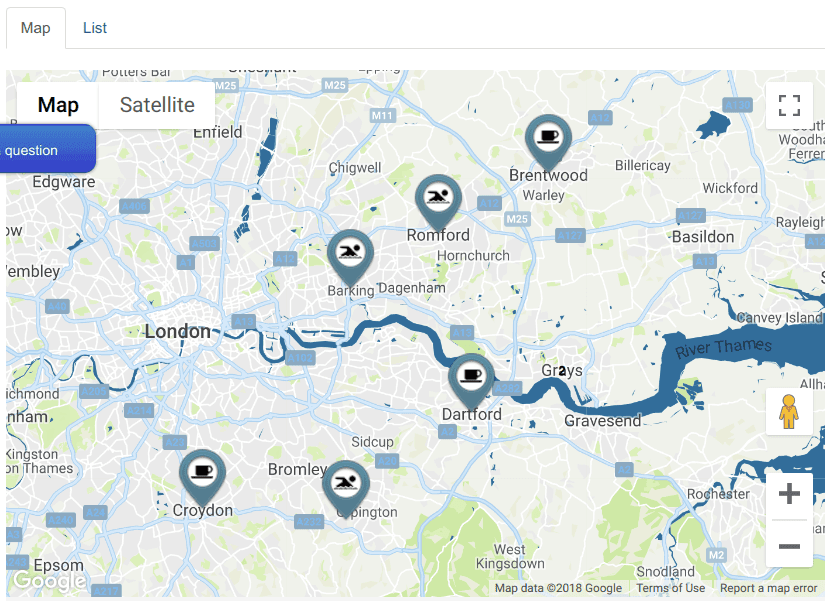 Bright & Bubbly: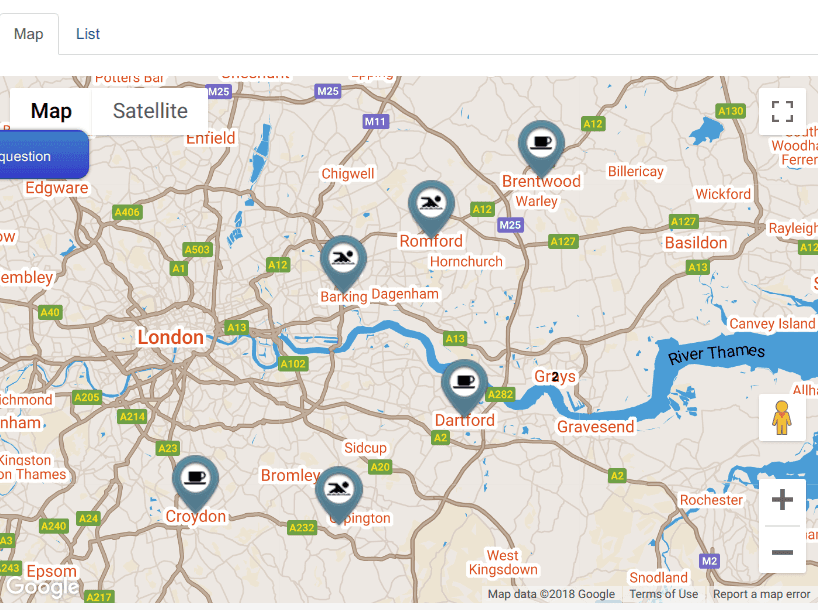 Countries: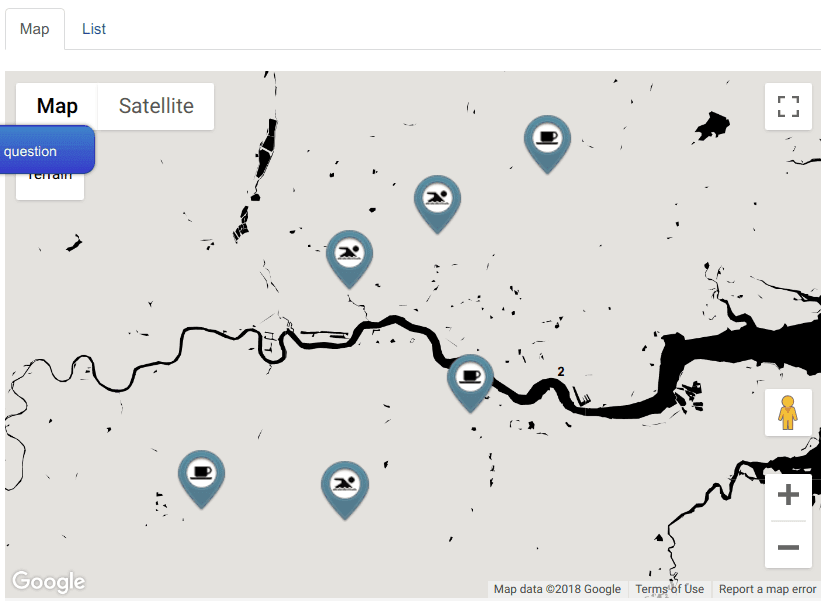 Subtle Greyscale Map: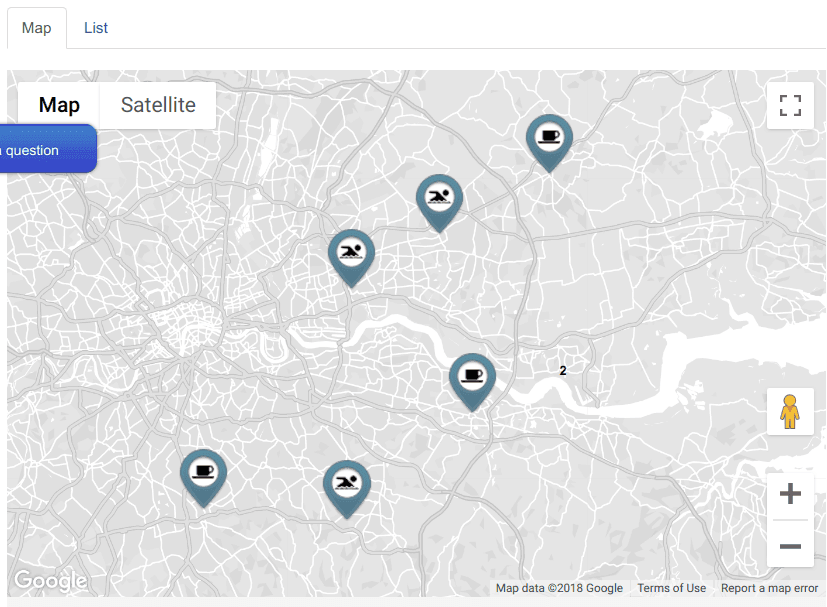 Blue Gray: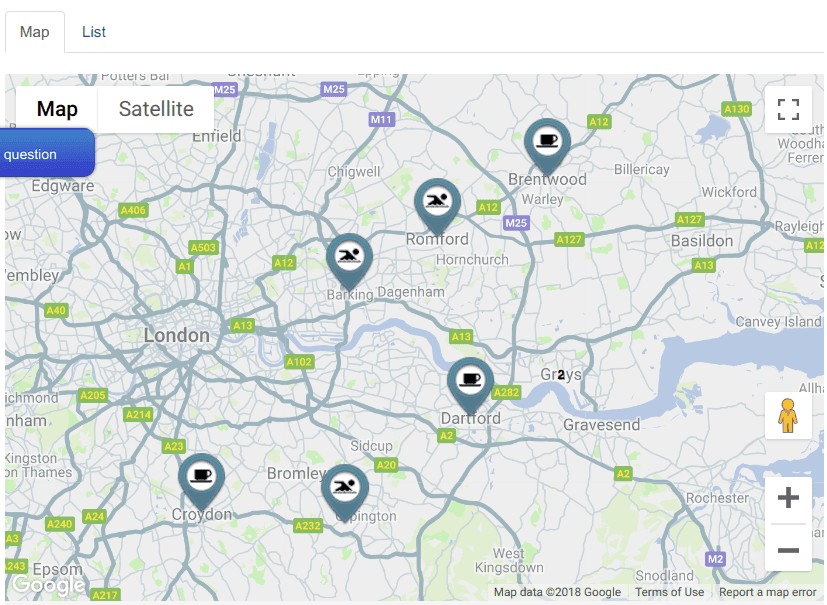 Icy Blue: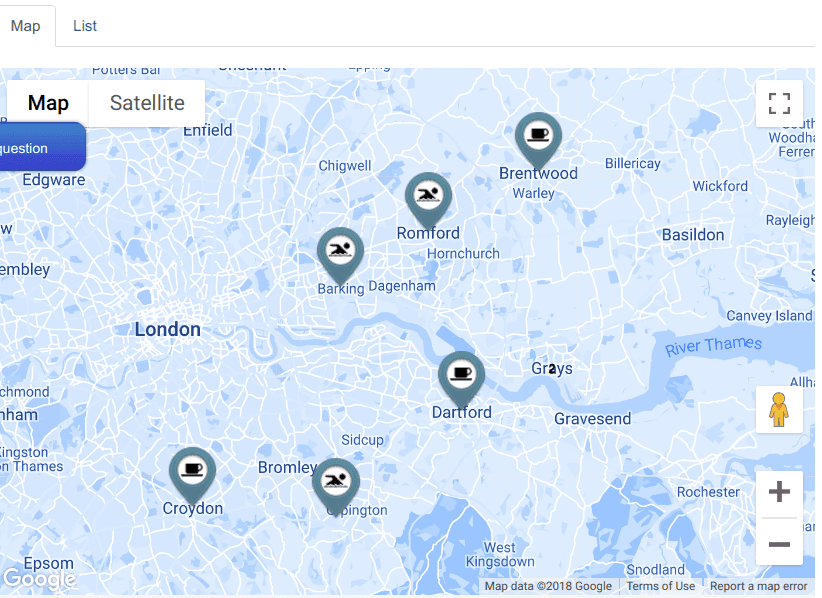 Old Timey: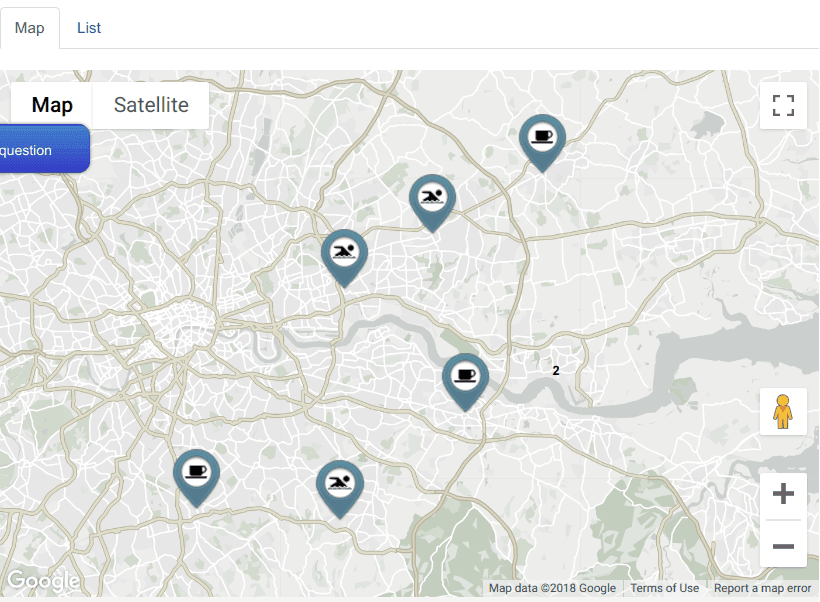 Cobalt: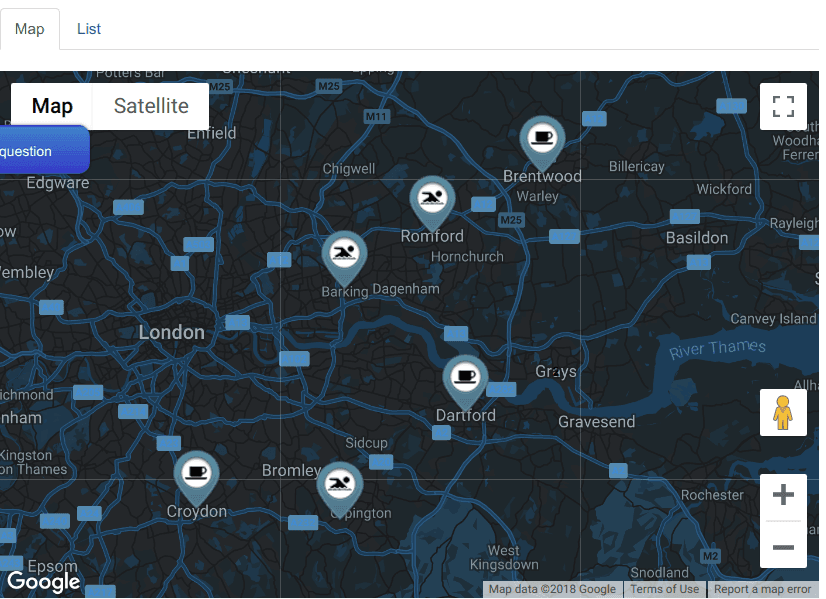 Clean Grey: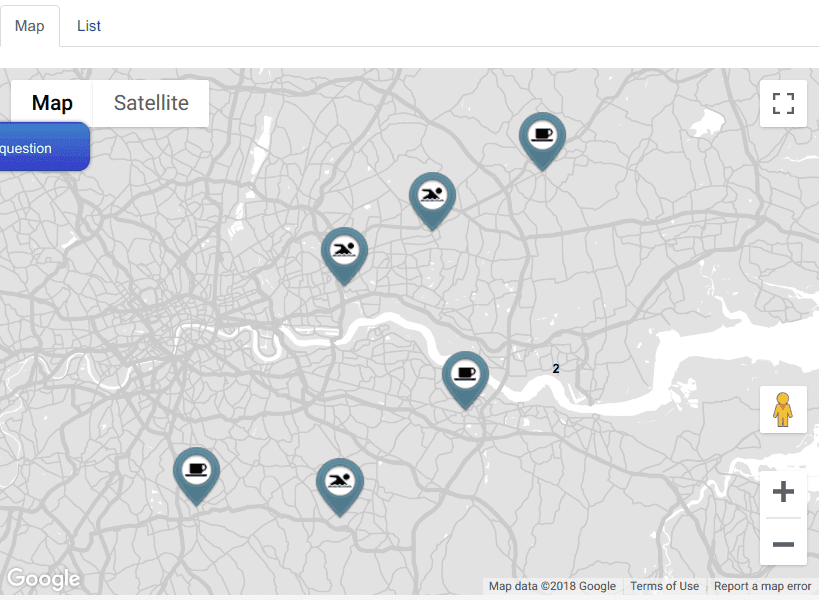 Muted Blue: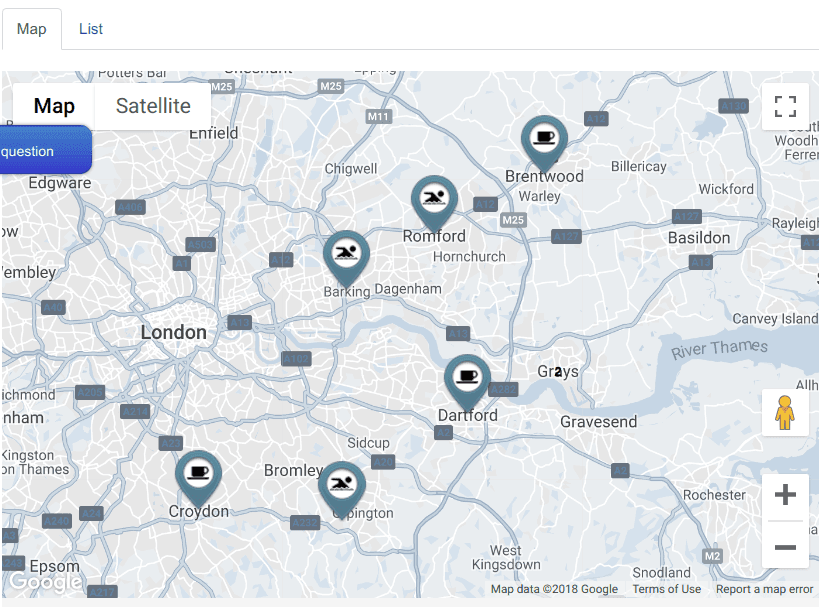 Clean Cut: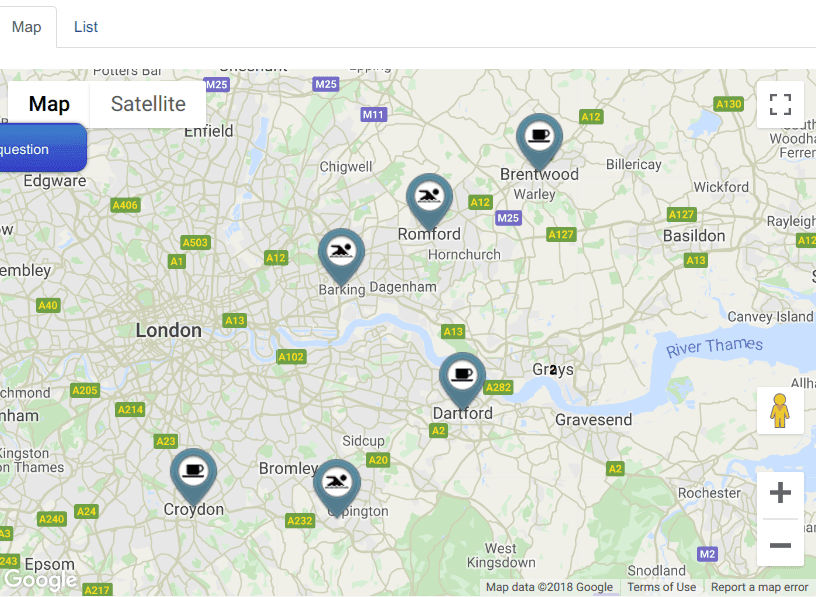 Snazzy Maps: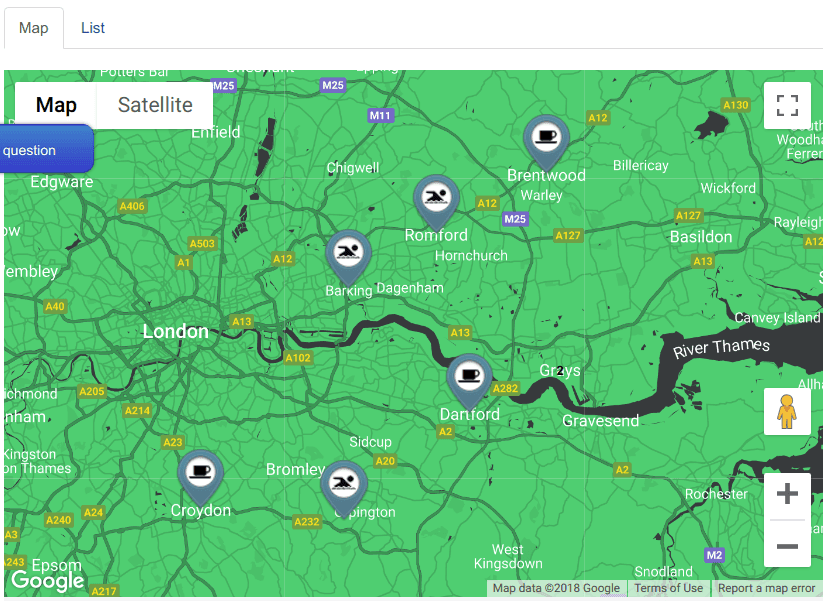 Red Hues: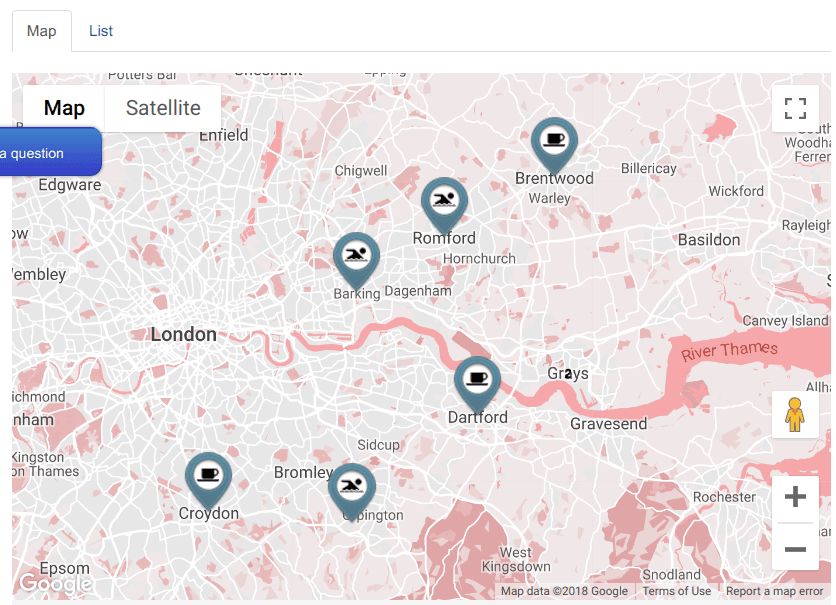 Nature: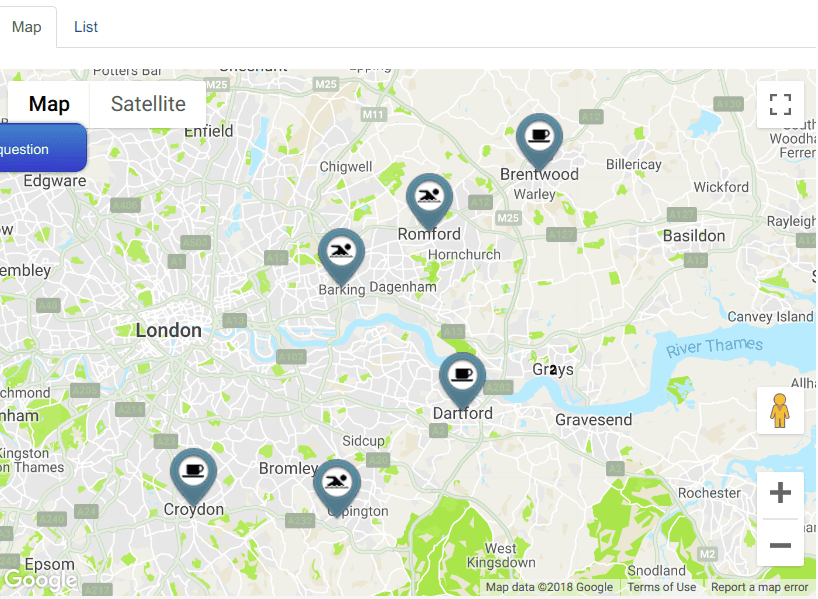 Souldisco: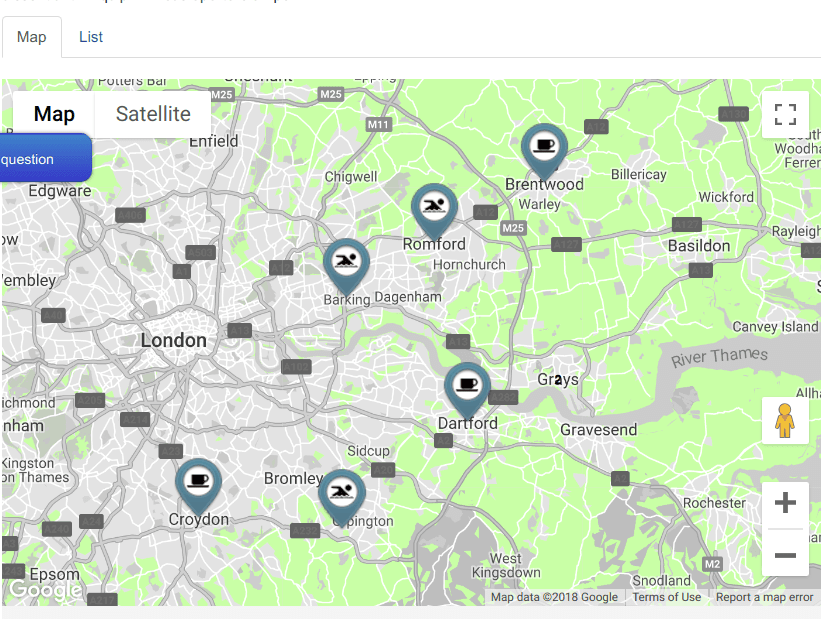 Hopper: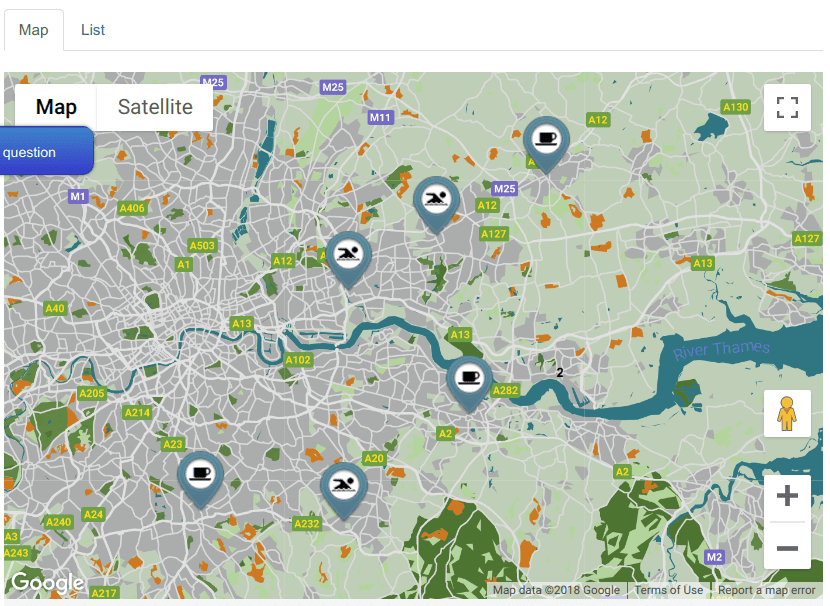 Unimposed Typography: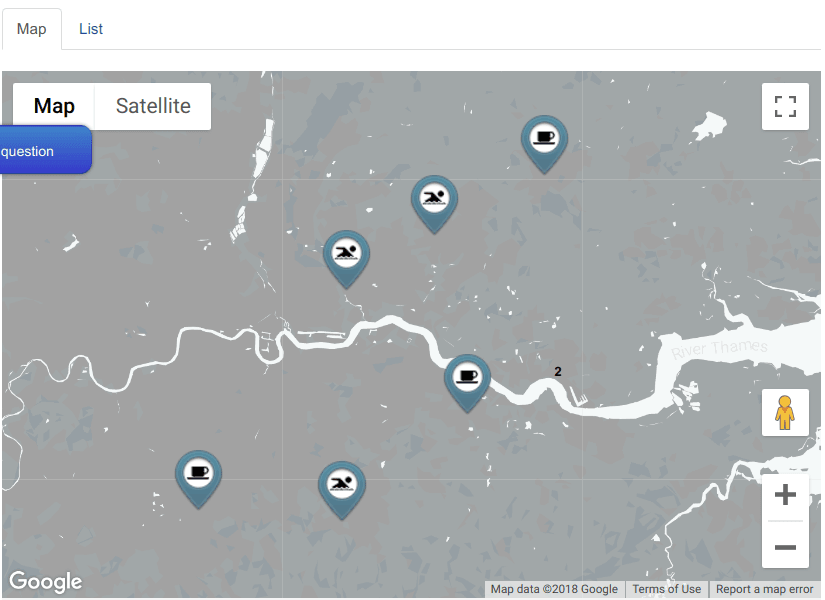 Light Gray: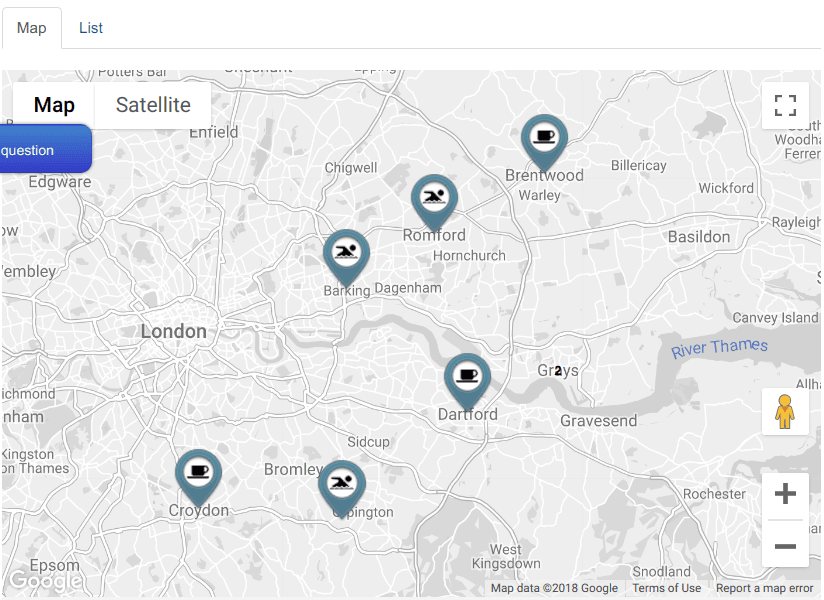 Vintage: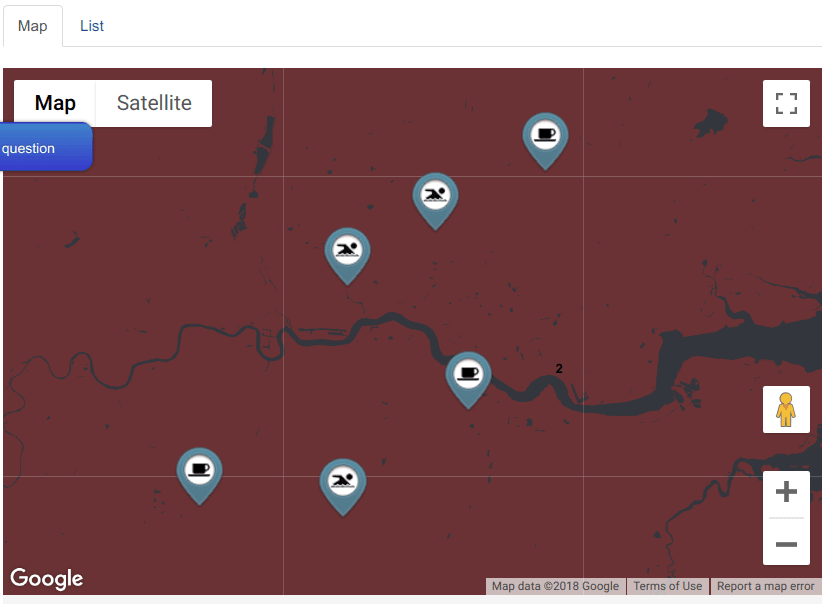 Flat green: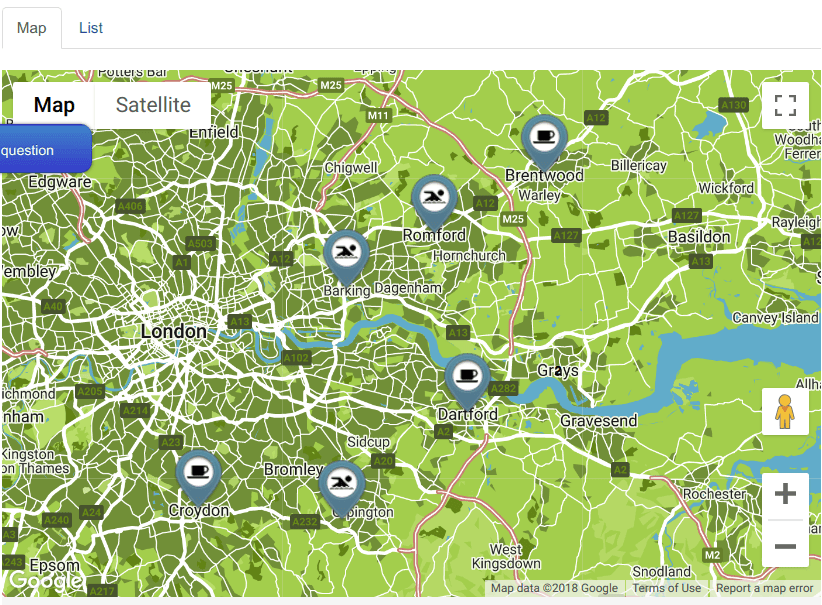 Simple Labels: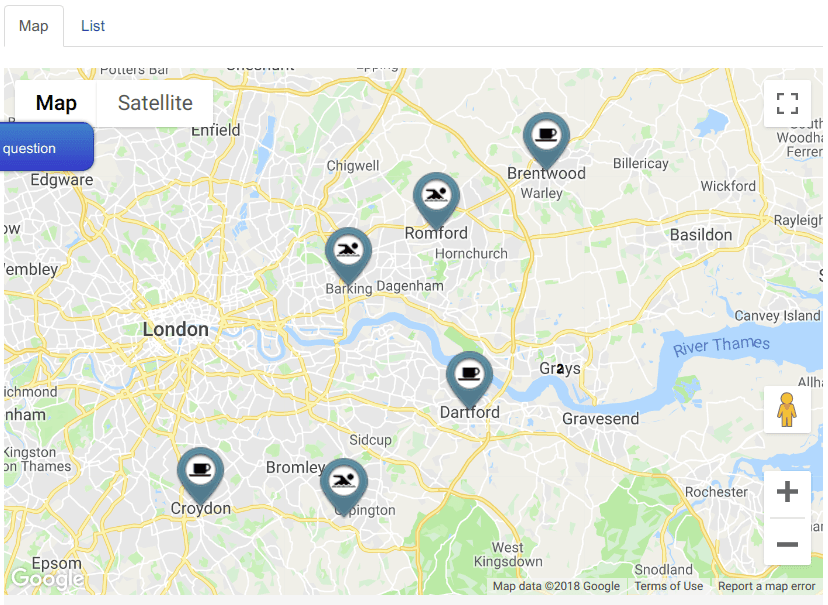 Red Alert: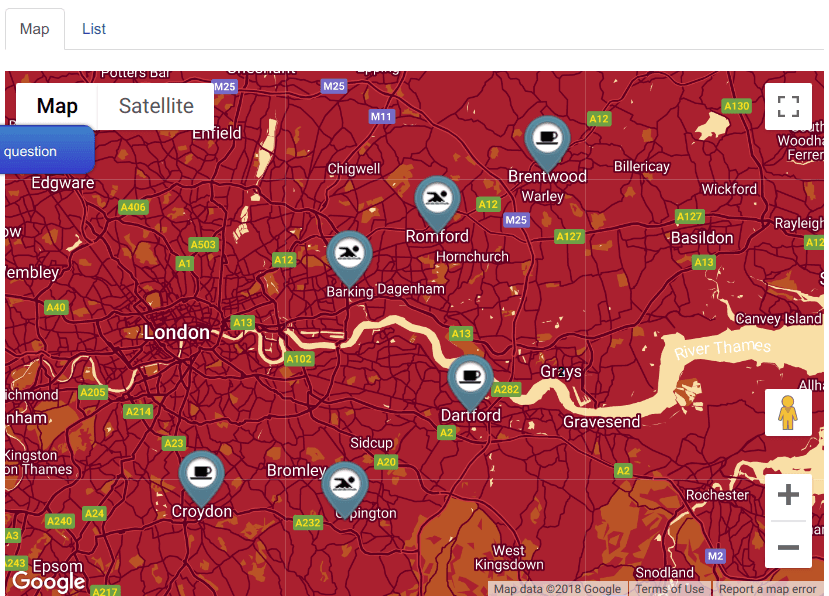 Grass is greener Water is bluer: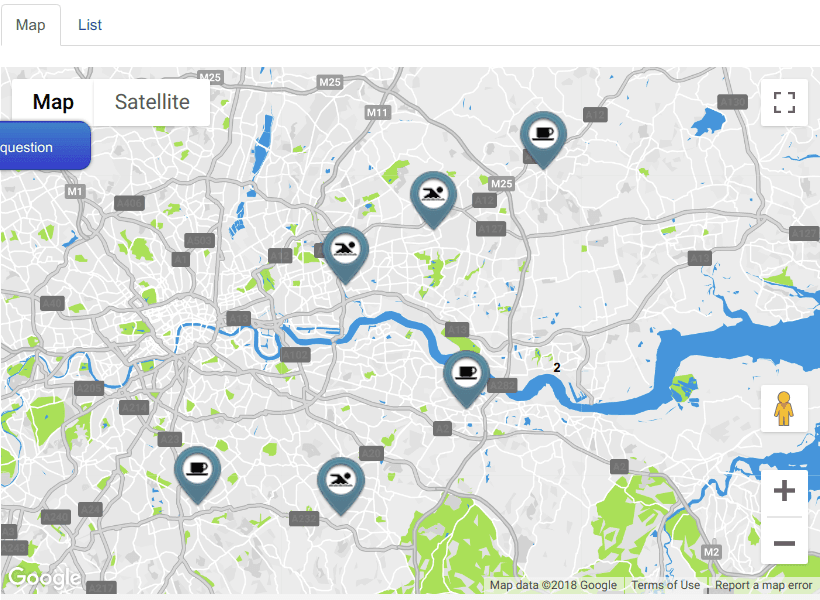 Bluish: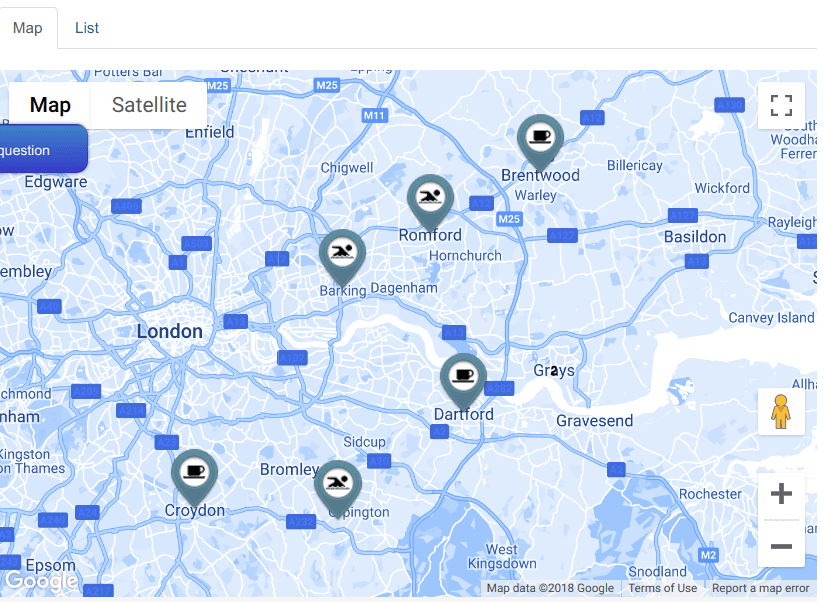 Pastel Tones: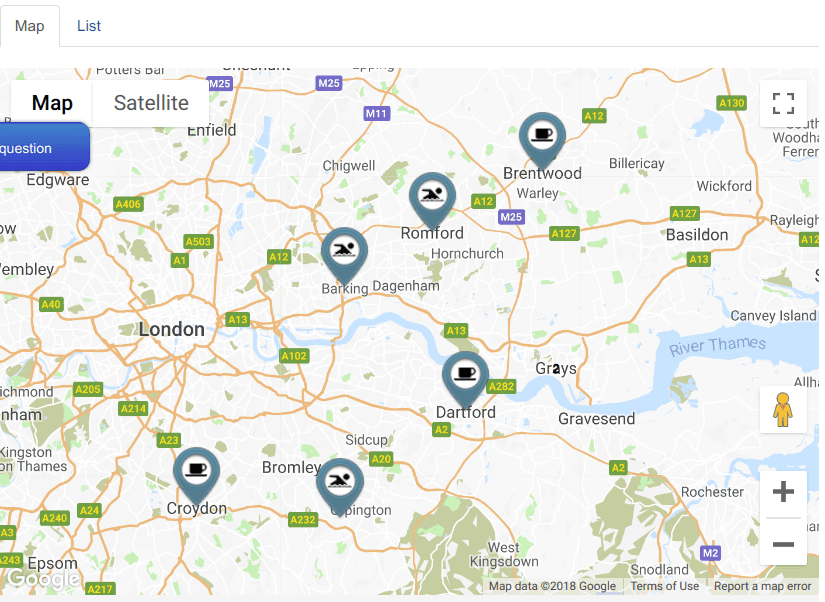 Muted Monotone: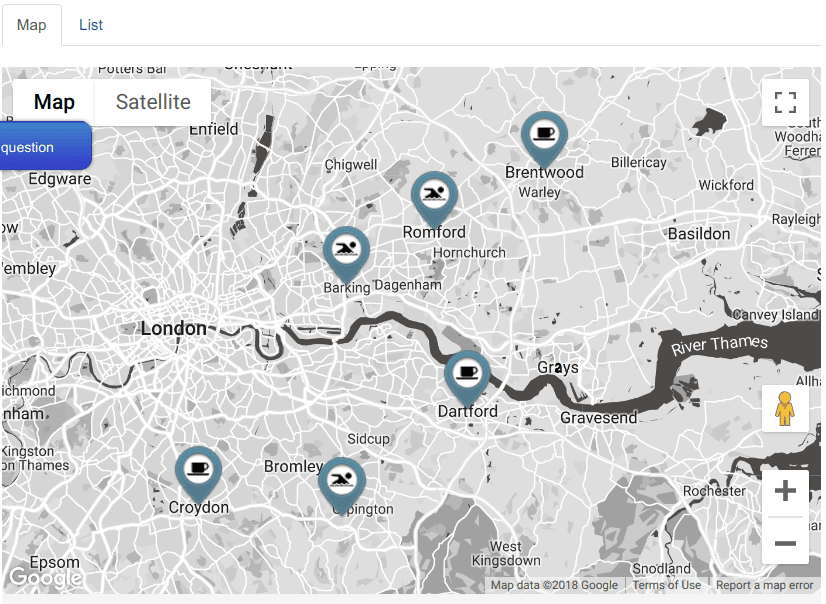 Turquoise Water: