Instagram is a very popular social network. With the flexible and robust "Shack Toolbox Pro" Joomla extension you can embed an Instagram post in a popup in your Joomla site: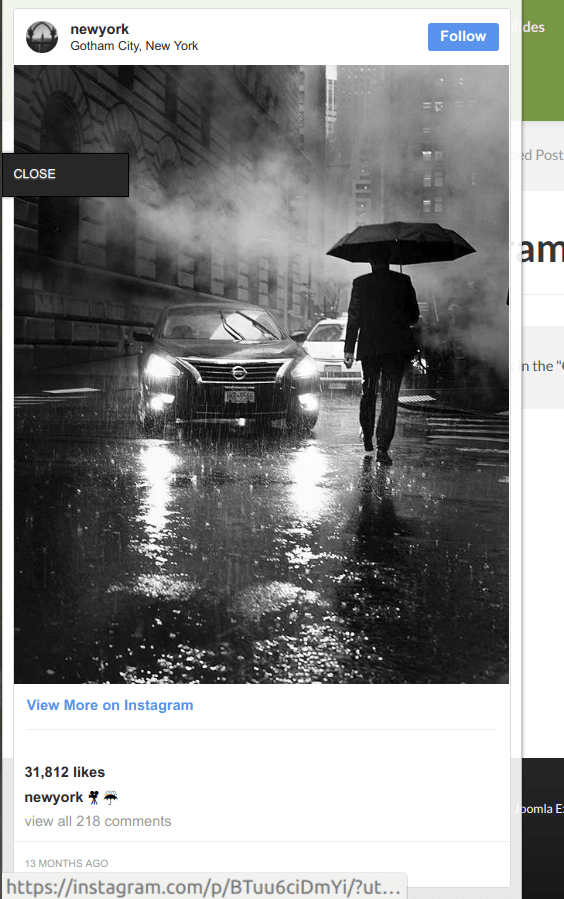 See this document for detailed instructions.
Besides posts, Instagram allows you to view a feed of photo-posts from a selected account: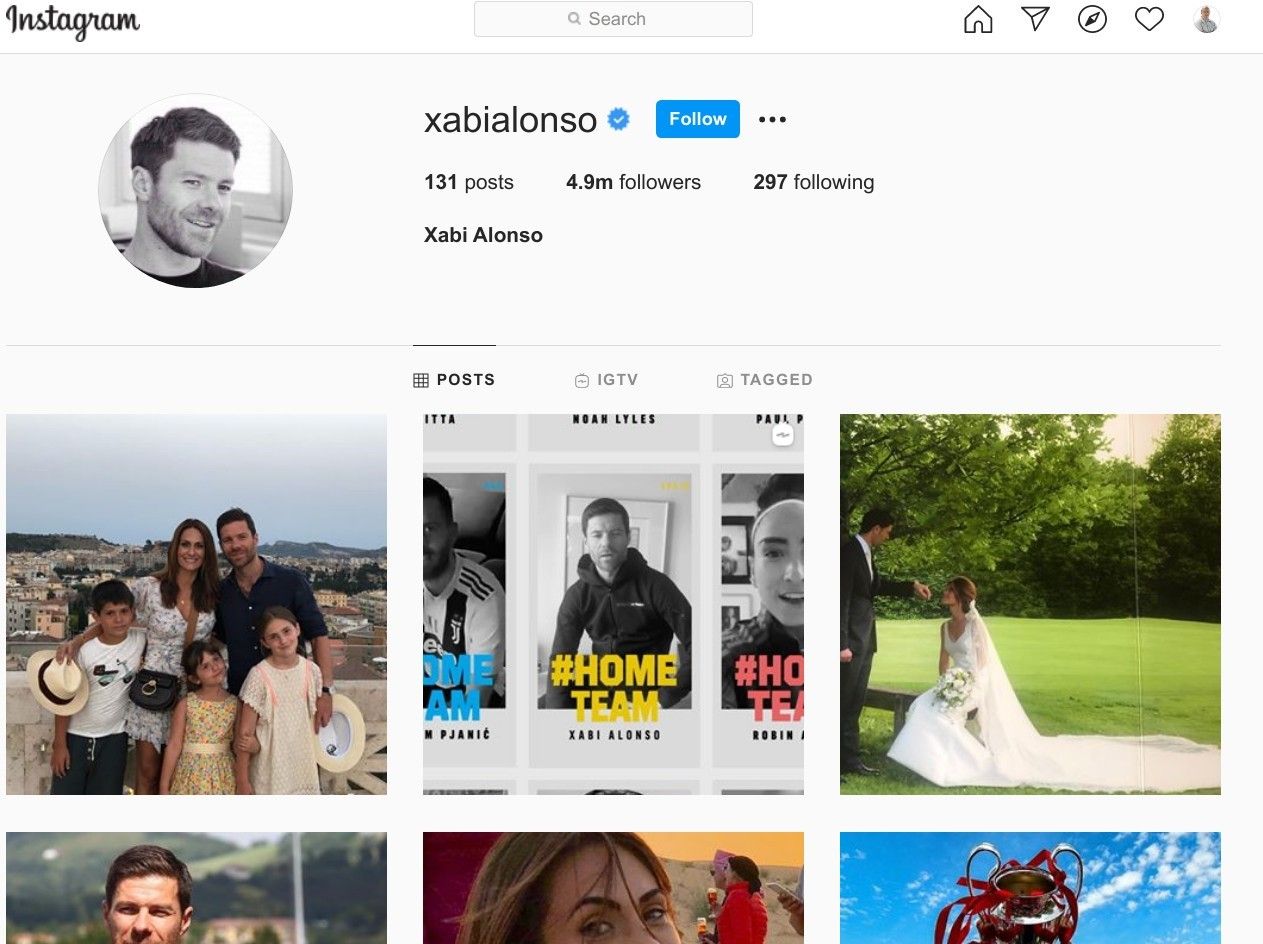 You may ask if "Shack Toolbox Pro" allows to embed an Instagram account feed in a popup. Sorry, but the answer is No.
"Shack Toolbox Pro" can not do a feed. If it did, the extension would be a lot more complicated. You'd need to create an app with Instagram.