You can start using the Shack User Switching plugin within a minute.
In your Joomla administrator panel, go to "Users" > "Manage":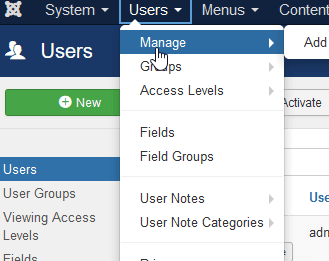 Find the ID of the user that you want to give the ability to access other accounts:

In the top menu, go to "Extensions" > "Plugins":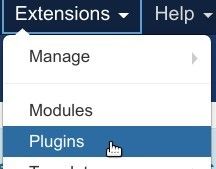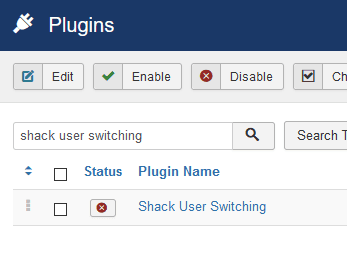 Within the plugin, enter the ID within Safe Mode. For multiple IDs, separate each with a comma (ex: 843,259).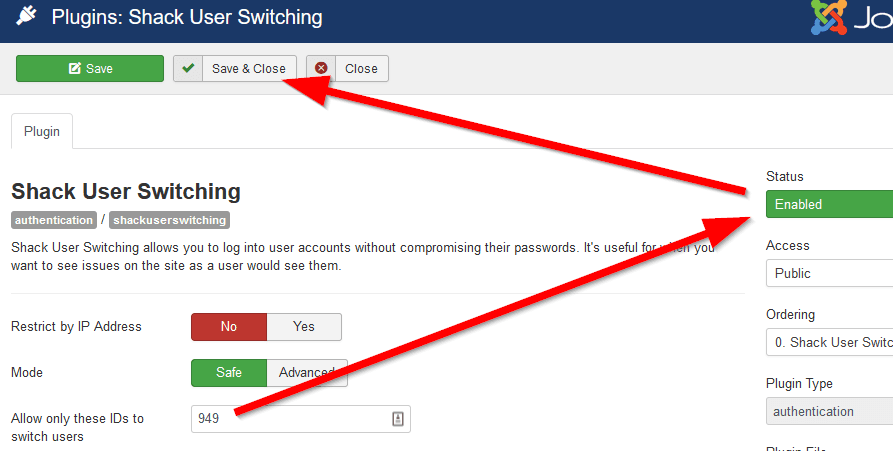 Click "Save" or "Save & Close".
Now you can use any Joomla login form (including the Joomla administrator) to login. Use the username of the account that you want to log into and use your password:.