In this tutorial, you will learn how to hide the Twitter and Facebook social share icons on your pages, listing featured articles.
Make sure you set the Menu Item Type parameter of the menu item of the page listing your featured articles to the Featured Articles: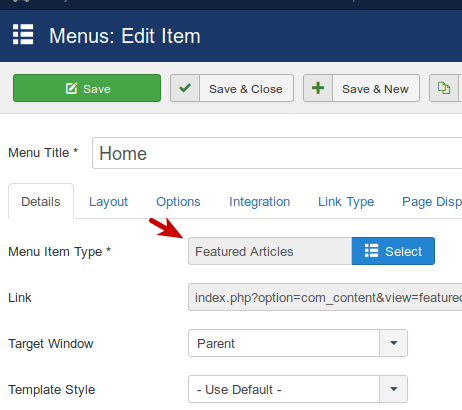 In your Joomla control panel, go to Extensions > Plugins: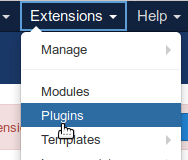 You will be taken to the Plugins screen. Find the Content - Shack Article Sharing Pro plugin and click on its title to open its settings screen: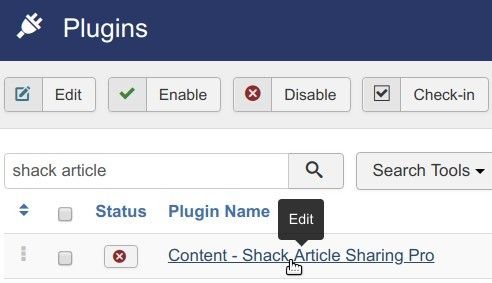 You will see the Plugins: Content - Shack Article Sharing screen. Click on the General Options tab:

Under the General Options tab, set the Apply to Featured Articles view parameter to No: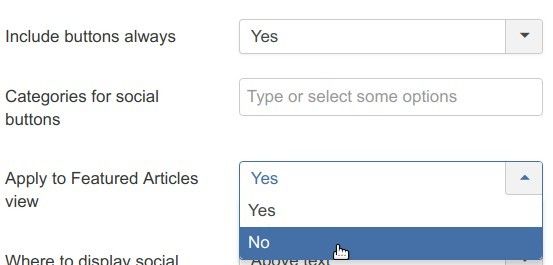 If you check your page listing your featured Joomla articles, you will see that it doesn't display the social share icons anymore.