In some use cases, you may want your Joomla site visitor to agree with the Terms & Conditions of a subscription before they will be able to purchase it: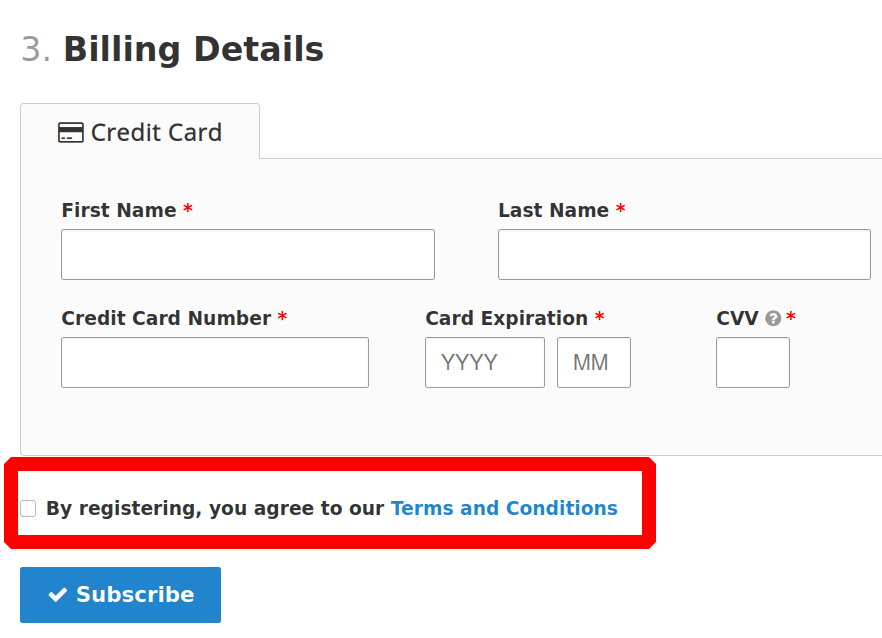 Here is how to set it up in your Simple Renew Pro Joomla component:
In your Joomla administrator panel, go to "Components" > "Simple Renew Pro":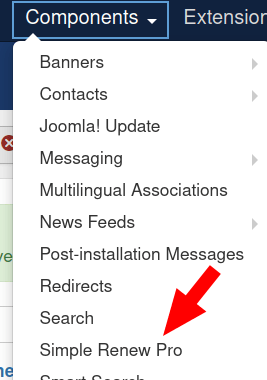 You will see the "Simple Renew Pro: Plans" screen. In the top right corner, click "Options":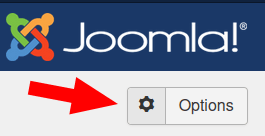 This will bring you to the "Simple Renew Configuration" screen. Find the "Require Confirmation" parameter and set it to "Yes", as you can see in the next image: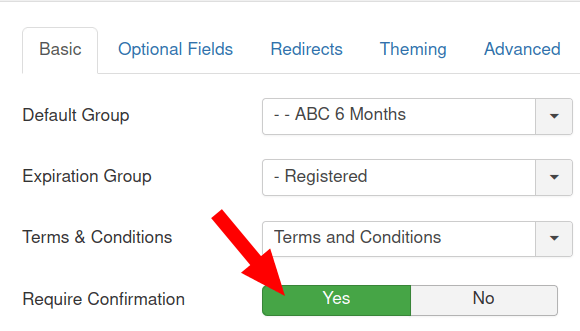 Click "Save" or "Save & Close".
Check the subscription page of a plan you set in your Simple Renew Pro. You should now see the "By registering, you agree to our Terms and Conditions" checkbox, as shown in the image at the beginning of this document.