Simple Renew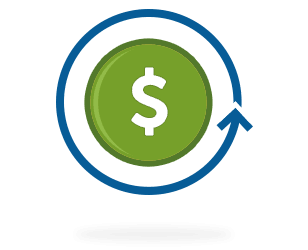 Simple Renew is the solution we created to integrate Recurly.
Trusted by thousands of companies, Recurly is one of the great subscription billing solutions out there. It's so good, it is what we use here at Alledia and at OSTraining to manage our subscription sales and renewals.
Recurly accepts all sorts of payments including credit cards, Paypal, Pay with Amazon, Invoicing and ACH transfers. Recurly makes it easy to manage your subs streamlining the billing tasks through smart automation. It makes it easy for your customers to upgrade and downgrade their memberships. Recurly is easy to customize and makes it easy for you to track your recurring revenue.
Like all our extensions, Simple Renew is "people friendly". We obsess over the details of each of our extension's design, upkeep, and documentation so that they are easy (and fun) to install, use and maintain.
Create Membership Plans in Joomla
Simple Renew is the best way to create a Joomla membership site. Why is Simple Renew the best? Because it combines the unique strengths of Joomla and Recurly, two of the best software programs available today.
Joomla enables you to create stylish, functional websites.
Recurly provides the framework to manage any subscription service.
Together, Joomla and Recurly are greater than the sum of their parts. Together, Joomla and Recurly really rock! Plus, we are really, really committed to making Simple Renew as easy to use as possible. We promise that Simple Renew will be fun and easy to use.
Why get the Pro version of Simple Renew

If you buy the Pro version of Simple Renew you'll get faster and more advanced technical support.
---
Save $100s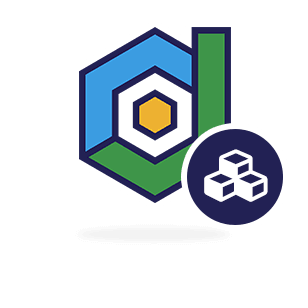 Get every extension, template and training video for one LOW, LOW price.
---