Shack Locations allows you to create a map directory on your Joomla site. Using Shack Locations, you can display multiple places on a map, each with their own custom marker.
Shack Locations Pro offers a ton of extra, really cool features. One of these features is "Marker Clustering". This enables you to group markers together if you have multiple locations that are close to one another.
You don't need to set up anything in your Shack Locations Pro for this feature to work. When you install your Shack Locations Pro, it automatically installs and enables the Markerclusters for Shack Locations plugin.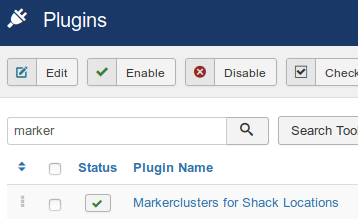 ---
Use case
Let's take a look at how marker clustering in Shack Locations Pro works.
For my demonstration, I created a map directory of New York City. My demo map includes two locations with two tourist attractions:
The Museum of Modern Art (MOMA)
The Stature of Liberty.

On the image below, you can see the two markers of these two locations: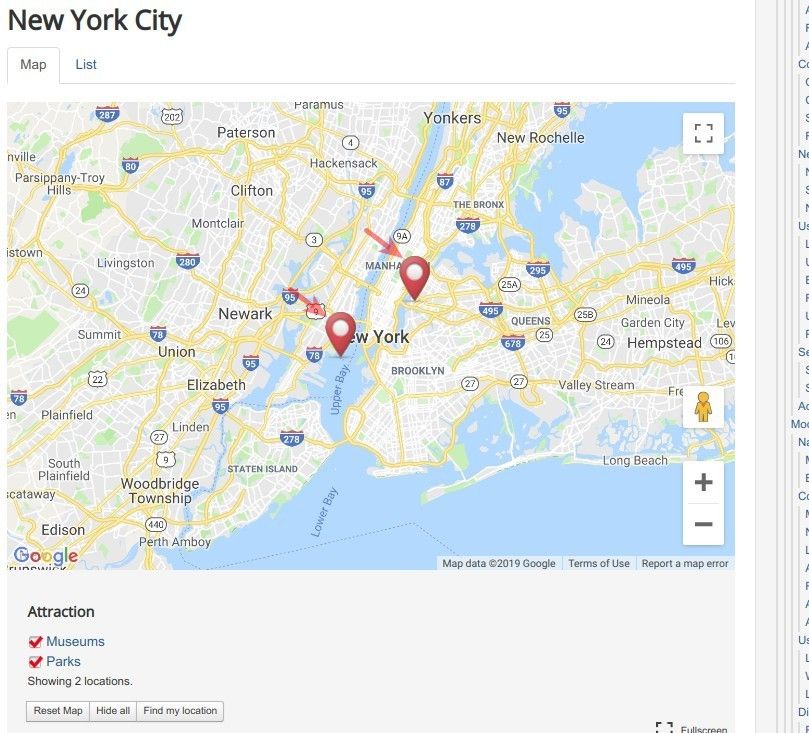 Take a look at how my Shack Locations Pro clustered them into one single marker after I zoomed out the map: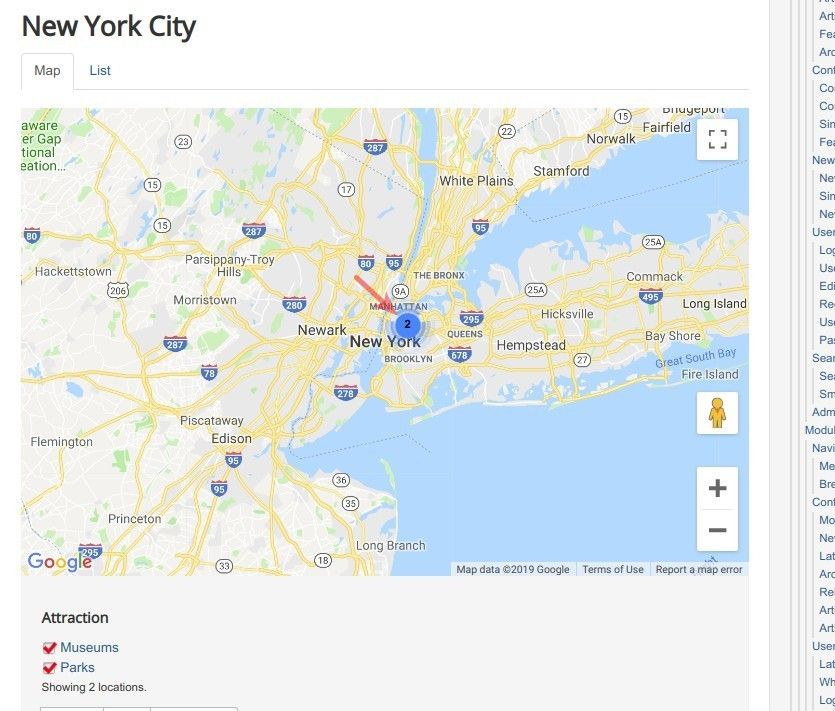 As you can see, the two markers have become one cluster marker. The cluster marker displays the number of clustered locations.
Conclusion
Shack Locations Pro marker clustering is a handy feature. It intelligently ensures that your map directory will include all of your locations. It will include them regardless of how close to each other they may be located.
Additional Reading
Save $1,000's when you sign up to Joomlashack's Everything Club.
You will get access to all our 32 extensions, 20 templates, and legendary support!
Click here to join the Everything Club